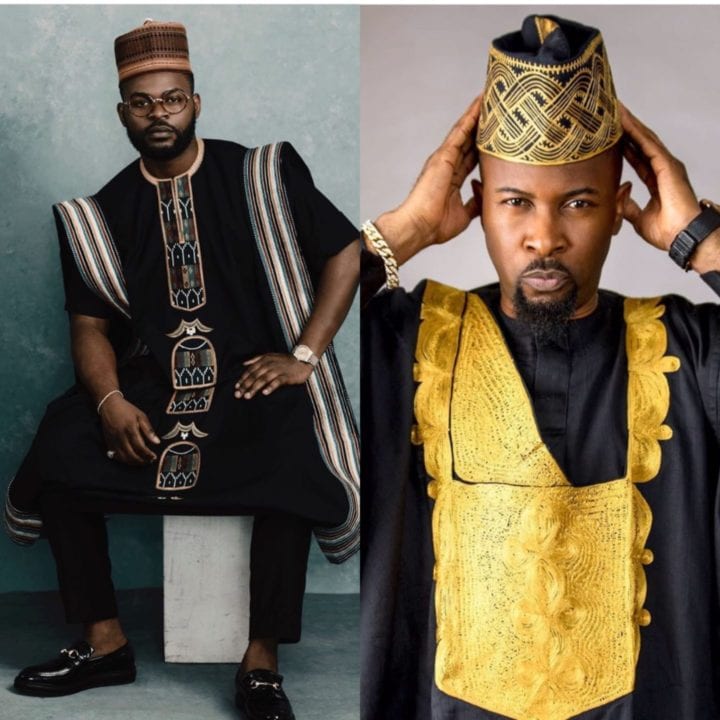 One hashtag that has grown popular within the Nigerian social media space is '#Endsars'; a form of expression by Nigerians who have had enough of the brutal killings of unarmed Nigerian Youths.
The hashtag has motivated more people to share their personal and eyewitness experiences on the misuse of power by SARZ officials. With artists using their artistic expressions to address these reoccurring and tragic events.
Several artists have created music to address the hashtag 'Endsarz'. From which, I have compiled my top 10 Nigerian artists to address police brutality through music.
1. Falz (the bahd guy):
Nigerian rapper, actor, and lawyer, Folarin Falana (Falz) is the first to come to mind. With conscious music like 'This is Nigeria', (a cover version of American rapper Childish Gambino's - This is America). To thought-provoking lyrics on his 4th studio album 'Moral instruction', with songs 'Johnny just drop', and so on.
Second on my list is veteran rapper, 'Michael Ugochukwu Stephens', who addressed police brutality in song 'is Police your friend' and further addressed it on Kizz Daniel's 'FvckYouChallenge' 'Endsarz'.
DMW Rapper, 'Aboriomoh Femi Raymond' made it to no 3 for artistically addressing police brutality in song 'Thieves in Uniform' with direct fingers pointed at SARZ officials.
Icons president and BBN season 5 winner made it to no 4 for addressing police brutality in his (FvckYouChallenge) cover, titled 'Endsarz'.
Indigenous rapper, Owoh Chimaobi Chrismather 'Zoro' came in as no 5 for addressing police brutality in Endsarz freestyle.
The 'Zanku' crooner and Indigenous Rapper, Omoniyi Temidayo Raphel 'Zlatan' is no 6 for making music about police brutality, titled 'Endsarz'.
Fast-rising marlian artiste made it to the list as no 7 for singing about police brutality in song 'Endsarz'.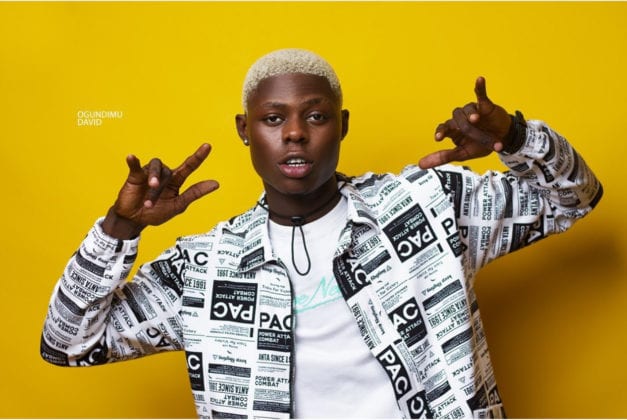 The marlian artiste also addressed police brutality in his song 'Endsarz' to earn the 8th spot.
9. Gasky: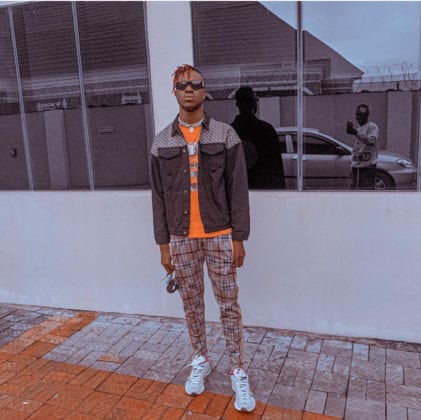 Gasky
Upcoming Nigerian artiste 'Gasky' addressed police brutality in song, titled 'Endsarz' to secure the 9th spot.
10. ClassicFredrick:
The underground rapper addressed police brutality in a song (Mistake cover) titled, 'EndSarz' for a fairly good attempt to earn the 10th spot.
Having completed my list, I conclude this piece with a quote from 'Rolling Stone' guitarist, Keith Richards:
Music is a language that doesn't speak in particular words. It speaks in emotions, and if it's in the bones, it's in the bones.