Tanzanian music flourished, made waves, and established itself as one of the most significant in Africa in 2022, and some artists without a doubt made that happen. Meet the top artists in Tanzania in 2022.
From Singeli, Bongo Hip Hop to Bongo Fleva 2022 saw many artists in Tanzania elevate the industry to the stratosphere. The Tanzanian Music Awards made a comeback, Diamond Platnumz premiered FOA videos in a cinema, Zuchu won an Afrimma, Marioo got a mention in America's Rolling Stone and so much more.
Scroll to see the top artist in Tanzania in 2022:
1.Marioo
The biggest achievement for Marioo in 2022 was his transition from an underrated singer to a fully developed Bongo Fleva star. Songs like Dear Ex and Mi Amor made him a shining star while Naogopa featuring Marioo stands to be one of the biggest hits in Tanzania this year.
Naogopa is also the second most watched Tanzanian music video in Tanzania in 2022 while his album The Kid You Know is now the second most streamed album on Boomplay Tanzania.
2. Harmonize.
Konde Boy was everywhere in 2022. He gave us back-to-back singles, double releases, and an album tailored specially for us and unlike 2021 or 2020, Harmonize this year seemed to want to appeal to his local fan base rather than trying to crack the West African Market as he always does.
In 2022 Harmonize was probably the most talked about artist in Tanzania. With hits like Mwaka Wangu, Nitaubeba, Amelowa, Leave Me Alone and You, Harmonizedeserved three wins at the Tanzania Music Awards.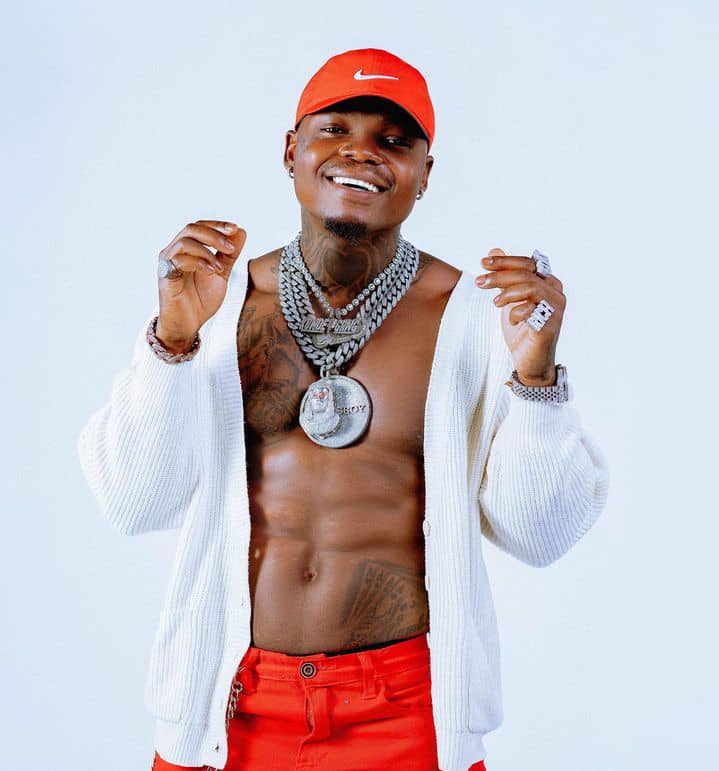 3. Diamond Platnumz.
Apart from his First Of All EP, which gave us Mtasubiri and Wonder, Diamond Platnumz had nothing much to say in 2022. Mtasubiri became a street anthem and is now the most-watched Tanzanian music video on YouTube.
Diamond Platnumz also became the first Tanzanian artist to clock 200 Million streams on Boomplay, amassed 2 Billion views on YouTube (and did not even brag about it) and also won big at the 2022 Headies Awards.
4. Zuchu
Unlike Harmonize, Zuchu 2022 tried to penetrate West Africa. His R&B-infused Jaro and Love Featuring Adekunle Gold was her clear call to extend her foreign influence. But it is her domestic hits such as Kwikwi and Fire that were more thrilling.
On who is now the best East African female artist Zuchu solved the puzzle with her win at the AFRIMMA, being the first East African female artist to clock 100 Million streams and becoming the most subscribed female artist in Sub-Saharan Africa on YouTube.
5. Rayvanny
In 2022, Rayvanny did what Harmonize used to do in 2020 and 2021. Soon after his exit from Wasafi Rayvanny has so far collaborated with Bill Nass, Mabantu, Mavokali and most of all performed in Tanzania's biggest music festival, Fiesta. To someone who deeply knows the dynamics of the Tanzanian music industry, it is crystal clear that Rayvanny is now seeking his own home, away from WCB Wasafi haven.
As usual, Rayvanny also decorated himself with new records including becoming the first Tanzanian artist to clock 100 Million streams on Boomplay while his two blockbuster music videos, Te Quiero and I Miss You Featuring Zuchu qualified to be action movies.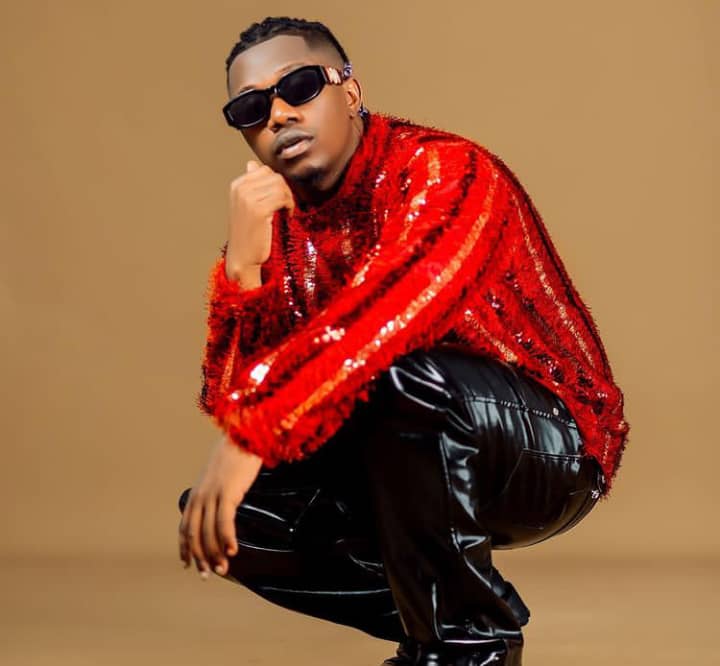 6. Barnaba Classic
It's truly thrilling to see how Barnaba Classic evolved through Love Sounds Different. In the album that saw Barnaba Classic embracing Bongo Fleva, we got fresh anthems like Hadithi featuring Diamond Platnumz, Tamu featuring Nandy and most of all Marry Me Featuring Marioo
Marry Me Featuring Marioo was an instant hit that became a soundtrack at many weddings around Tanzania.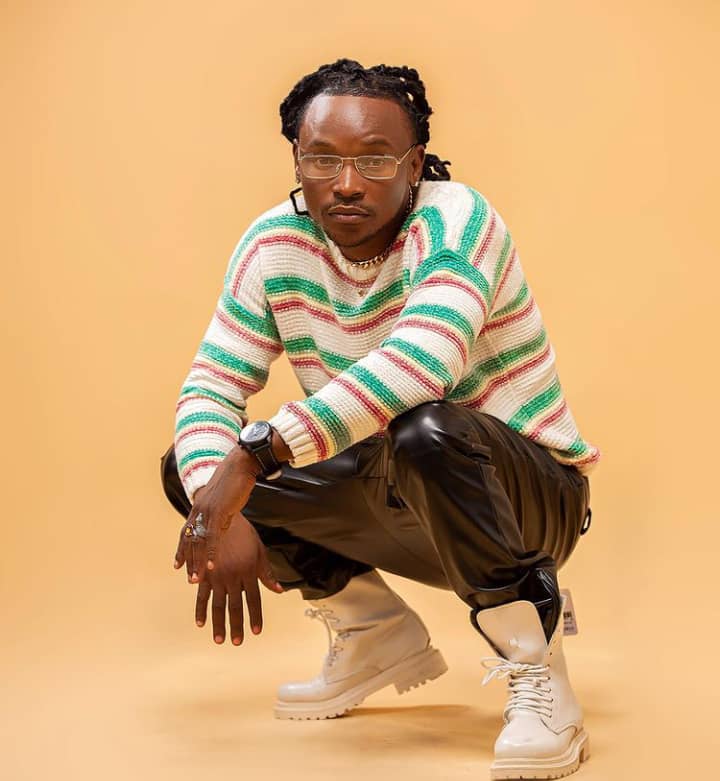 7. Jay Melody.
Without an EP or an album, Jay Melody made it clear he is comfortable where he is with Nakupenda, a song which is now the most streamed Tanzanian single of all time on Boomplay.
Nakupenda is not the only song that made Jay Melody great this year. The THT alumni also released Sugar which also was a hit accompanied by a remix in which he tapped Marioo.
8. Nay Wa Mitego.
In a music market saturated with mega Bongo Fleva stars, Nay Wa Mitego still stood out. In 2022 Nay Wa Mitego released his debut album titled Rais Wa Kitaa which despite the minimal promotion, the body of work racked up numbers on different streaming sites.
His participation in Kontawa's Champion made him a living legend and most of all in Sauti Ya Watu where he became vocal about the current Tanzanian situation was a hit that many resonated with.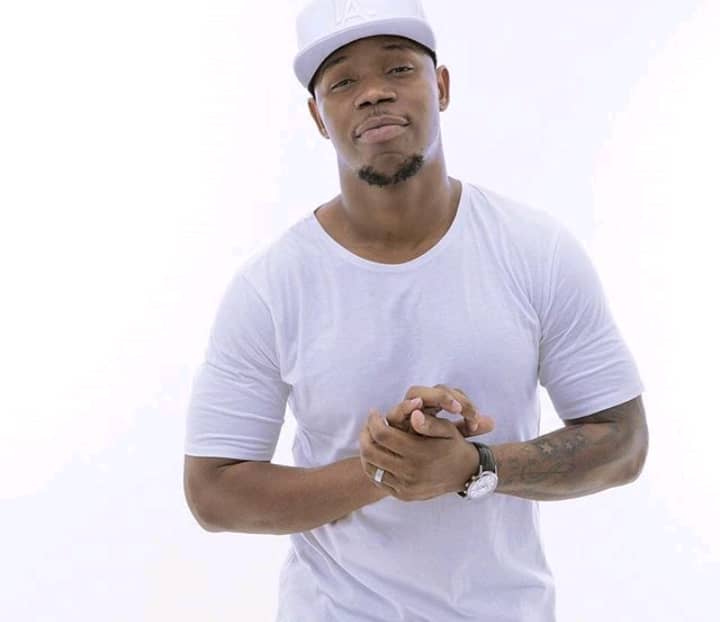 9. Mbosso
After having the biggest album in Tanzania in 2021, Mbosso decided to step out of his comfort zone 2022 by experimenting with new genres and as everyone knows by now, the move got him in trouble thanks to Yataniua, which was taken down on YouTube due to copyright issues.
In 2022 Mbosso decorated Tanzanian weddings with Huyu Hapa, made clubgoers dance harder with Moyo and Shetani and continued to cement his status as the King Of Love Songs with Pole featuring Ruby.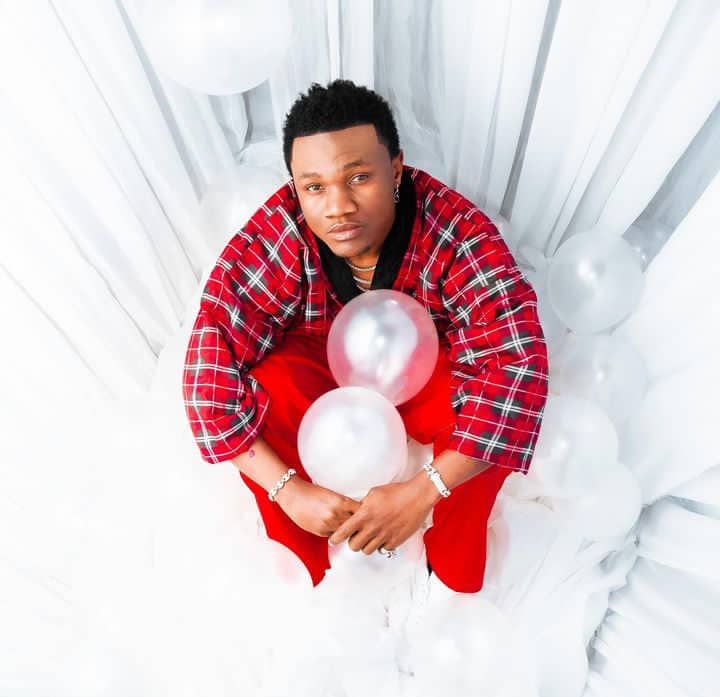 10. Jux
Jux graced fans this year with his sophomore album titled King Of Hearts, which carried with it, Nidhibiti, a perfect blend of R&B and Baibuda which of course is the standout from the album, thanks to Zuchu's sultry vocals.
As the discussion of R&B music fading in Tanzania continues to rage, Jux in 2022 proved once again to be the only genre saver.