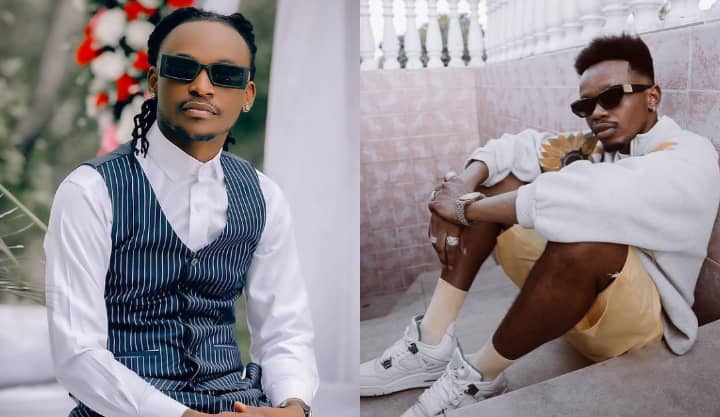 Among the 18 songs in the recently released album By Barnaba here is why Marry Me is the best song from Love Sounds Different. Read Review!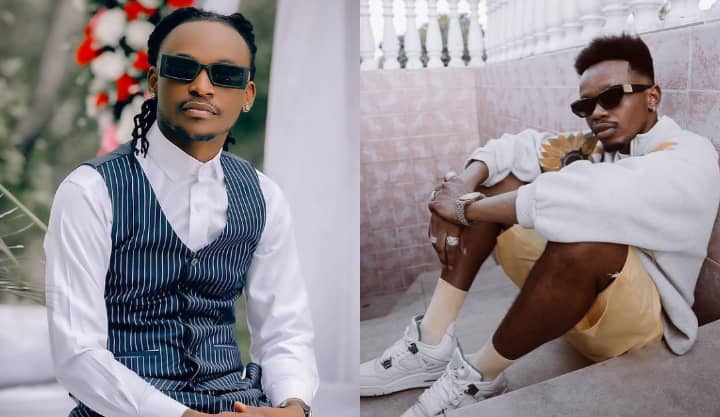 From the day it was released, Marry Me by Barnaba Classic has proven to be a classic. As we speak, the song is a Bodaboda sensation around Dar Es Salaam, with at least every speaker around the city echoing the Abbah-produced track. While Diamond Platnumz's featured Hadithi was anticipated to be a blockbuster but the use of cliche words in the song, typical Lizer Classic Kwa ngwaru exalted beat has given a chance for Marry Me to become the album's standout.
According to Barnaba Classic, Marry Me which is a manifestation of modern-day Bongo Fleva rendition was recorded at Abbah's place from 10 PM to 7 AM the next day and in Barnaba's own words, the award-winning singer declared that the song owes its sugariness to Marioo and Abbah who produced 75% of the song.
Here is our review of why Marry Me is the best song from the Love Sounds Different album By Barnaba :
Intro Of The Song
The song starts with a set of standard guitar and intriguing sounds that turns out to be repetitive and catchy with Barnaba Classic hyping to the beat a little bit later to declare that he is collaborating with his son "Baddie".
In an album that is full of collaborations that would make you excited to hear what the next song sounds like, the catchy beat at the very beginning of the song sounds so hooky in a way that would make you want to stick without hopping to the next while Barnaba Classic's opening statements in the song stands to be one of the most recognizable and creative intros in a Bongo Fleva tune.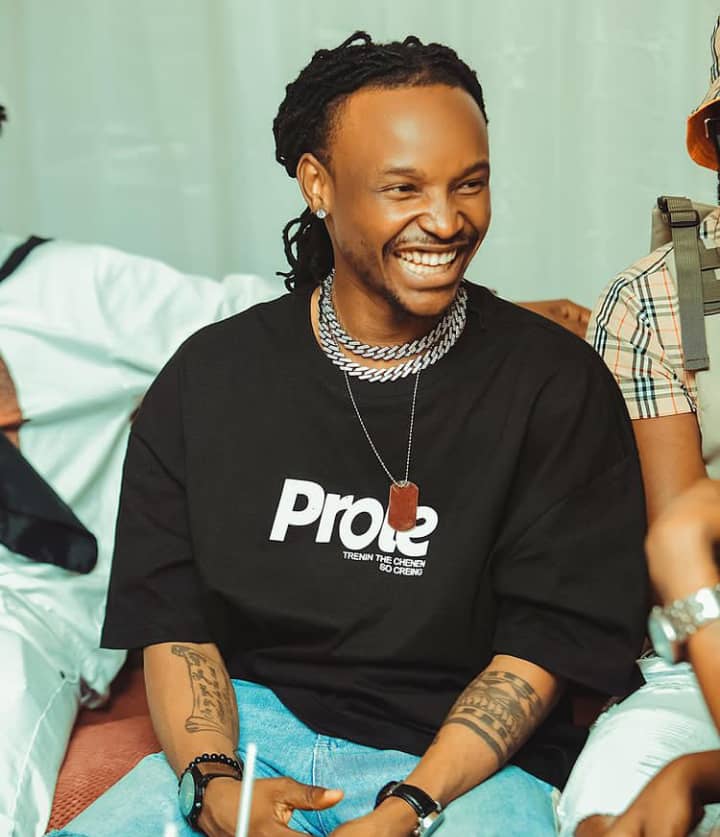 Marioo's Vocals
While the lyrics of the song declare joy and a sense of celebration, Marioo's vocals in this song say otherwise and it is this bait and switch vocal strategy by Marioo that makes this song a masterpiece.
The fact that Marioo stated "Asante Angalau Nina Furaha meaning "Thank You At Least I'm Happy" in a melancholic, mournful, and gloomy voice, would land you in a puzzle of whether to be cheerful about Marioo's marriage proposal or burst into tears due to his voice.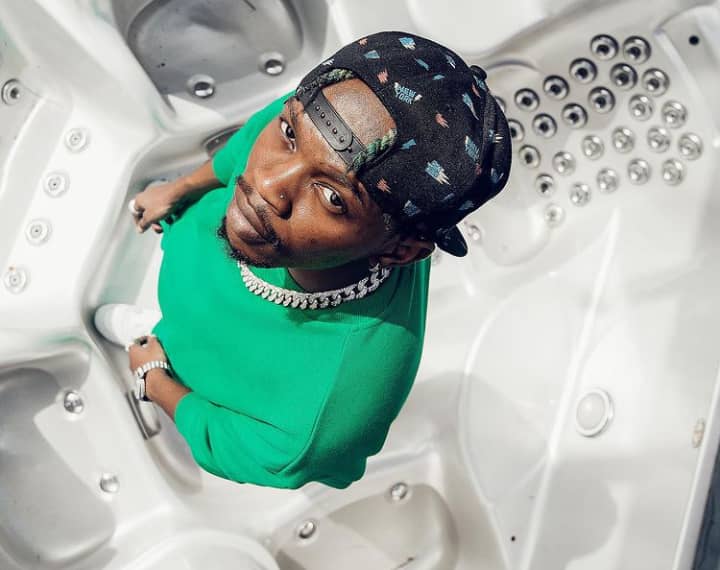 The Beat
The beauty of the Marry Me beat breaks down to the fact that it is thin because it's not loaded with many instruments but it stays strong and melodious to the point that, the repetitive guitar can be so addictive that it can make you forget Marioo's and Barnaba Classic's vocal performances for a moment.
Wordplay and Code Switching
The poetic license used by Marioo and Barnaba in this song seems to be so expensive. When Marioo said " Ila mi napenda unavyotii kama mkate kwenye tea" and later added "Nami nakupenda sisikii kama kitasa kwenye key" that is when we all knew he is the Bongo Fleva's, Bob Dylan. 
Although the simple English chorus doesn't make this song bilingual, the code-switching and code-mixing sounds persistent and fresh as ever as it make a non-Swahili speaker get a glimpse of what is talked about in the song.