Review: 'Naringa' brings a more serious Zuchu, the one we all missed
SHARE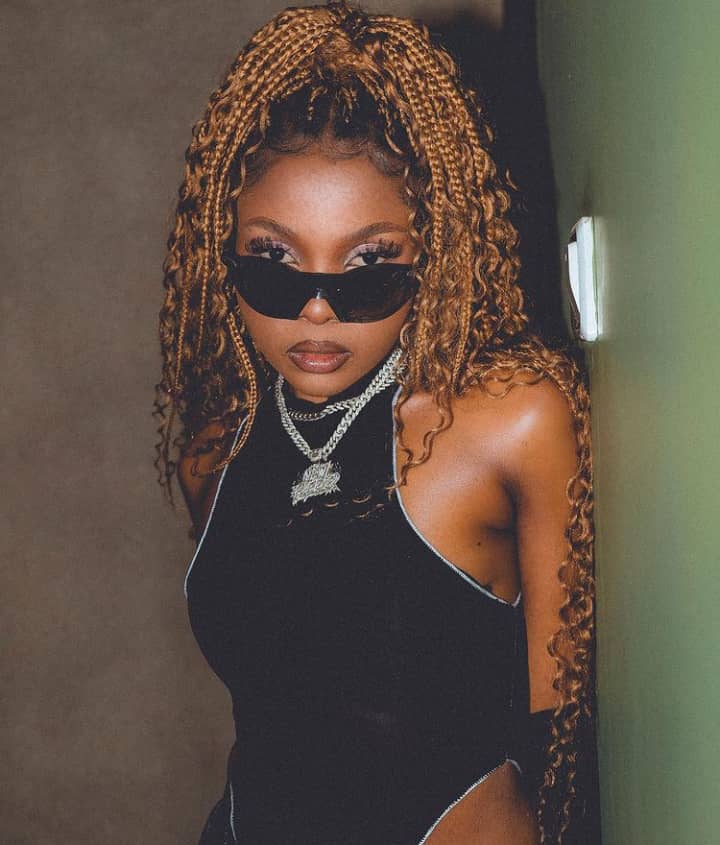 Naringa is unique from what Zuchu has ever done before. It's a wild departure from her two last projects Nani and Honey. This track is from a more serious Zuchu, Zuchu who has something to say, Read Review:
Just a few days back, the Tanzanian songbird Zuchu, proudly under the WCB banner, unveiled her fifth single of 2023, Naringa. The song owes its musical magic to the gifted producer Trone, the same musical wizard who cooked up the sweet Sukari for her back in 2021.
In the context of her evolving music journey, Zuchu's last two projects, Honey and Nani, seemed to be like bubble gum hit songs tailor-made for the TikTok generation. We grasp her intentions, though – she aimed to create an appealing sound that would be as simple as ABC or a piece of cake;  one that would easily connect with the global audience. 
However, based on the approach she used in her last two projects Nani and Zuchu, there are two issues worth noting: 
Firstly, her vocal style didn't quite align or blend with the musical direction she was exploring. In Honey for example, her sharp, piercing, and high-pitched voice clashed with the uptempo beat and somewhat mismatched with the song's whole vibe.
This same issue arose in her 2021 Amapiano track Kitu, where her voice didn't quite match the style she was aiming for.
Yet, even in the case of Nani, despite joining forces with one of Congo's prominent artists, Innos B, the song struggled to strike a chord with the audience.
While it's undeniable that Nani and its remix experienced a surge in popularity on TikTok, this viral acclaim didn't translate into significant streaming numbers. As a result, 'Nani Remix' has fallen short of reaching the 1 million streams milestone on Boomplay up to this point.
Zuchu's vocal style naturally fits within the realms of Baibuda and Bongo Flava, which is why her debut EP received such a warm reception.
Songs like Wana, Raha and Nisamehe  showcased a rich lyrical depth, and considering her coastal dialect, it seems that Zuchu's sweet spot lies in this musical sphere and not Amapiano or any other uptempo music genre. 
In her latest release, Naringa, Zuchu takes a departure from the narratives of Nani and Honey. While she did experiment with Amapiano previously, this time, she blended a softer Amapiano sound with elements of Bongo Flava and Gospel.
Indeed, in Naringa, Zuchu strikes a balance where people can dance to the Amapiano rhythm while still grasping the message. Her voice seamlessly complements the beat, a marked improvement compared to Honey and Kitu. She starts with a mid-pitched voice, elevating it in the bridge and allowing herself to breathe in the chorus.
Much like a gem hidden in plain sight, the bridge in Naringa which goes Mnavyotuma viniue Ndo vinanikuza Vinanipa ujasiri na kuwa Gado kamili, shines brightly as one of her most well-constructed bridges since Raha back in 2020.
In this musical juncture, you can tell Zuchu poured her heart into the song, drawing from her own experiences, as she's often been under the microscope of internet personalities, tabloids, and the like.
Naringa showcases how good in songwriting Zuchu can get when she dumps the simple and Tiktok-style songs aside to focus on what she feels inside. Undoubtedly, Naringa stands out as one of her best-crafted songs to date.