Zuchu Fires Back At TCRA For Banning Mtasubiri Music Video, "This Is Not Fair"
SHARE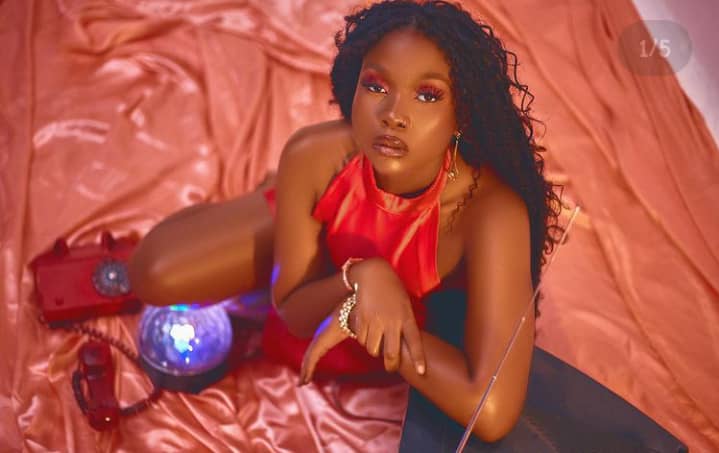 Tanzania's songstress Zuchu is finally responding after the 'Mtasubiri' music video which she was featured in by Diamond Platnumz, got banned by Tanzanian authorities.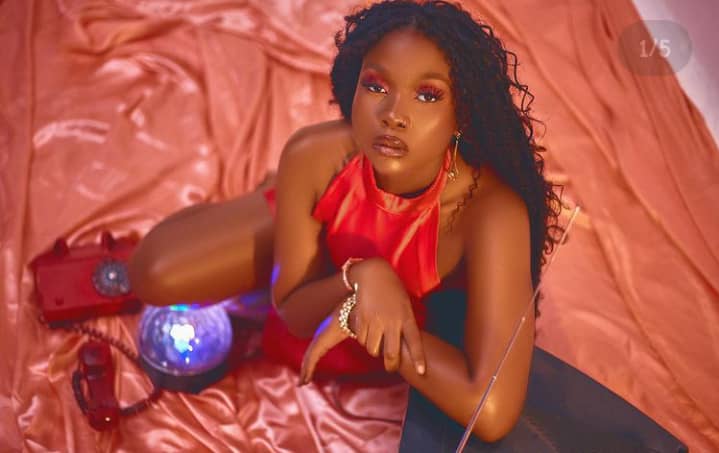 It seems Tanzania Communication Regulatory Authority TCRA has jumped down on Zuchu's throat after the WCB signee published a very long message on her Instagram a day after TCRA banned the music video of Mtasubiri from being played on TV, claiming that the video is blasphemous, as it sees Zuchu who acted as a choir member eloping from the church after receiving a phone call from Diamond Platnumz.
In the first part of her message, Zuchu explained that she did not see anything wrong with the video which was shot at Kisarawe, and added that the Sisters of the church listened to the song and carefully reviewed the music video's storyline and script before shooting and that's why they were allowed to shoot the scene, which is found at the very first part of the video.
In the second post, Zuchu who is the singer behind Tanzania Ya Sasa and Shangilia, songs aimed to cheer and praise the sitting government, Zuchu described Basata's and TCRA's decision 'The Beginning Of The End Of Tanzania's Music industry' and added that such unfair decisions by authorities are the ones that keep WCB Wasafi artists from participating from Tanzanian Music Awards, which are organized by National Council Of Arts famously known as BASATA.