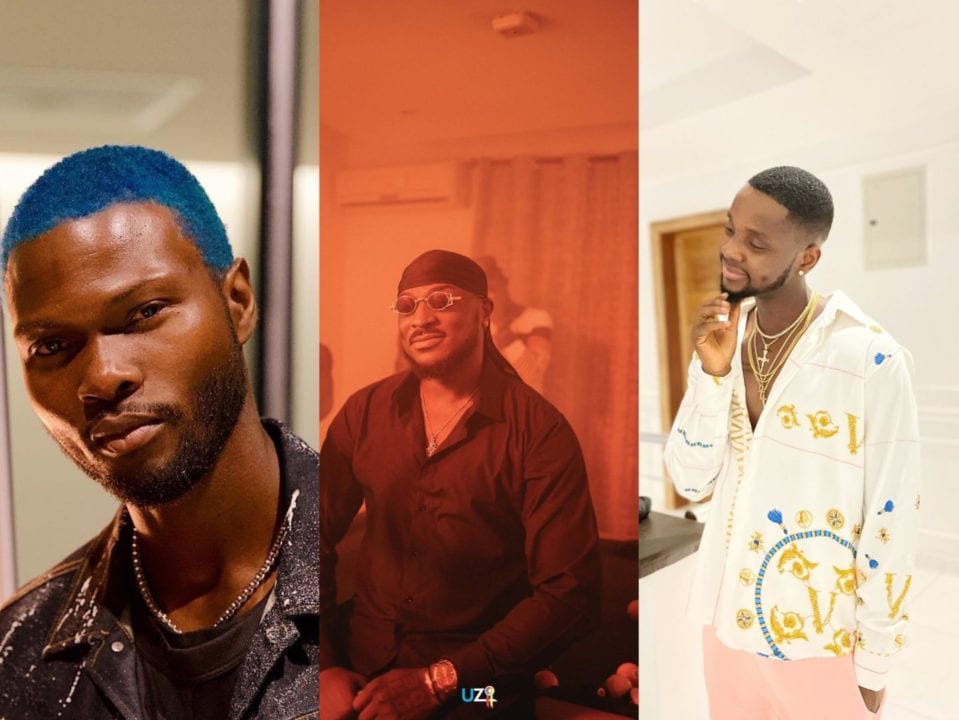 The Nigerian entertainment industry is rife with talented artistes who entertain us endlessly, as a result, and as is bound to happen, fans have developed interests in the lives of whatever artiste they share a connection with. For some fans, the tendrils of these connections have spread past being merely interested in their musical releases and their well-being to being interested in their love life and even imagining themselves as their possible love interests. If you're one of such fans, here are 10 Nigerian musicians that double as eligible bachelors. Who knows? Your fave just might be one of them: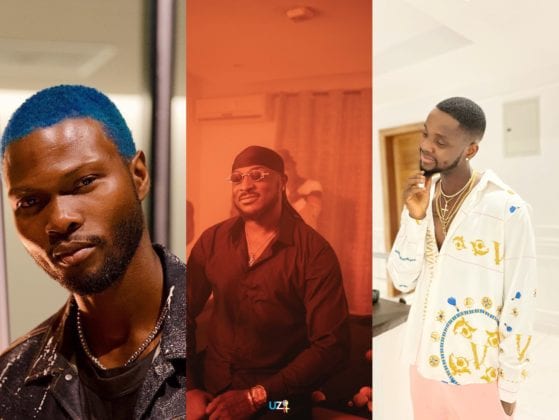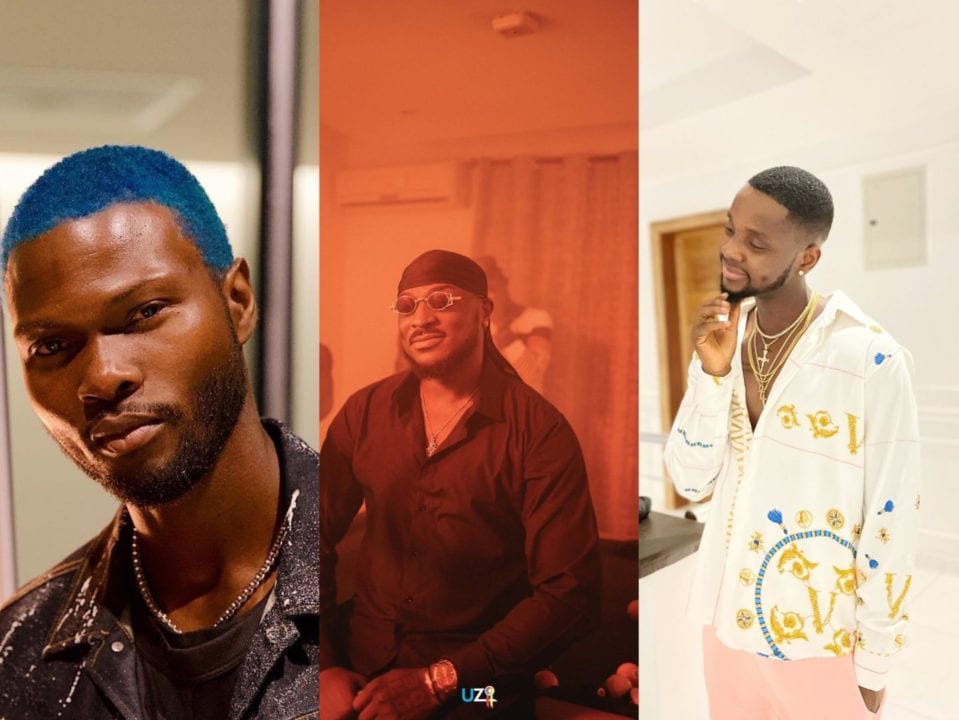 A longrunning flagbearer of indigenous rap for the Eastern part of the country, Phyno or Chibuzor Azubuike has since become more than just a rap sensation in his state but the entire nation and while for the most part, it's really about his flows done up in hard-hitting Igbo, the rapper does happen to have some of the most unusually enchanting grey eyes many women would love to take a dive in.
2. MI Abaga
From 2006 when he first began to command our attention with his brilliantly articulated bars till now, Mr Incredible, of the upper echelons of the Nigerian rap music corridor, remains a Mr with no Mrs. 
But if his occasional love songs are anything to go by, he is not clueless at playing the love game. And there definitely exists several women who will love to see to it that the next time he's spitting bars about love, they're about them.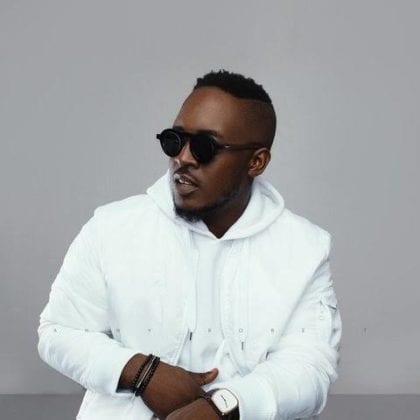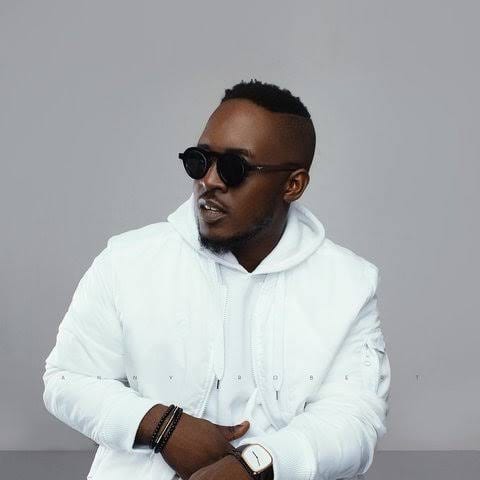 ALSO READ: The 21 Artists to Watch in 2021 | #TheList2021
Sadiq Onifade might not look a day older than a man in his baby boy prime, but according to his birth certificate, he is indeed old enough to bring baby boys into the world. With a smouldering aura and a voice that's just as enchanting as his blue-haired persona, Wurld definitely sits pretty on many a woman's list as their love interest and even as the number one celebrity crush in their world. 
Life as we all know is a huge paradox that is filled with contradictions at each turn. This could be the only reason why Kizz Daniel, the self-acclaimed king of love, graces this list as an eligible bachelor. Needless to say, the baby faced 33-year old with his grainy yet velvety voice will be a major catch for any woman. What's more? Kizz Daniel has proven to be quite the comedian, making him an all-round entertainer and a fun catch.
ALSO READ: Funniest Nigerian Musicians Guaranteed To Make You Laugh
Now dubbed 'Bop Daddy' since his 2020 single named likewise and aptly so as he served looks upon looks in the visuals, he is definitely one Nigerian musician and bachelor after the ladies' hearts. 
A lawyer turned rapper, Folarin Falana has ensured he constantly remains the apple of the ladies' eyes with his always dapper and charismatic persona. What's more? Falz is not only funny but an activist at heart and the ladies sure do love a man that knows how to deliver a winning strike for the people just as effortlessly as he does jokes.
ALSO READ: Falz And D Smoke Spotted Together On Set In Lagos | Watch 
6. Ric Hassani
Ladies love a perfect gentleman and Ric Hassani has proven with his 2016 breakout song that he's just that. Ever since then, he's spoken to the hearts of several members of the opposite gender, leaving several pining after the notion to be the one he exclusively speaks to and about. 
7. Don Jazzy
It is no secret that Michael Ejereh or Don Jazzy as we've known him for the past decade, is a member of the Nigerian musicians bachelor's club, as he often makes jokes about this himself. Another thing that's not a secret is his crush on Rihanna, however, they're many women who despite not having a large forehead and all the other things that make Rihanna who she is, would gladly fill her space. 
Born John Ighodaro, Johnny Drille's syrupy sweet songs never fail to thrill and comfort his fans. And as a result, several of his female fans must have imagined themselves being in the position where they're not only his subject matter and muse, but his source of joy as well. 
ALSO READ: Don Jazzy Kickstarts #StingyMenAssociation For Men Who Don't Give 'Shi Shi'
9. Peruzzi
The self-titled Huncho is not only a top striker in the record label, DMW but also holds the badge for being a talented singer and songwriter, especially those where a woman takes centre stage. Recently, he admitted to being a big lover of women and it is no secret that they love him as well and wouldn't mind being the one he for whom he loses control over. 
10. Ice Prince
Ice Prince will go down in history as one of the most commercially successful rappers on the Nigerian music scene and also one of the best-dressed artistes. Meanwhile, where his fans are concerned, he also holds space in the back of their minds as their celebrity crush and a highly sort out bachelor. 
That's all on our list of Nigerian musicians who are eligible bachelors. If you had a chance to shoot your shot at any of them, who would it be and why?