It's WurlD's Birthday! Here Are 6 Things You Should Know About Him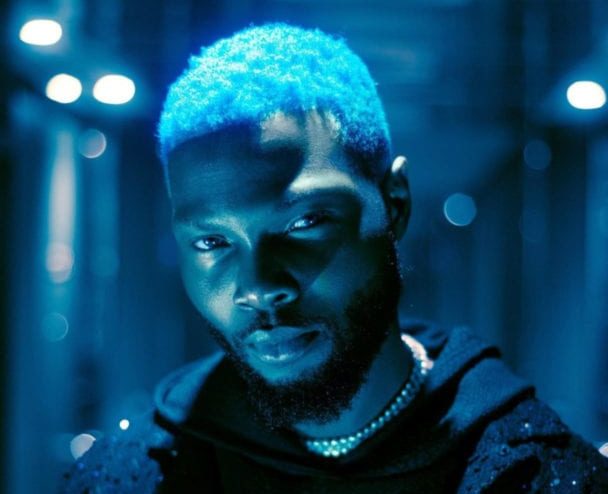 It's the birthday of an Afro-fusion sensation, Sadiq Onifade, known professionally as WurlD.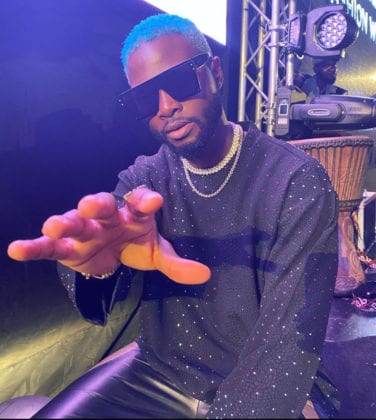 WurlD turns 34 years old today, 2nd of January 2021. Born in Lagos, Nigeria. The afro-fusion artiste relocated to the United States during his teen years and received his college education at Georgia State University, where he studied Computer Science.
In Celebration of WurlD's birthday, We'll take a look at 6 things we believe you should know about this artiste who is into girls with Trobul.
1. Release of his debut projects: WurlD released his debut single, 'Beyond our Dreams' in 2012. In 2013, WurlD dropped his first body of work in form of an EP titled 'Evolution''.
2. Working on Mario's album: Also in 2013, WurlD got the opportunity to work with American hip-hop star, Mario. He penned down songs for the American's upcoming album. He was with the American star in the recording studio throughout the period of recording the album.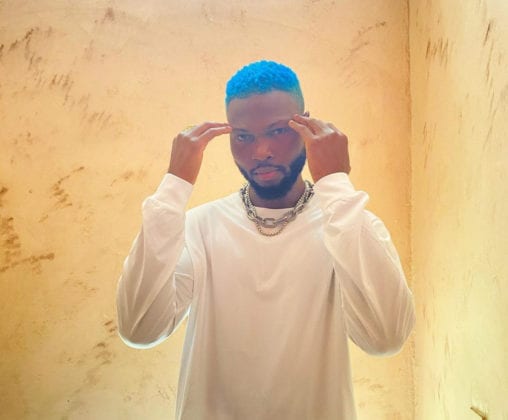 3. Working with BK Brasco and Timbaland: The third fact to know bout WurlD is that he teamed up with BK Brasco as a guest artiste on "Beautiful Girls" and also made an appearance in the song's video. As at the time the song was released, Brasco was under Timbaland's music label.
4. Delfsail 2016: WurlD's collaborative track 'Better Days' with Sir Felix was made the official anthem in 2016 for a cultural heritage event, DelfSail, in Netherland.
5. Co-writing Blow My Mind: He co-wrote the smash single 'Blow My Mind' for Davido and Chris Brown in 2019. The tune topped charts and had lots of positive reviews. The song enjoyed major success across the African continent. The video clip of the song achieved the record of major views on YouTube in the first 24 hours for a Nigerian artist.
6. Certified Gold in 2015: In 2015 WurlD was certified Gold from his collaborative track "Follow You" with Polish DJ, Gromee. The track was released under the Sony Music label imprint.
From all of us at Notjustok, we say happy birthday WurlD!
View this post on Instagram