Gen Z Vs. Millennials: Know Where Your Favourite Artistes Belong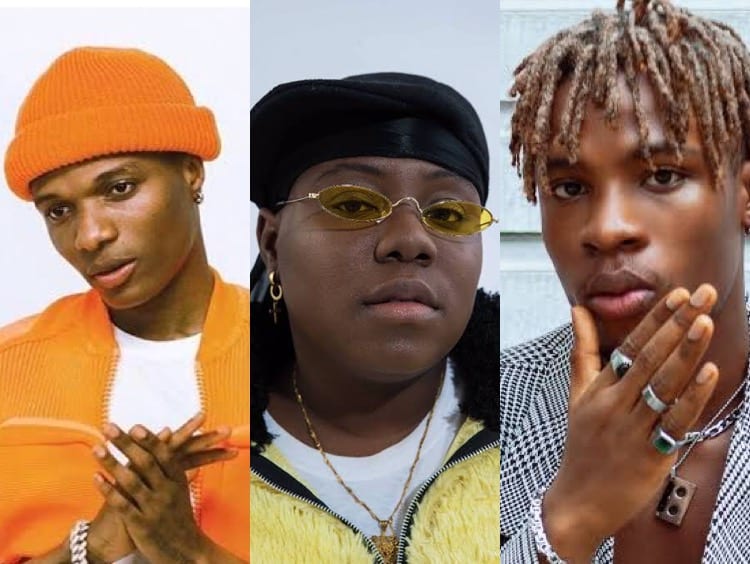 Over the past 24 hours, the internet has been awash with jokes and jabs in a show of good-natured comparison between members of two generational demographics, the internet-weaned Gen Zs and the much older yet internet savvy Millennials in a battle tagged Gen Z vs Millennial. Reminiscent of the gap differences between SS2 and SS3 students, members of either side have refused to concede victory to the other but continue to enlist reasons why they're the best generation. Well, we decided to add some music to the battle cries and take a look at where some of our fave artistes lie along the generational margin.
At 37, Don Jazzy is a don through and true as he has carved for himself an unshakeable image across both generations. And while he may feel like a bit of Generation X due to being born towards the end of that age, he is actually a Millennial.
A graceful embodiment of the 'black don't crack' saying, Asa is one Millennial many might consider as goals with an airtight musical career and easy-going lifestyle. 
At age 30 Wizkid is definitely no more a kid and has made his mark as a millennial and global Afropop star with a hit song that chronicles the struggles of the people of his town, Ojuelegba.
The Young Erikina has grown into an OG and at age 31, has influenced both his fellow millennials and Gen Zs coming after. 
ALSO READ: Let's Get It On! 15 Nigerian Songs About Sex
The self-titled African Giant, he has not only gone ahead to put his money where his mouth is, but continues to gbese and gbe bodi globally in impressive ways most of his fellow Millennials dreamed they could. 
According to Yemi Alade, any woman once she recognises her self-worth, is Mama Africa yet it will not be disputed by any that the crown of the new-age Mama Africa sits pretty on the 31-year-old Millennial star's head. 
A superstar, a shooting star, a young stunner etcetera, yet nothing screams "I'm a Millenial" louder for the 28 year old star other than the name of his movement; 30BG. 
Gen Z is rife with young stars but at 23, the sensational Afropop singer, Omah Lay may claim to be at the doorstep of both generations and possess some millennial qualities as well as that of the former.
ALSO READ: Funniest Nigerian Musicians Guaranteed To Make You Laugh
When Rema hit the scene he did it with a bang and has since gone ahead to drop "another banger" after every other banger. This has given him standing as the poster boy for the Gen Zs.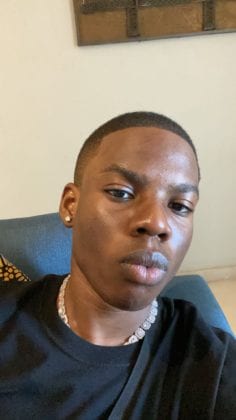 Young, fresh, with an eclectic and unique vibe, the leader of the Rebel Gang might decide not to take any sides in the Gen Z vs Millennial war as she is what some consider a Zilennial; a mix of Gen Z and the Millenials. 
Her playful ever-vibrant persona may have you believing she's not a day over 16, but at 28, Teni is a musical jagaban of the millennial type. 
A true mayor, whether of Lagos or generational margins, Mayorkun is considered to be a gatekeeper and a blend between the Gen Z and the Millennials. That probably explains his skillfulness on the Gen Z -dominated app; TikTok.
ALSO READ: 10 Nigerian Musicians that Make Eligible Bachelors
The alte subculture cum genre has gone quite a way and BOJ serves as one of the young millennial pillars, who pioneered the movement on his now 27-year-old shoulders some 6 years back.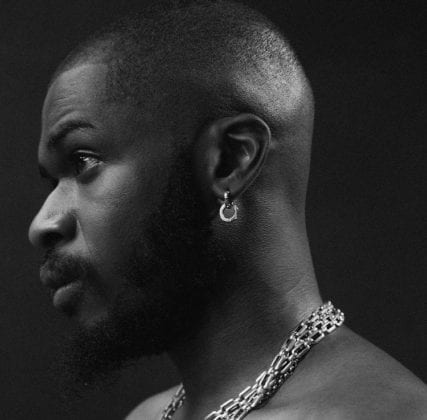 His debut project with fresh and compelling storytelling is dubbed Vision 2020, his latest single which addresses living the fast life, titled Rush, what more do you need to know that Bella Shmurda is the perfect blend of Gen Z and Millennial, otherwise tagged, Zillennial?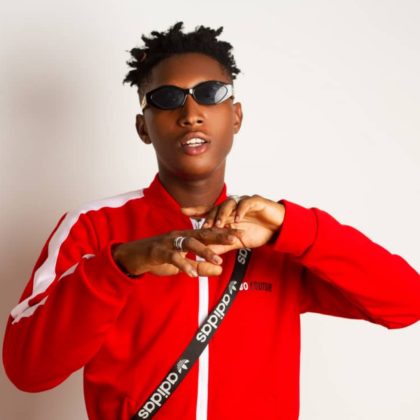 Probably the most Gen Z artiste on the scene, Ayra Starr is bound to top charts and airwaves with an army of fresh young minds behind her 18-year-old back.
Breaking into the scene with readymade superstar persona, Bad Boy Timz at age 24, is a mix of the two generations and might choose to identify either as a Millennial or Gen Z and be gladly accepted by either.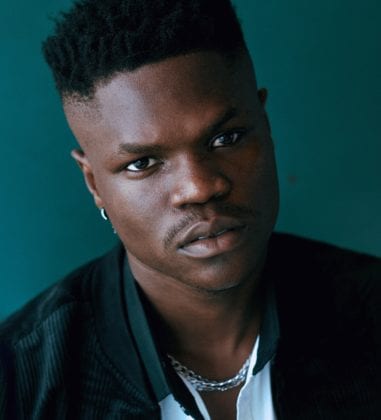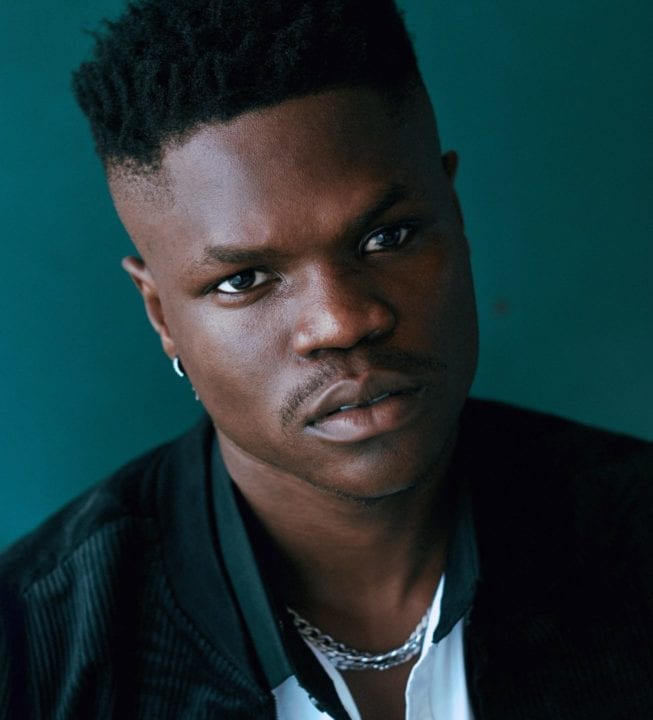 Her social media username may be 'Symply Simi' but the 32-year-old songstress has topped several charts and served several hits to prove that she's one Millennial who is far from simple. 
Zlatan is one Millennial that has obviously learned from the street-hop OGs to birth a new wave of the genre while being loud and proud like a Gen Z. He could also pass for a Zillennial, which is a win for both sides.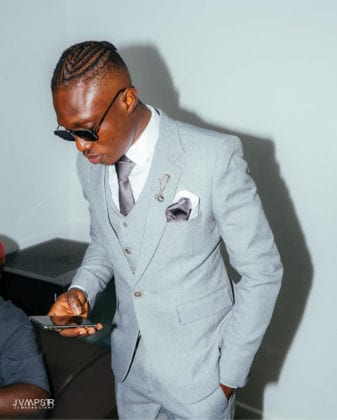 We've watched Adekunle Gold go from being the AG baby to AG daddy and have given the 34-year-old Millennial a thumbs up for schooling us on evolution in music.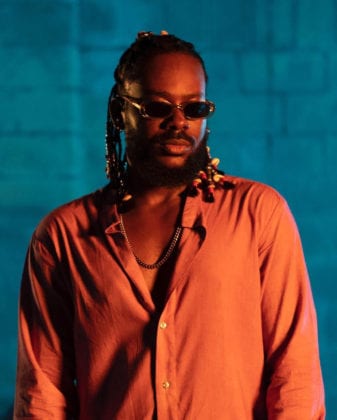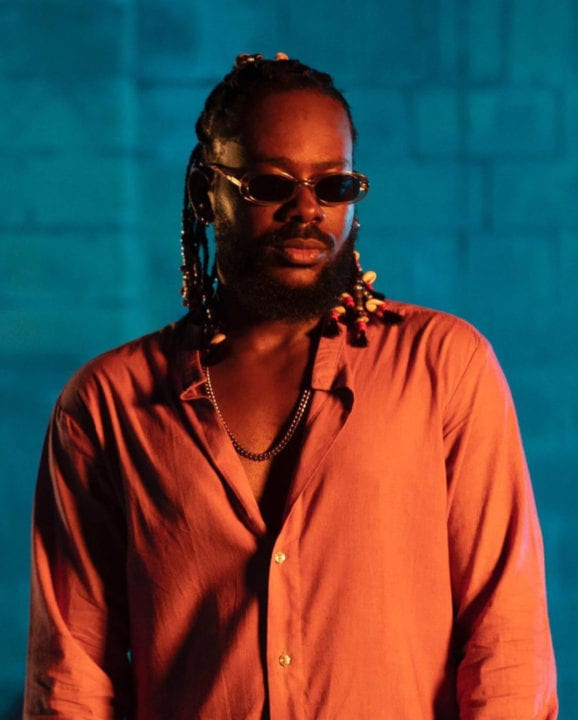 At the age of 23, Jeboy is charting serious waters as an African afropop Gen Z sensation and we all love to see and hear it.
We've taken a look at some of our favourite artistes from Asa to Joeboy, and we'll like to know where they lie in the Gen Z vs Millennial margin, so feel free to talk to us in the comments section.