Watch Davido Perform Risky With Megan Thee Stallion at Flytime Music Festival 2019
SHARE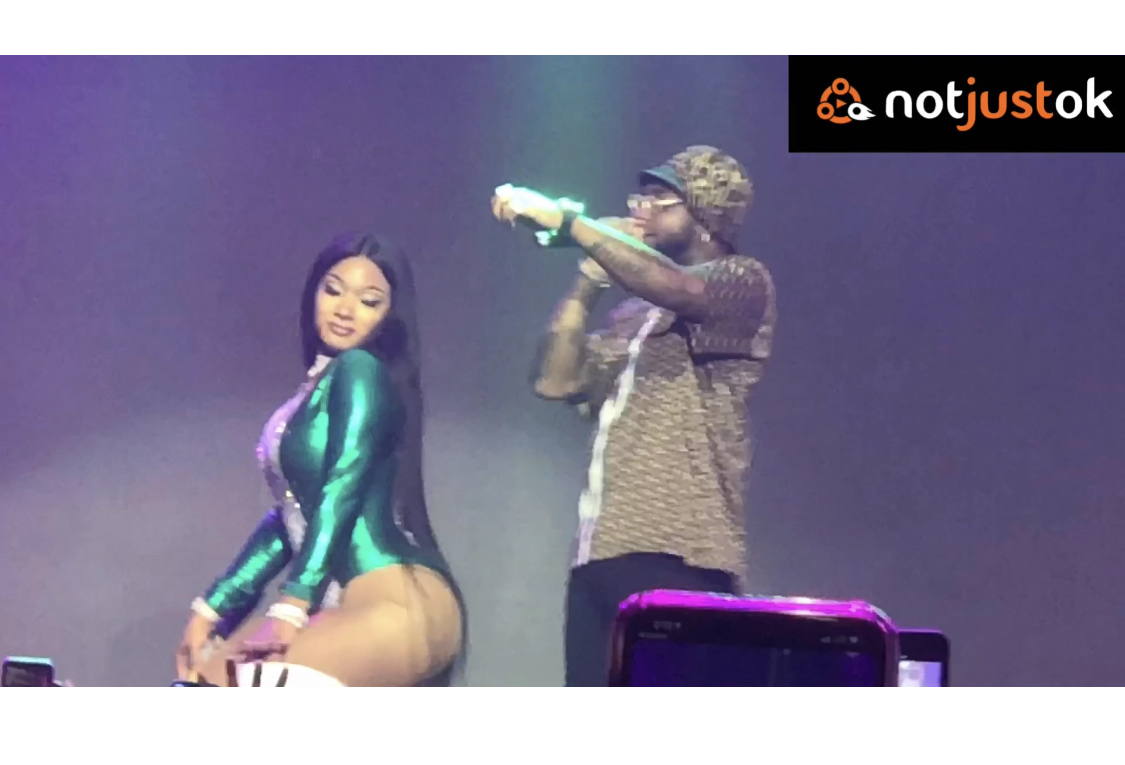 The crowds for Day 3 of Flytime Music Festival were left screaming for more as Davido performed alongside their headlining act, Megan Thee Stallion.
CLICK HERE For the Latest News, Songs, Videos, and Performances by Davido
The American star brought OBO up on stage to perform his hit record, Risky and rocked him during the performance, or better still, tried rocking him, but for reasons many do not understand, Davido openly avoided any intimate dance with Megan Thee Stallion, concentrating solely on performance. He also performed "Blow My Mind".
Watch the performance below:
CLICK HERE For the Latest News, Songs, Videos, and Performances by Davido
Latest Contents