P.Sho – Loud It
SHARE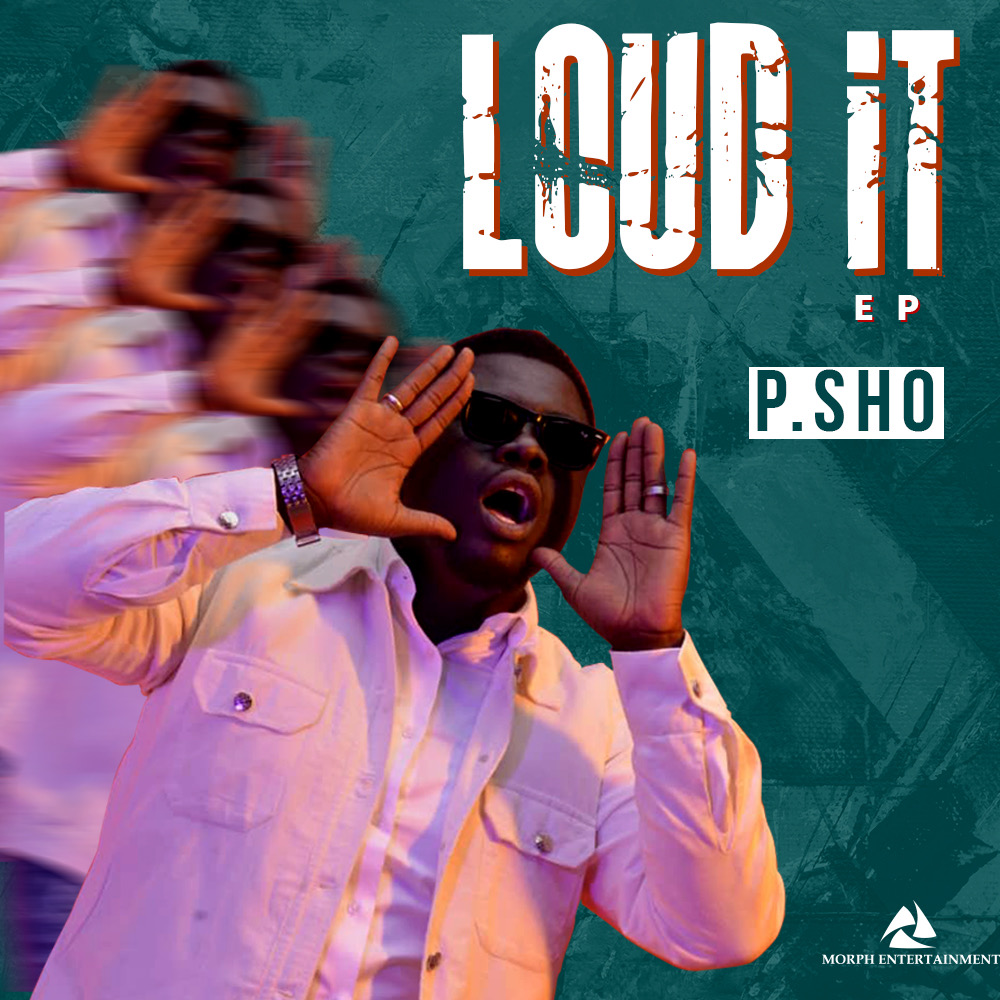 Morph Entertainment frontier, P.Sho is back with an amazing project titled "LOUD IT".
The 3 track E.P reveals further depth into his creative dynamism and it conveys every ounce of his eclectic style and promises to leave every lip chanting these 3 great songs for a long time. The fun and colorful visuals for the first track off the body of work was directed by Dammy Twitch, and all tracks were produced by ace producer GospelonDeBeatz.
Ladies and Gentlemen, Morph Entertainment presents to you "Loud It".
Latest Contents