Homebased ft. Sean Dampte – Just Fine
SHARE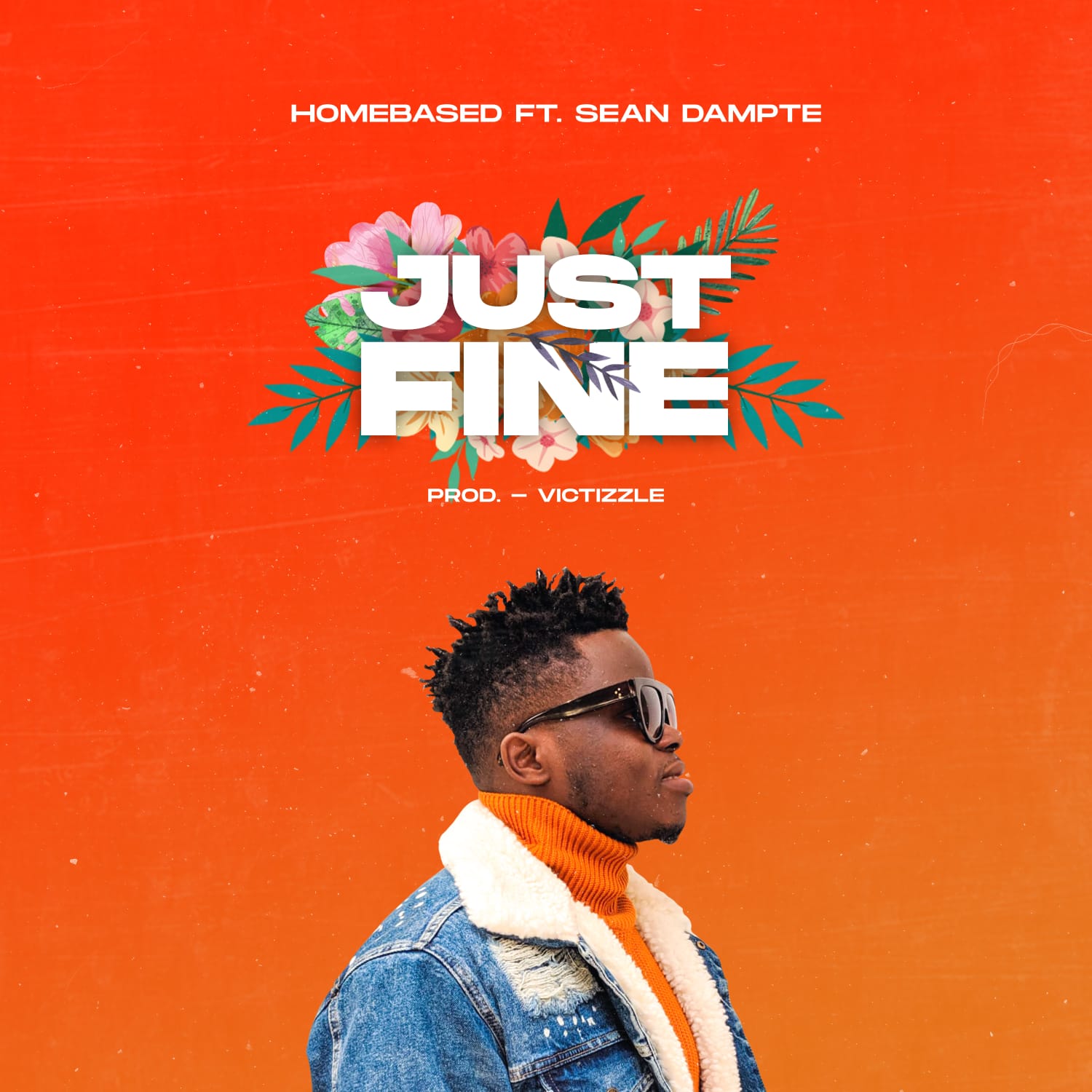 Emmanuel Anjorin Aka "Homebased" is another London City IT professional turned musician, he started playing and writing songs from when he was young and just limited it to families and friends, playing at birthday parties, weddings and occasionally at various Pub Open Mics across London.Upon completion of his Master's Degree in Sheffield,
"Just fine" song as part of the many songs that are just sitting in notepads and laptop folders. His wife bought him a surprise studio session for his birthday present in order to encourage him to get his music out there. "Just fine" was created and mastered from this session and this happens to be his first-ever studio experience. "JUST FINE" no matter what the future brings.
The song featured Sean Dampte and was produced by UK genius producer Victizzle and Video Directed by Simplicity Studio in the UK.
CONNECT WITH HOMEBASED
www.instagram.com/Basedathome
www.twitter.com/homebased77
Latest Contents
Related