Sarz Blasts MI Abaga For "Chatting Sh!t" On Blaqbonez's IG Live
SHARE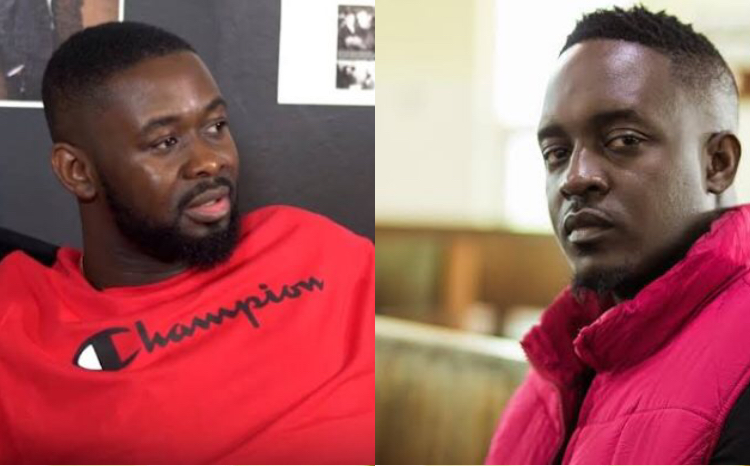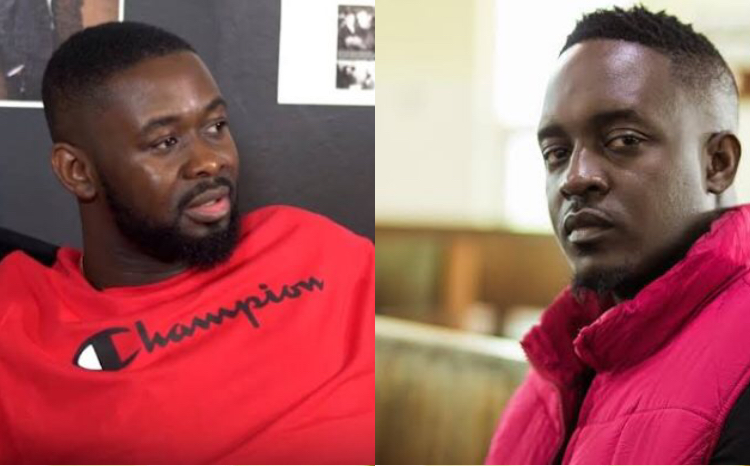 Nigerian producer Sarz On The Beat has blasted rapper, MI Abaga for intentionally defaming his character on an Instagram Live chat with Blaqbonez.
According to the Live chat, MI Abaga had revealed that he took Sarz to a club and after having a great time with bottles and girls, the producer ejaculated in public.
Sarz, in reacting to these defamatory statements blasted MI Abaga on Twitter, stating that he had cautioned the rapper before now to be careful with making statements like that but instead he had taken such claims to the social space, thereby publicly making him an object of mockery. concluding his statement, the producer revealed that he has thrown away whatever respect he had for MI Abaga out of the window, promising that the rapper will definitely hear from him, how that will happen, he did not state.
According to Sarz;
@MI_Abaga

You're very very Stupid for stooping so low to chat shit on blaqbonez ig live. Since you think it's cool to cook up stories and dent my character online then all my respect for you is out the window.

I kept it cool and told you last week to recant your statement cos it might get out of hand but you did nothing. Since you want to act like social distancing is playing ludo with your mental health, you'll hear from me.

Watch the video;
What Others Are Listening To