Marioo Ignores Amapiano Criticism, In A New Amapiano Song 'Dear Ex' | LISTEN
SHARE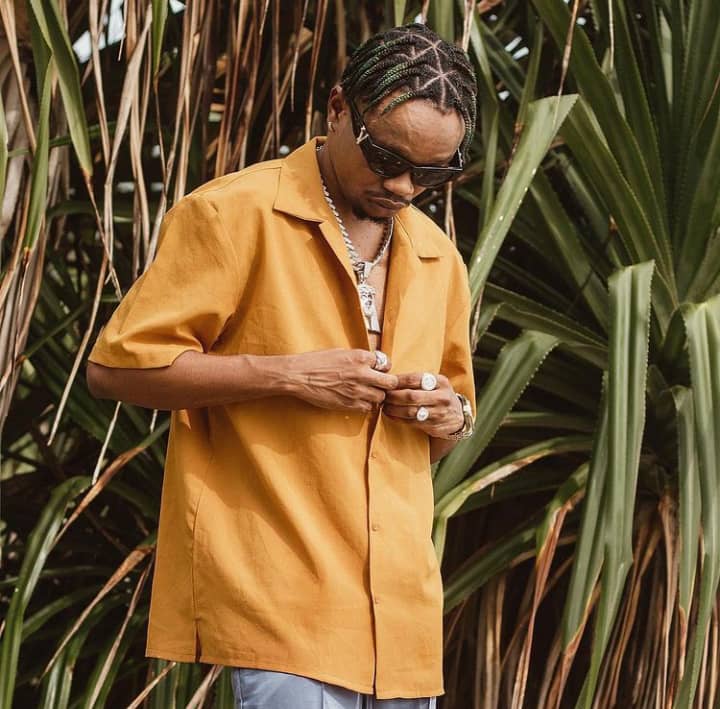 After a long time of waiting, Tanzanian singer and performer Marioo has finally gifted his fans a brand new Amapiano song titled 'Dear Ex'.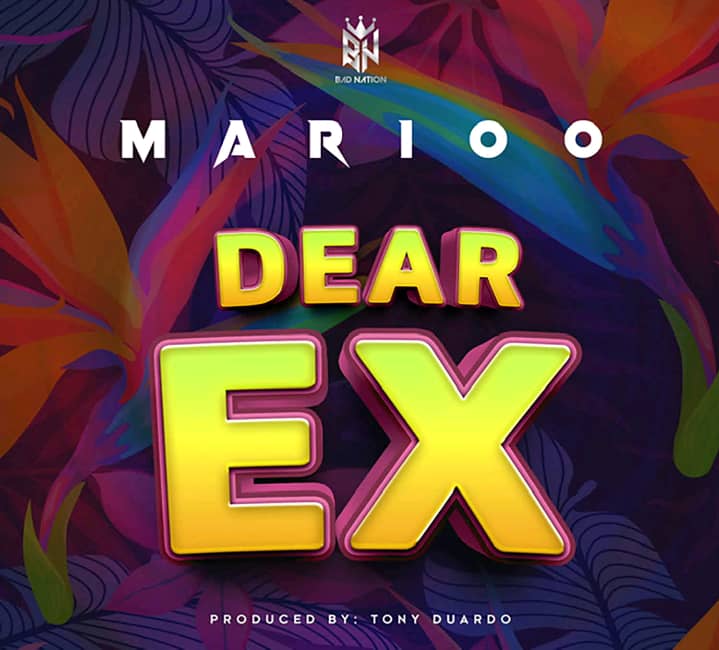 Talented Tanzanian singer Omary Mwanga famously known as Marioo is back in the music industry with a brand new song titled Dear Ex. The song comes only two months since the award-winning singer released "Naogopa" featuring Harmonize. 
Dear Ex is an Amapiano song in which Marioo uses vulgar language while hyping in a powerful Tony Duardo-produced beat to show how he is not ready to rekindle his relationship with his ex. This marks another time the Bongo Fleva singer has released an Amapiano song after successfully making Tanzanians scream Mama Amina and Beer Tamu in his concerts last year. 
Recently top Tanzanian artists such as Tanzanian rapper Ambwene Yesaya AY, Sonny Music signee Ommy Dimpoz and Roma Mkatoliki have openly criticized Bongo Fleva artists who have released Amapiano songs citing that the powerful Amapiano wave could be a threat to the local Bongo Flavour music, something that has been refuted by artists such as Zuchu, Diamond Platnumz and Marioo himself who are in favor of local artist singing Amapiano which is a type of music originating from South Africa.
Other Tanzanian artists that have released Amapiano songs include Diamond Platnumz, Rayvanny, Zuchu, Nandy, Mbosso, Harmonize, Damian Soul, Amber Lulu, and Diamond Platnumz's stan Baba Levo.