Here Are The Top 5 Best Harmonize Songs, Ranked | SEE LIST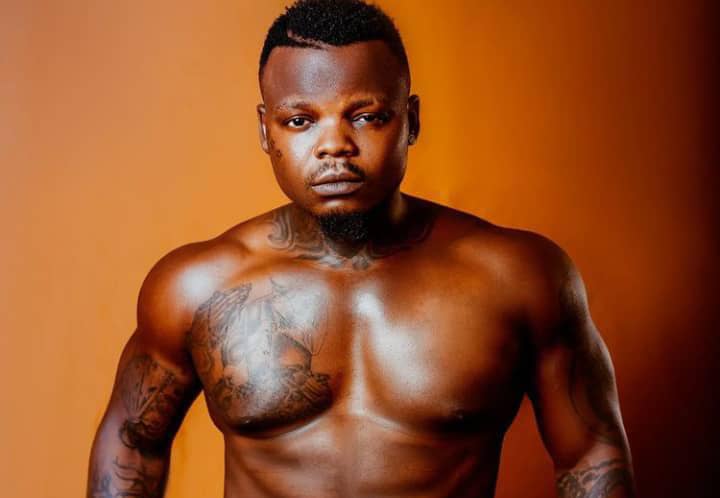 With a music catalog of about 160 songs ranging from pure Bongo Fleva tracks to South African-born Amapiano blended with Afro Pop anthems, you may be curious, wanting to find out the top 5 best songs from Harmonize.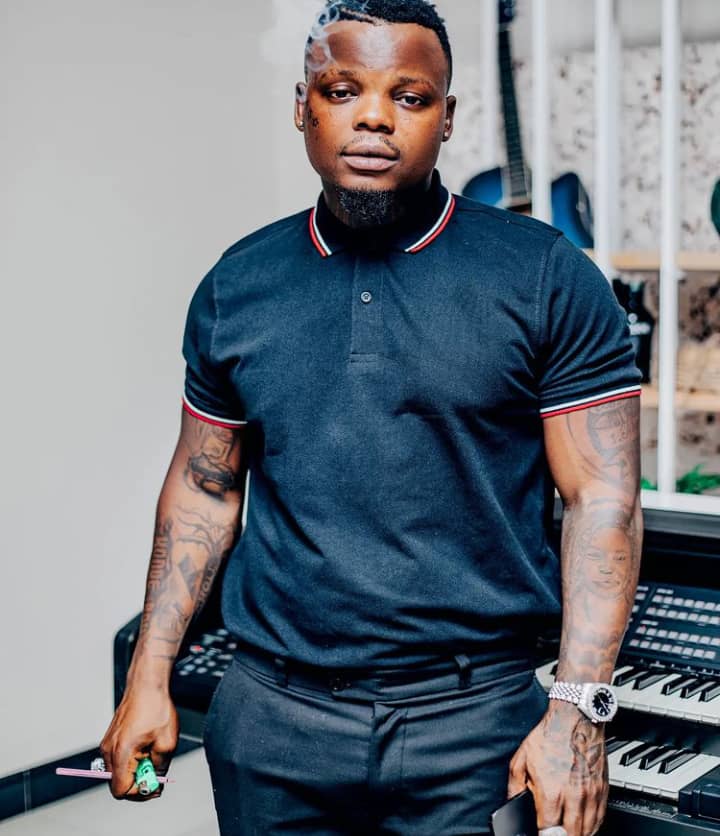 The Konde Gang CEO is known for creating hit songs. His ability to write songs that may annoy his ex-girlfriends is exceptional, his skills in penning down tracks special for asking for an apology are minding blowing, and if you ask Diamond Platnumz and Rayvanny they would narrate to you how savage Teacher Konde can get when he is writing a diss track.
For now, you can grab your backpack and open your exercise books while we are going through Teacher Konde's top 5 best songs :
5. Teacher
Teacher is one of the few Amapiano songs in Tanzania that actually carried a purpose with it. With this track Harmonize managed to make people dance in clubs but at the same time he threw punches at other artists who were copying his style of music.
Teacher, Marioo's Beer Tamu, and Damian Soul's Mapopo will always be remembered as one of the few songs from Tanzanian artists that helped bring the Amapiano wave to the East African doorsteps.
4. Mtaje
Mtaje stands to be one of the best dedication songs ever released by a Tanzanian artist. The way Harmonize was able to tell his love story, praise, and at the same time throw soft punches at his ex-girlfriend Kajala, without mentioning her full name within the song is something to be clapped for.
The heartwarming song is executed under a well-played piano mixed with a soft trumpet blended beat that would make any girl feel jealousy of Kajala for a moment. The highly anticipated music video for the song is not out yet and Harmonize has recently declared that he has no intention of releasing the video any time soon.
3. Aiyola
Aiyola is often mentioned as one of the best debut songs by a Tanzanian artist. The 2015 released track is the one that made Tanzanians appreciate Konde Boy's talent and thanks to the song's escapist, excellent but overly sentimental, and mist-eyed lyrics that made Harmonize become a household name in Tanzania.
Aiyola acts as an autopsy for a dead relationship and it sees Harmonize letting the love of his life go as he is tired of being cheated on and ignored. The video of Aiyola was shot in South Africa and the song itself was a perfect explanation of why Diamond Platnumz decided to invest 39 Million Tanzanian Shillings for Aiyola's music video.
2. Kainama ft Burna Boy & Diamond Platnumz
For a moment, Kainama was able to unite the East and the Westside of the African continent into one cultural landmass and the song made Harmonize the first artist to make the African Giant sing Swahili in a song.
Kainama was the first song that marked the beginning of Harmonize's journey to pursue his west African audience. The song became a crossover hit in Africa and it extended Harmonize's profile as an African music superstar.
1. Kwangaru ft Diamond Platnumz
Kwangaru is one of the few songs that managed to bring West African Afro Beats to East Africa. The Laizer-produced hit song brought a club vibe and partying life to every home where this song was played. The expertly choreographed music video is one of the most-watched music videos in Tanzania as it has so far amassed about 92 Million views on Youtube.