Lulu Diva Picks Nandy Over Zuchu In A New Interview | WATCH
SHARE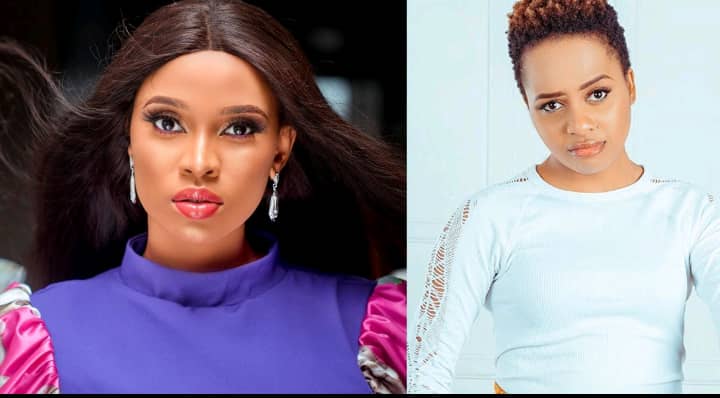 Tanzania's songstress Lulu Diva has recently made headlines in Tanzania after choosing a Nandy collaboration over Zuchu in a new interview.
Tanzanian singer Lulu Diva has finally made her choice after being given options to choose a collaboration between two of the leading Tanzanian singers Nandy and Zuchu where the Tanga-born musical genius chose to collaborate with Nandy first.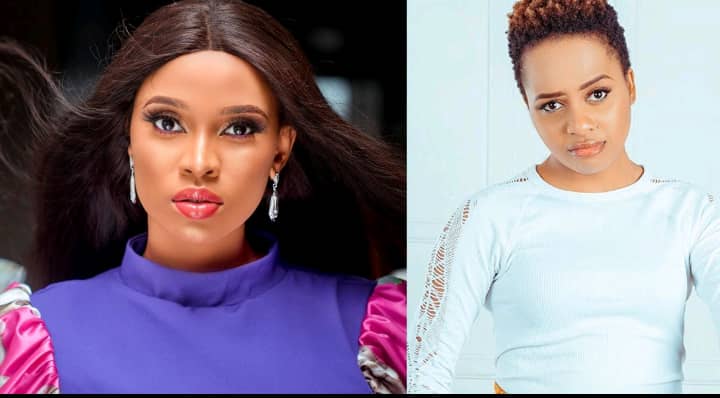 Lulu Diva who started her journey in the music industry as a video vixen, in a highly publicized interview with Big Sunday Live, a TV program on Wasafi TV was asked by Ammy Gal and Lil Ommy about the first artist she would love to collaborate with between Nandy and Zuchu and after much hesitation she chose Nandy.
In the Tanzanian music industry, Zuchu and Nandy are the leading female artists that have always been cornered in a state of rivalry by fans. While Zuchu who is signed to Diamond Platnumz's WCB seems to be the queen of the streaming world by breaking every record set by a female artist in Tanzania and creating new ones, Nandy on the other hand is known for having a bigger fan base and electric stage performances that usually leave the fans screaming at her shows.