7 Biggest Music Records Zuchu Broke In The Tanzanian Music Industry| SEE LIST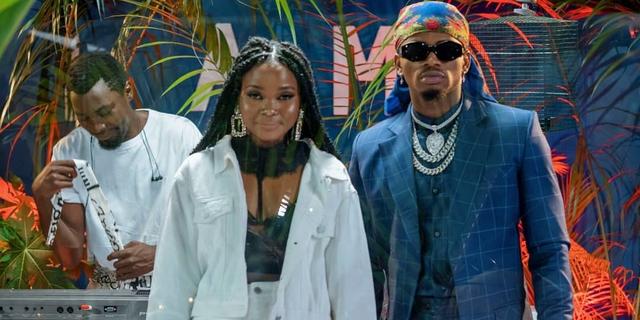 It was on the 8th of April, 2020 that Diamond Platnumz unveiled Zuchu as the new artist from WCB which is the biggest record label in East Africa, and since then Zuchu whose real name is Zuhura Othman Kopa has never disappointed Diamond Platnumz or the music industry when it comes to breaking new records in the music industry or creating new ones.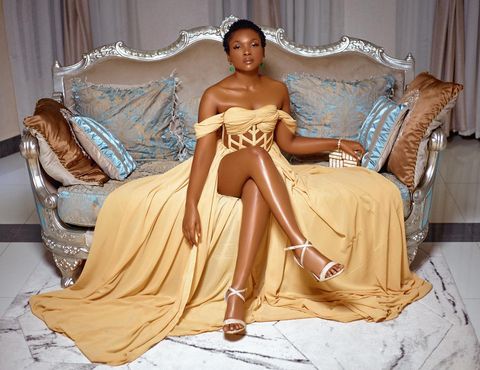 Since her debut, Zuchu has been having her moment in the sun, by shattering down at least every record set by the new school female Bongo Fleva artists and setting new bars that would not be a piece of cake to break.
Here are 8 records that the Sukari hitmaker has ever made or broke in the Tanzanian music industry :
1.Youtube Subscribers
Zuchu is the most subscribed female artist in Tanzania, having about 1.89 Million Subscribers on her YouTube Channel, therefore, becoming the second Youtube most subscribed female artist in Sub Sahara Africa after Nigeria's Yemi Alade.
Zuchu is also the fastest Tanzanian artist to gain 100,000 subscribers on Youtube in Tanzania, as it took only 7 days since her debut to reach that amount of subscribers and 11 months to get to the 1 Million subscribers milestone.
2. Grammy Considerations
Zuchu is the first female artist in East Africa to reach the consideration stage of the Grammy Awards where she was proposed for a nomination in the Best New Artist Category for the 2021 Grammy Awards prepared the famous Recording Academy.
Even though she did not make the final cut, the consideration stage was more than enough for a non-English speaking artist who by then was just 6 months old in the music industry.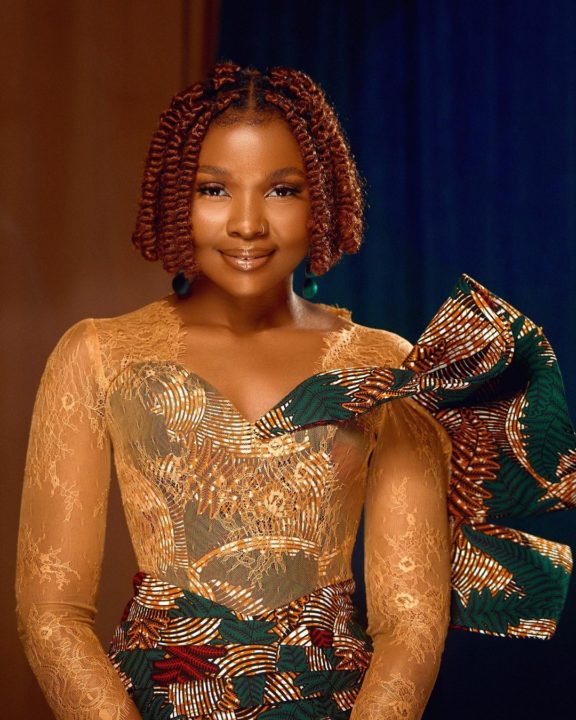 3. I Am Zuchu EP
Zuchu's debut EP named I Am Zuchu which was released a week after her official introduction, is the first music project released by a Tanzanian artist that is in form of an EP or album to clock 10 Million streams on Boomplay and so far is the 2nd most-streamed EP on the platform by a Tanzanian artist followed by Diamond Platnumz's First Of All EP.
Also, Wana which is the first music video from Zuchu made a new record in the history of Tanzanian music after amassing 1 Million Youtube views in 2 days something which had never happened before for an upcoming artist.
4. Sukari Records
Sukari is without doubt Zuchu's most successful single to date, as the music video of the song amassed 1 Million Youtube views in 22 hours only a milestone that no any other female artist ever achieved before.
Sukari is also the most-watched music video in Africa in the year 2021 and it became the first music video by a Tanzanian female artist to reach 50 Million views on YouTube at the same time it holds the first spot as the most-watched song on Youtube Tanzania without collaboration
Zuchu's Sukari holds the record of being the first song by a female artist from Tanzania to reach 1 Million Streams on Spotify and also the Trone-produced track is the second most-streamed single on Boomplay Tanzania after Marioo's and Jovial's duet named Mi Amor.
5. Instagram Record
5 months since her debut Zuchu amassed 1 Million followers on her Instagram becoming the first female Tanzanian artist to reach the milestone in such a short period.
Now the Dar es salaam based artist enjoys 4.3 million followers on her Instagram behind Hamisa Mobetto, Shilole, Nandy, and Vanessa Mdee.
6. Youtube Views
Zuchu is the first Tanzanian female musician to surpass 100 Million views on her YouTube Channel and so far she is the most-watched East African female artist on Youtube having about 304 Million views on YouTube, followed by Nandy who has amassed 147 million views on her Youtube channel.
7. Zuchu's Rate Card
On July 29th, 2020 WCB's top manager Sallam Sk declared that for Zuchu to perform in a certain show, the organizers need to have about 20 Million Tshs as a performance fee making her one of the highest-paid artists in Tanzania.