8 Popular Nigerian Musicians Who Are Arsenal Football Club Fans
From the traffic-congested roads of Lagos to the fishing ports of Port Harcourt, millions of Nigerians religiously follow football. Football viewing centers are always packed on weekends and this is accompanied by a show of emotions, loud screams of goooooaallll and opinions of football fans. Among these fans are a dedicated set that has pledged their allegiance to Arsenal Football Club. Our popular Nigerian musicians aren't excluded from this set of Arsenal Football Club fans, who support the London-based team.
Before we take a look at our popular Nigerian musicians who support Arsenal, let's briefly look at the history of the team; the club side was originally formed in 1886 by a group of workers at the Woolwich armaments factory in south London, and the club was first known as Dial Square. The club went through some more name changes. According to the club's official website, the team has won 13  English league titles, 14 English FA cups  and 2 English league cup titles.The team has produced soccer stars like Ian Wright, Thierry Henry, Dennis Bergkamp and Francesc Fabregas. Also, Ex-Nigerian International, Nwankwo Kanu made his mark during his time with the club side.
Here's a list of popular Nigerian musicians who support and pledge their allegiance to Arsenal Football Club;
The EME co-founder is a very popular fan of Arsenal Football Club. Banky W expresses his love for his club side on his social media pages. He tweets regularly about his team's games and events involving his favorite club side. He sarcastically takes jabs at opposition fans.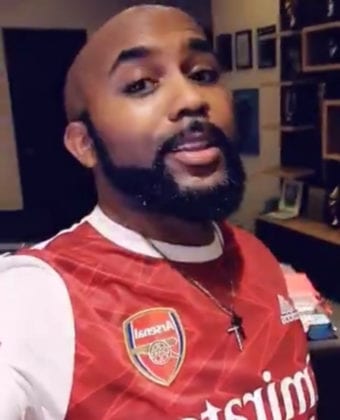 The owner of this phone passed out due to complications during @Arsenal's match, please do you know him? 👀 https://t.co/lYeh169KSE

— Banky Wellington (@BankyW) August 27, 2017
---
He is one of the passionate fans of Arsenal Football Club. He's so much in love wtith he club that he has visited the Emirates Stadium and also appeared on the Arsenal fan tv. Falz engages in friendly football banter on his social accounts.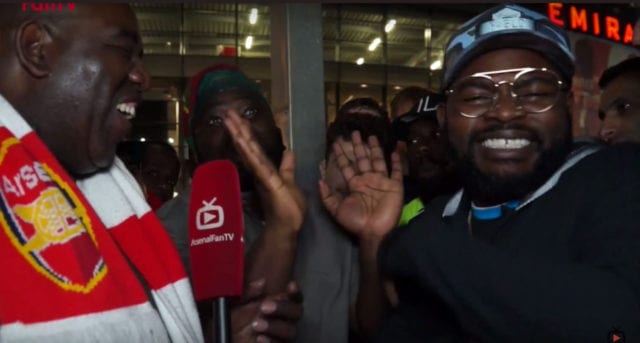 Yo fam! I met Troopz blud! 💪🏼💪🏼💪🏼 #Arsenal #ArsenalFanTv pic.twitter.com/hHaVMQ3j7s

— Bop Daddy (@falzthebahdguy) May 17, 2017
---
The Nigerian legendary rapper is a big fan of Arsenal Football Club. He has consistently made his fans know via his social media posts that he's deeply rooted in the London-based club side. MI Abaga shares his opinions on matters concerning his favorite football team on his social pages.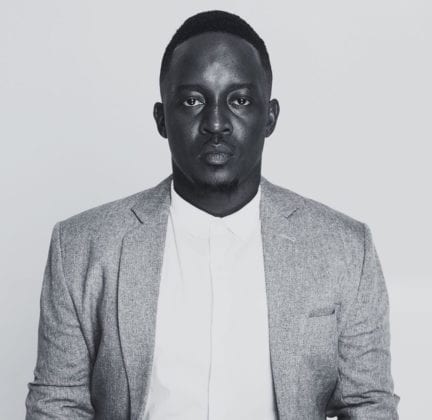 Party!!!! @arsenal we did it!!!!! Me Wenger what did I tell you.. Walcott would deliver the goods today.. Thanks ... http://t.co/OoQRMonv0q

— Yung denzL (@MI_Abaga) May 30, 2015
---
The Flyboy Entertainment honcho is a well-known and recognized fan of Arsenal Football Club. He has repped the team on different club-related Tv game shows and occasionally tweets about his team.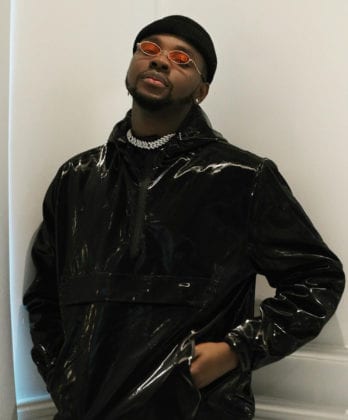 We got this Top 4 battle #Gunners #Leggo

— #KOL❤️OUT NOW (@iamkissdaniel) April 16, 2019
---
The Nigerian soulful singer is an ardent supporter of Arsenal Football Club. A video clip of Timi crying over his team's loss to a rival side once surfaced online. He has been to the Arsenal training ground and has some photos with ex-players of the side.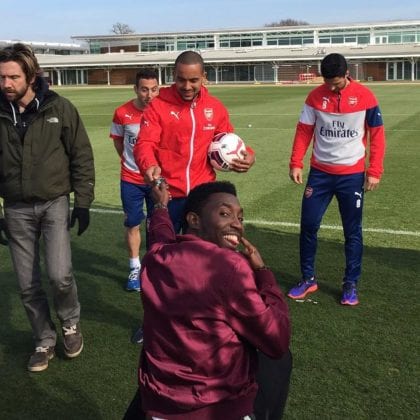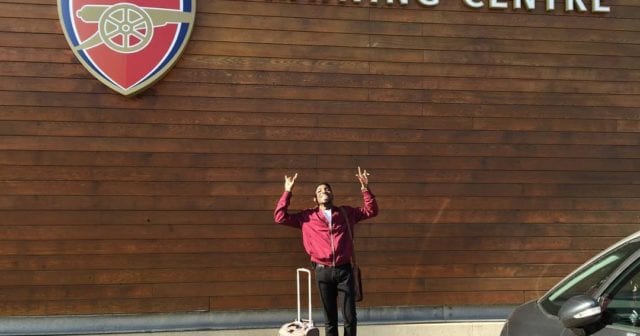 ---
The naija ninja is a popular supporter of Arsenal Football Club. He is vocal regarding his support for the gunners and doesn't take a back seat when it comes to expressing his love for his favorite club side.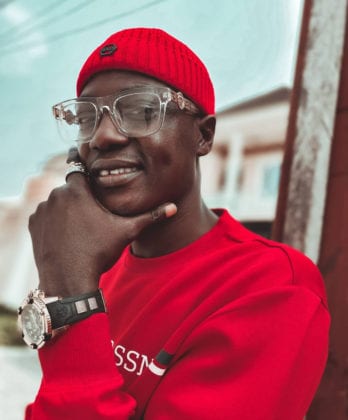 Dropping my Album in a few weeks .ok back to this arsenal.match

— @soundsultan (@Soundsultan) January 18, 2020
---
Darey is a die-hard supporter of Arsenal Football Club. He doesn't shy away from online discussions regarding his favorite football team. He is unapologetically proud of his team when they are on the winning side and doesn't fail to bash them when they perform poorly.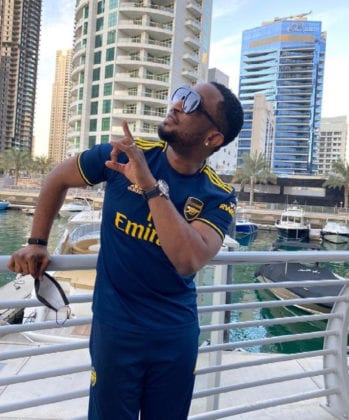 What a game! Loving this new @arsenal 🔥 🔥🔥🔥🔥

— Darey (@dareynow) November 3, 2018
---
The 'abule' crooner is a devoted fan and supporter of Arsenal Football club. He participates in online banter and conversations revolving around his favorite club side. He lent his voice in his club side's pursuit of Thomas Partey.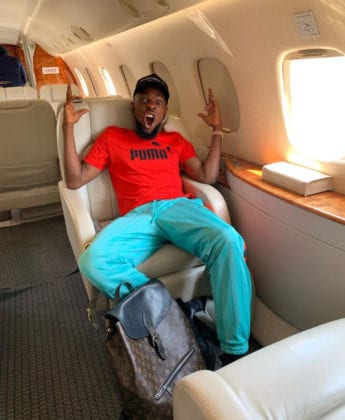 Arsenal 💪🏿

— PATORANKING (@patorankingfire) January 2, 2021