Zinedine Zidane Set To Replace Pochettino At PSG
SHARE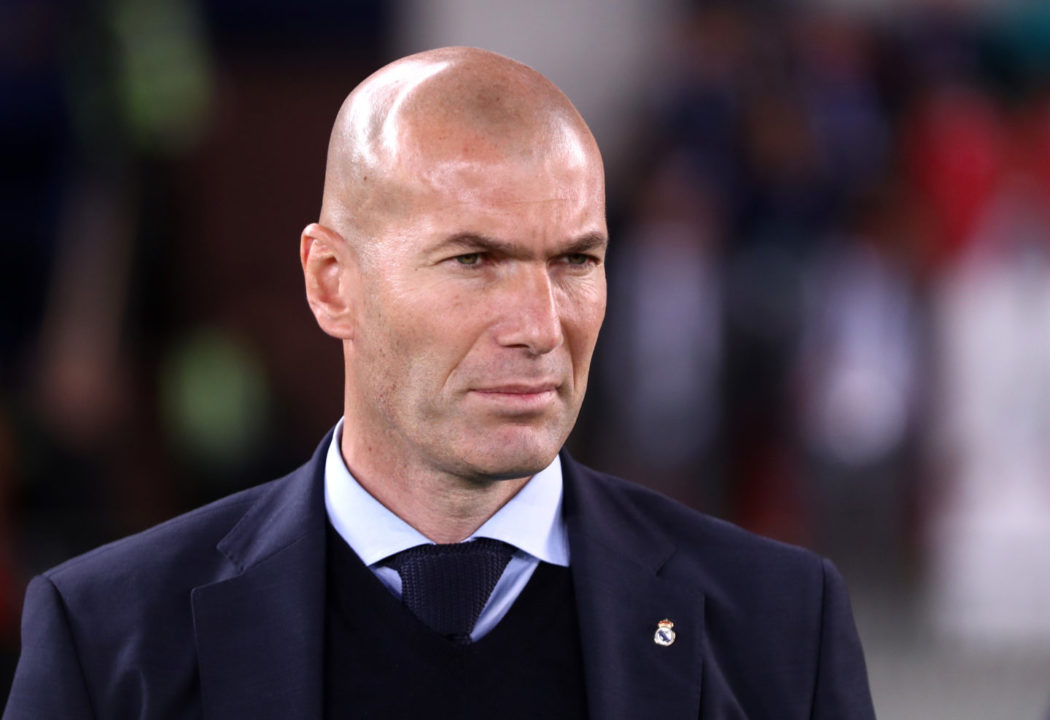 Zinedine Zidane is reported to be the man to replace Paris Saint-Germain coach Mauricio Pochettino.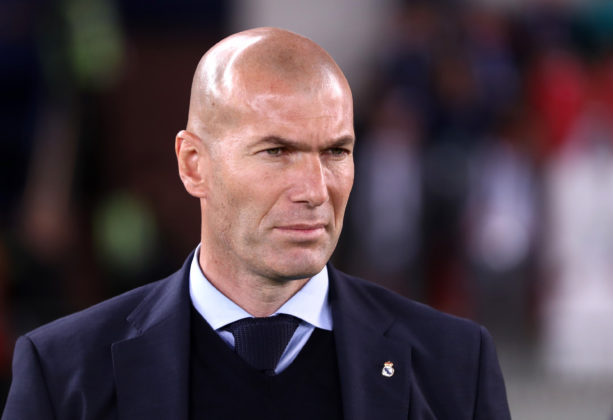 READ ALSO - Zidane Not Interested In Joining Manchester United
Real Madrid's legendary player and coach, Zinedine Zidane, has been said to be the man who would take over at Paris Saint-Germain if current coach Mauricio Pochettino leaves.
According to French outfit Le Parisien Zidane is set to take the PSG job, as former Tottenham coach Pochettino is reported to be interested in taking over at Manchester United, a role that Zidane has already made clear that he is not interested in.
The French legend has a good relationship with the Gulf state via the Qatari Investment Fund (QSI), having been named ambassador for the country's World Cup bid in 2010. As a result, a move to PSG could be facilitated easily if Pochettino says goodbye to the French giants.
According to reports, PSG have approached Zidane in the past few months at least once. But Zidane has reportedly turned down the chance of joining premier league side Manchester United, which offers him an opportunity to reunite with Cristiano Ronaldo. He is, however, thinking about becoming a Ligue 1 manager.
Get updates as they drop via Twitter and Facebook