Zidane Not Interested In Joining Manchester United
SHARE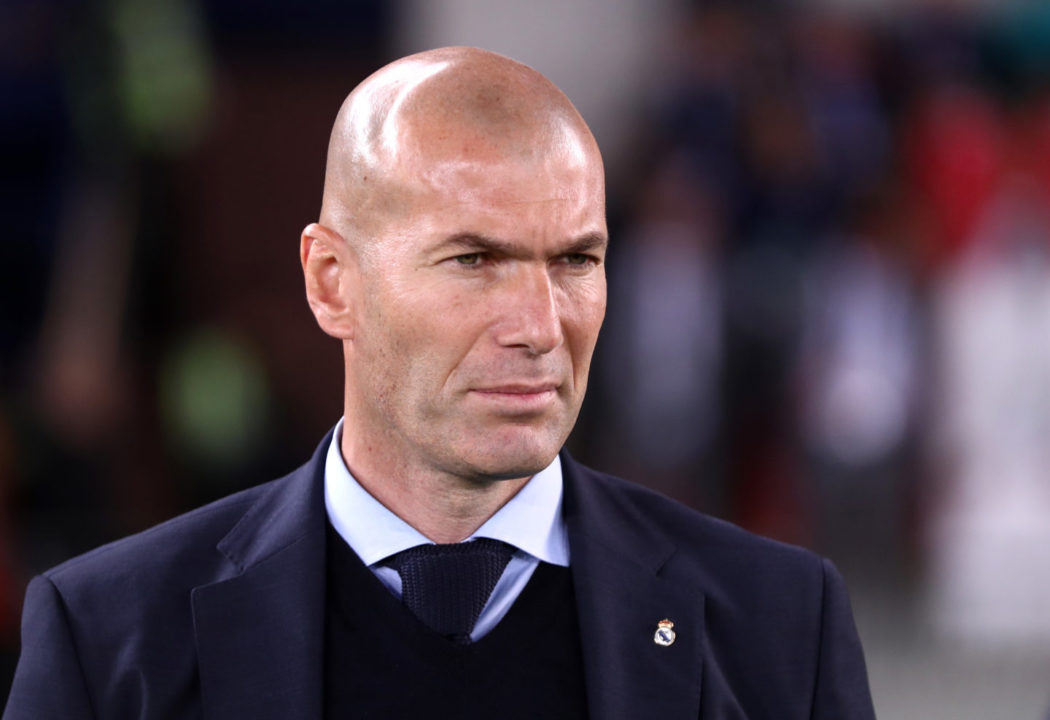 Zinedine Zidane is not interested in being Manchester United's coach, despite an approach by the English premier league club.
READ ALSO - Manchester United Board Set To Open Talks With Zinedine Zidane | SEE DETAILS
French coach Zinedine Zidane is reportedly not interested in taking over at Manchester United, despite being approached by the premier league club.
According to BBC Sport the Real Madrid legendary footballer and coach is not swayed by the possibility of joining Manchester United, who recently sacked their coach, Ole Gunnar Solskjaer, after last weekend's humiliating 4-1 defeat to Watford.
Zidane who won three consecutive Champions League titles with Real Madrid in his first stint with the spanish giants, has been out of  job since May, after the end of his second spell as Real Madrid manager didnt really go well.
According to reports, It's said that Zidane is in 'no rush' to return to management and is waiting for the right opportunity to present itself
Related