Cristiano Ronaldo selects the best league in Europe
SHARE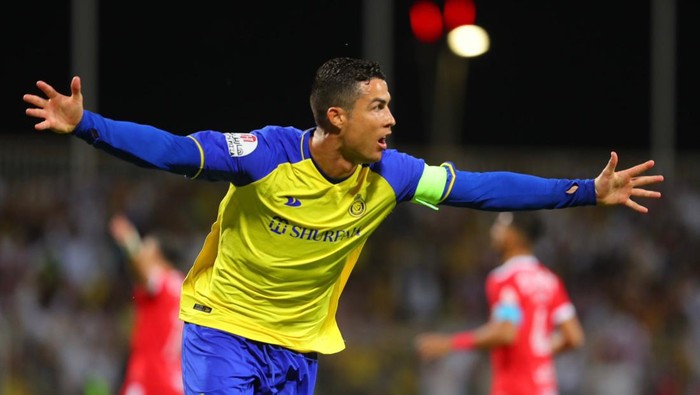 Cristiano Ronaldo seems to have ended the debate that has lasted for a long time among football fans around the world by picking the best league in Europe.
The former Manchester United player was speaking in an interview where he was asked if there is a possibility that he returns to Europe before calling it quits on the game. Cristiano said age is not on his side again and besides the level of quality in Europe has dropped.
"I won't return to European football, the door is completely closed. I am 38 years old, also European football has lost a lot of quality… only valid one is the Premier League, they're way ahead of all the other leagues."
He also said the Saudi Arabia professional league is better than the MLS which is the home of his rival, Lionel Messi.
"Saudi league is better than MLS. I am 100% sure I won't return to any European club. I opened the way to Saudi league and now all the players are coming here."
The 38-year-old played for the best clubs ( Manchester United, Sporting Lisbon, Juventus and Real Madrid) during his time in Europe. He broke into the limelight during his first spell at Old Trafford but things did not go as planned for the Portuguese during his second spell after he fell out with the manager of the club, Erik Ten Hag.
However, he enjoyed and recorded a lot of success during his time at Real Madrid where he broke a lot of records including winning the UEFA Champions League four times.
Related