Manchester United issues a statement regarding Harry Maguire
SHARE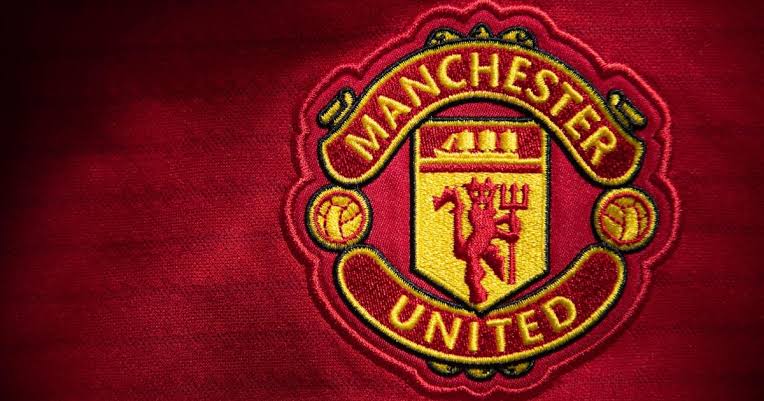 Manchester United has collaborated with Harry Maguire''s post confirming that he will no longer be the captain of the club going into the 2023/24 season.
The Red Devils released the statement on its official website confirming that the Englishman will not lead the players from the dugout going forward. Harry Maguire expressed his displeasure as it concerns the decision of Erik Ten Hag but has promised to give his best to the team whenever he gets the privilege to wear the jersey in a football game.
"After discussions with the manager today he has informed me he is changing captain. He outlined his reasons to me and whilst I'm personally extremely disappointed, I will continue to give my all every time I wear the shirt. So I wanted to say a massive thank you to the Manchester United fans for all their brilliant support whilst I've been wearing the armband.
Since the day I took on the role, three and half years ago, it's been a huge privilege to lead Manchester United and one of the proudest moments of my career to date. It's one of the greatest honours in club football. I've done everything I possibly could to help United be successful - on and off the field. I will always be grateful to Ole Gunnar Solskjaer for first giving me the responsibility and I wish whoever now takes it on every success and they will have my full support."
The club confirmed that Erik Ten Hag will announce the new captain of the club in due time when he makes his decision. However, there are speculations that Bruno Fernandes might be the next captain, the Portuguese always wore the armband last season whenever Maguire was not on the pitch.
Related