FIFA bans Cristiano Ronaldo's club Al-Nassr from signing players
SHARE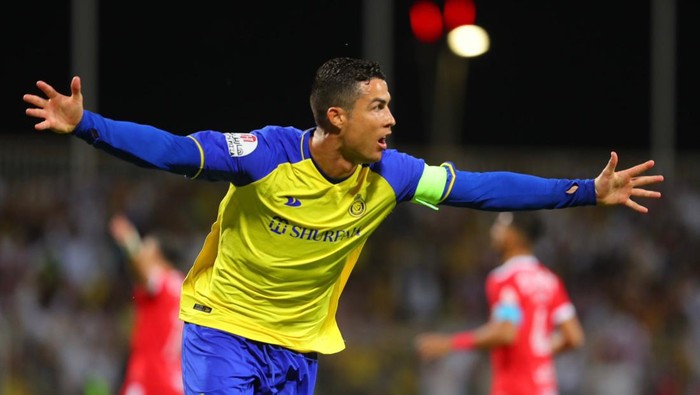 The football governing body, FIFA has placed a restriction on Saudi Arabia's professional league side, Al-Nassr from registering their new players.
The decision was announced on Wednesday, July 21, 2022 following the club's situation with Leicester City for failing to pay £390,000 in add-ons for Ahmed Musa, when he joined them back in 2018, according to the Mail Sport. However, after Al-Nassr won the league in 2020, they failed to pay Leicester performance-related add-ons from the deal and then released the player in 2020.
The club recently signed Cristiano Ronaldo from Manchester United during the January 2023 winter transfer window. The Portuguese move reportedly inspired the move of some of the top players in Europe.
FIFA has reportedly placed the club on ban for three consecutive registration periods, this decision means they will not be able to sign any other player during this period. They now has until the end of those three consecutive bans to pay the fee, or else they could be referred to FIFA's Disciplinary Committee