VIDEO: "I will run for office" - Davido #Blackboxinterview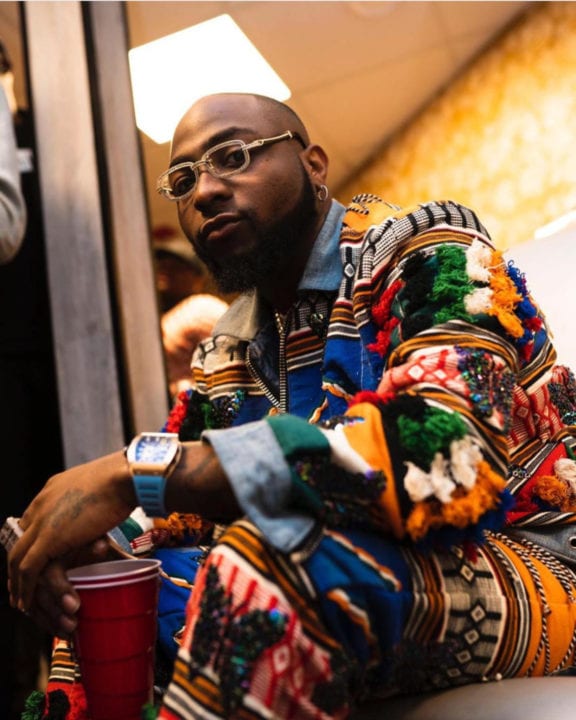 With two parts previously released, the final part of Davido's #BlackBoxinterview with Ebuka was released on the 6th of October 2020.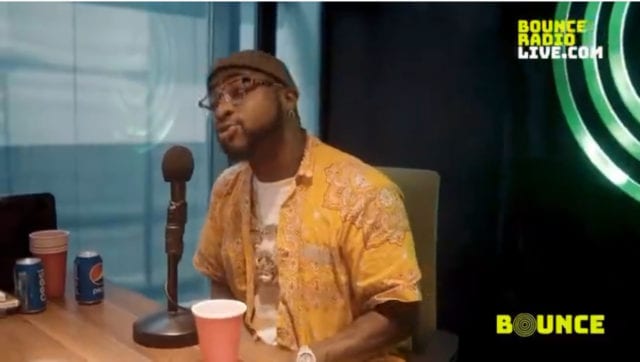 Having associated with politics during the Osun State governorship campaign in 2018 with his Uncle, Senator Ademola Adeleke, also know as 'the dancing senator'. The DMW boss shared his political aspirations with Ebuka, citing Kanye West as a reference.
During the interview, Ebuka asked: "If you were going to run for office, what office are you going to run for first?" Davido replies:
Presidency
He went further to express his popularity amongst the people and his desire to help out, citing his Dad as an example. In his words:
Even like in Osun, during COVID 19, Popsy sent like five hundred million naira Covid relief.
During the interview, Davido uttered that his favorite TV channel is 'Channels television' and his love and interest in politics propels him to be abreast with the happenings of the world, citing Russia, Mali, Guinea-Bissau, The USA, and the likes as examples.
Watch the video: