Seyi Vibez bags ambassadorship with Cardtonic
SHARE
Seyi Vibes adds another feather to his cap after successful concerts in the United Kingdom.
Hailing from the bustling city of Lagos, Seyi Vibez has managed to carve his own path to success, captivating hearts with his melodious tunes and charisma.
Seyi Vibez began his journey in the modest neighbourhoods of Lagos, where he nurtured his passion for music from a young age. He first began his foray into music by performing at local gatherings and open mic events. These early experiences not only honed his skills but also laid the foundation for his rise to fame.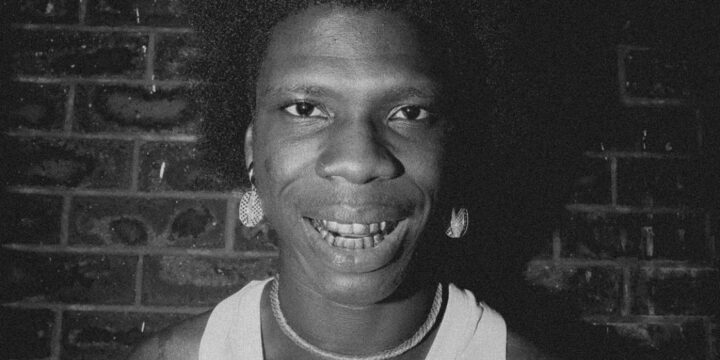 Apart from Seyi Vibez's great storytelling, his unique sound also appealed greatly to the 'streets' spirit of Nigeria. He grew a large underground flowing before he began to catch the eye of the mainstream. This relatability, coupled with his distinct Afrobeat sound, gradually garnered him a loyal following.
The successful singer has been performing in the United Kingdom, garnering even more fans for his amazing performances and surprise guests. Seyi Vibez even Brought fellow artist Kashcoming as a guest performer at one of his concerts at the 02 Indigo Hall last week.
Now, the artist has been named the new ambassador for Cardtonic. The announcement was made on their Instagram, and he was featured in a wonderfully shot promo video.