Seyi Vibez surpasses one billion streams on Audiomack
SHARE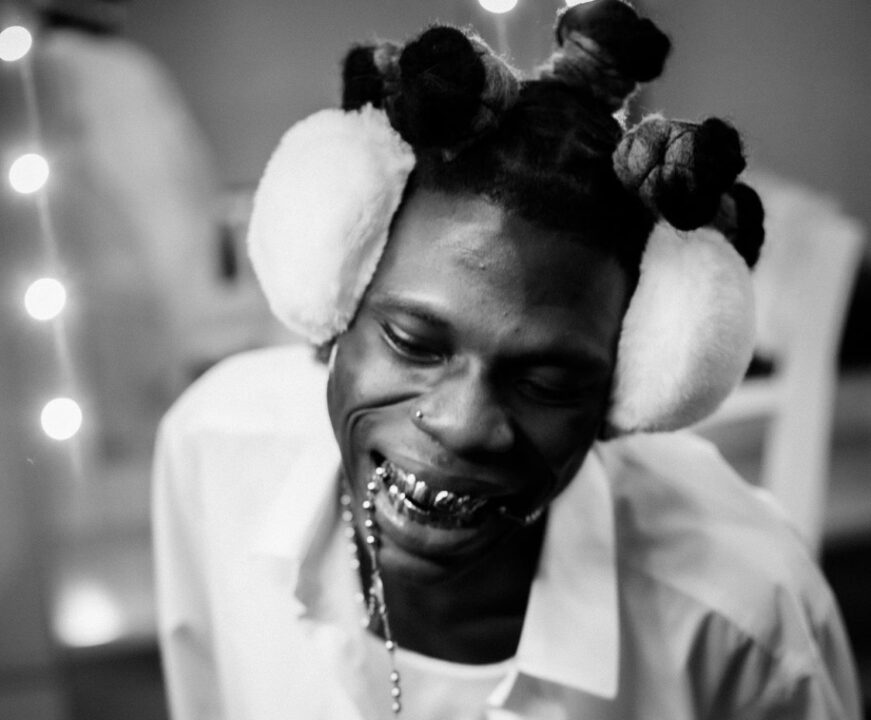 Seyi Vibez has joined Burna Boy as one of the African artists to unlock this recent achievement on one of the biggest digital streaming platforms.
Nigerian music sensation Seyi Vibez has joined the Grammy award-winning singer Burna Boy as the only Africans to achieve a remarkable milestone in their careers.
The singer Seyi Vibez has achieved a remarkable feat of one billion streams on Audiomack, marking an extraordinary journey to success. The young artist started from humble beginnings and gained recognition by releasing captivating and emotionally resonant tracks that resonated with music lovers worldwide.
Achieving one billion streams on Audiomack is a remarkable accomplishment for Seyi Vibez, demonstrating the immense support he has received from fans all over the world. This milestone is a testament to his rising fame and the profound impact his music has had on the lives of millions.
Seyi Vibez has joined the ranks of Nigerian music sensation Burna Boy by surpassing one billion streams on Audiomack. Their remarkable achievements have helped to showcase the vibrant Nigerian music scene to the world.
Seyi Vibez has been making great strides in his career as an artist, and his accomplishments thus far are a clear indication that he is on the path to becoming one of the top voices in the music industry. Thanks to the unwavering support of his fans and his commitment to his craft, it is certain that he will keep making waves in the music world and leave a lasting impression on music lovers all over the globe.
Get updates as they drop via Twitter and Facebook