2Baba Set To Drop New Album titled Warriors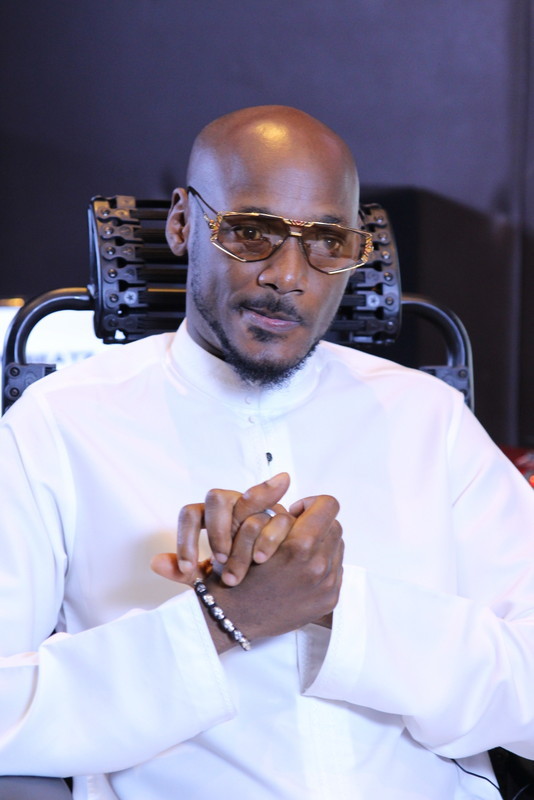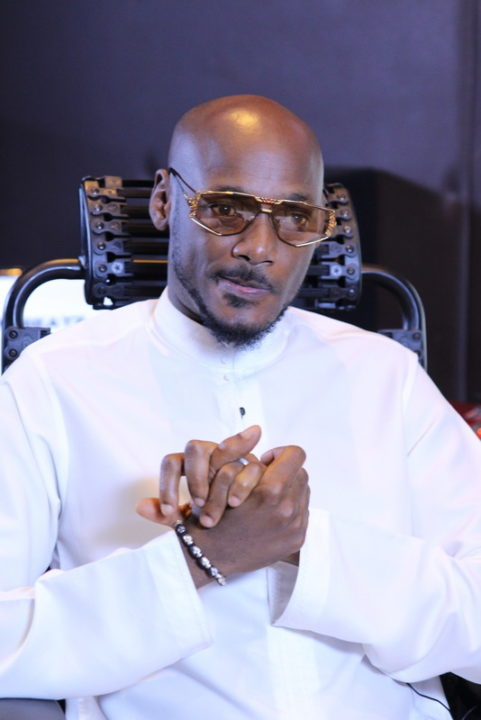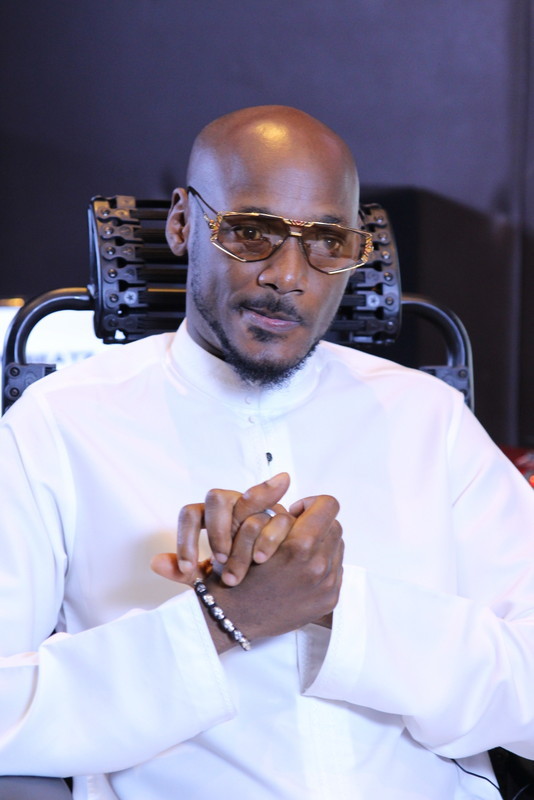 Nigerian legendary artiste, 2Baba has announced he has a new album, Warrior, dropping very soon to further solidify himself in the game after kinging for 20 years in the industry.
This announcement was made by the music star via social media on the 21st of February where he posted that he has created an album for warriors. The album according to 2Baba will drop on the 28th of February.
He said;
Anticipate!!!
This album is for warriors ✊
28.2.2020
Pre-order link in bio.
#Warriors
#iamwarrior
#20YearsAKing

https://www.instagram.com/p/B81jMKKhi5z/
Watch 2baba powerful and Warrior Performance on stage
What Others Are Listening To