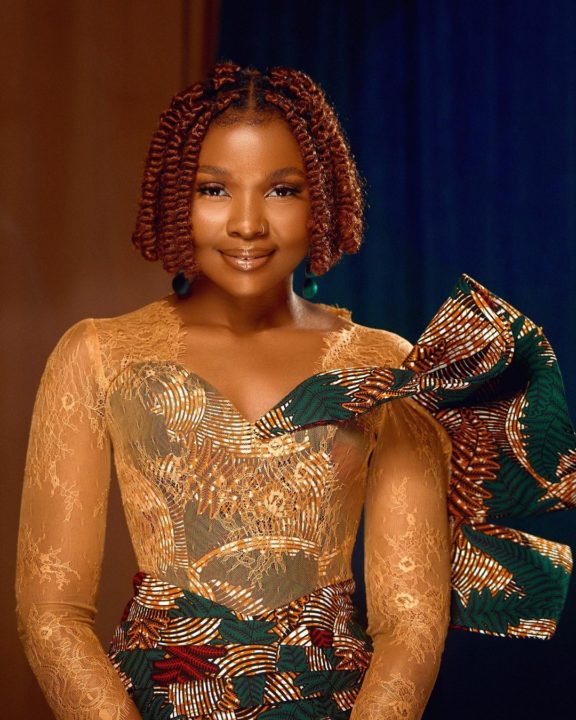 Without a doubt, Zuchu is now the leading female artist in East Africa. Her stardom was even recognized by Spain's leading Free to Air TV Channel known as LAXESTA in 2020 which named the Zanzibar-born and raised singer the "Beyonce of Africa" Here are facts you should know about Zuchu :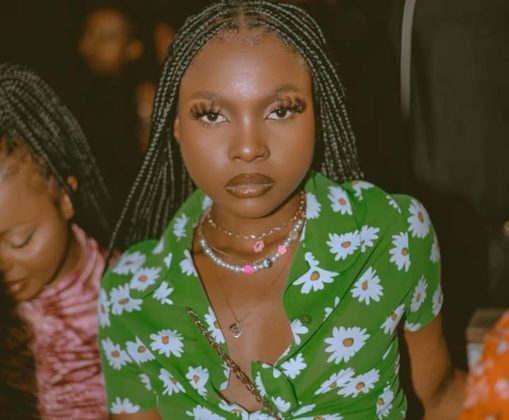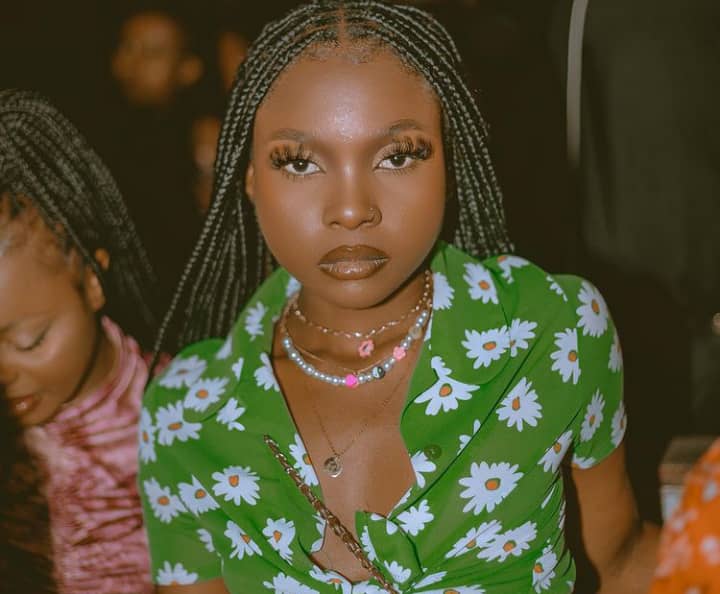 Since the moment Zuchu debuted in April 2020, Bongo Fleva has never been the same. Zuchu has made herself a household name in Tanzania. When naming Tanzanian Best Female Artist Of All Times Zuchu, deserves a seat with the likes of Bi Kidude, Lady Jaydee, Nandy, Vanessa Mdee, and Khadija Kopa. 
Zuchu's Cinderella-like image which is a combination of girlishness and sophistication, electrifying stage performances, Iconic hairstyles that made her land into a major endorsement deal with Darling, and most of all her songwriting skills which catered her several hits such as Wana, Raha, the recent released Jaro and Sukari which was the most viewed African music video on YouTube in 2021 has made her living legend.
Read And Learn 8 Facts You Didn't Know About Zuchu Here :
1.Comes From A Music Family.
Zuchu's talent can be traced back to her family's roots. Her mother Khadija Kopa is a legendary Taarab singer who is usually considered one of the greatest Taarab singers in Tanzania while his late brother Omary Kopa also followed her mother's footsteps in pursuing Taarab and had major hit songs such as "Nifagilieni" and "Sitaki Ushambenga"
Zuchu's Father, Othman Soud used to be a songwriter for Khadija Kopa and TOT Band when it was at its peak but later on switched to become a police officer.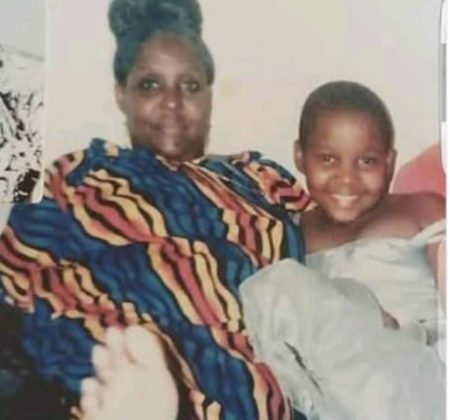 2. Origin Of Her Moniker "Zuchu"
Zuchu's real name is Zuhura Othman Soud. When she was a student, her friends at school used to call her Zuchu which was a combination of Zuhura her first name, and her father's name Ochu (which is an informal name for Othman). She initially didn't like the name, but as time passed she got used to it and decided to use the moniker when she ventured into the music industry.
When she was advised to use "Zuhura Kopa", the singer declined in order to avoid accusations of using her family's legacy to propel her career.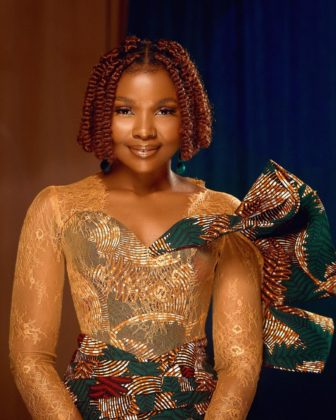 3. Childhood Dreams And Education.
As a Young Girl, Zuchu wanted to become a lawyer but at the advice of her mother, she changed her mind. She later wanted to become a politician, a decision that changed after her enrollment in college where she decided to become a full-time singer.
Zuchu has an Advanced Diploma in Business and Commerce which she pursued in India.
4. Endorsement Deals
Zuchu is one of the most endorsed female artists in Africa. The singer has been a brand ambassador for many brands including Darling Hair Tanzania, Wasafi BET, Spotify, Zantel, and the recent deal with Infinix that is mentioned to be one of the most lucrative deals in history of Bongo Fleva.
5. Venturing Into Music
Along with Nandy, Zuchu auditioned for Tekno Own The Stage and after passing the primary auditions conducted at Posta, Dar Es Salaam Tanzania, they went to Nigeria for the main show which was judged by Yemi Alade, Sauti Sol's Bien and Nigerian rapper M.I
While Nandy went home with 15,000 USD as she became the second winner of the show, Zuchu was ousted in the prior stages of the competition
After her return to Tanzania, Khadija Kopa introduced Zuchu to Njenje and TOT Band for practice. Under the training of her vocal coach known as Teri, Zuchu was able to retain her confidence as a singer and shape her vocal prowess.
6. Her Favorite Verse.
It's a fact that Zuchu is known for her songwriting skills. While talking to Veteran Tanzanian TV Star, Salama Jabir who named her The Best Female Songwriter In Tanzania Of All Times, Zuchu declared that the first verse of the song, Hakuna Kulala is the best line she has ever written.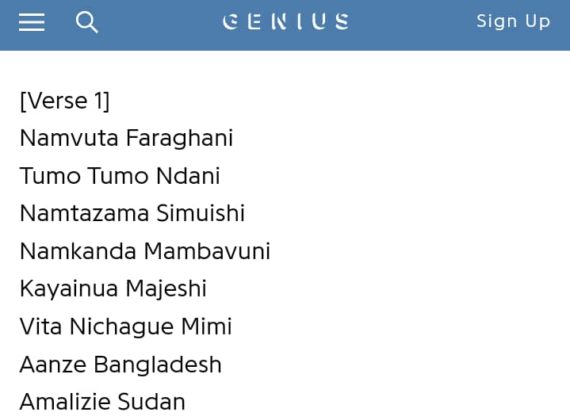 7. Joining WCB
Through her mom Khadija Kopa, Zuchu was able to meet Diamond Platnumz and get an audition. After meeting Diamond, Zuchu performed two songs as a tryout. Her emotional performance of the song Wana which was later used as her debut song, impressed Diamond Platnumz who accepted her to join the Wasafi Family in 2016.
During her training sessions at Wasafi which lasted for 4 years, Zuchu used to be a backup singer, lyricist, and sometimes an extra, in music videos as she was also featured in Iyena Music Video by Diamond Platnumz Ft Rayvanny as one of the wedding invitees.
8. Queen Of Breaking Records.
With the supervision of her manager Dorice Mziray, East Africa's Sunday Are known as Sallam Sk and Diamond Platnumz, Zuchu has achieved a lot. She is now the most subscribed female artist in Sub Sahara Africa where she enjoys the company of 2.1 Million Subscribers. It took only 7 since her debut days for her to score 100k subscribers and 11 months to reach the 1 Million subscribers milestone on Youtube.
It is a known fact that Zuchu is the leading female artist in East Africa on Boomplay and Audiomack and the only female artist in Tanzania to ever perform in the Africa Day Concert prepared by Youtube.