Salama Jabir Names Zuchu As" The Greatest Female Songwriter Of All Time"
SHARE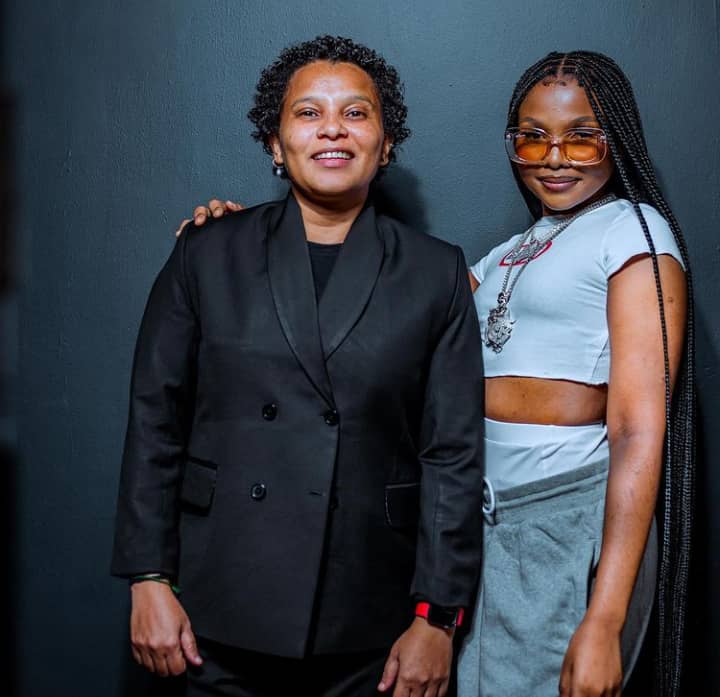 While fans are waiting for Zuchu's highly-anticipated double release titled 4.4.2, Tanzanian TV Host Salama Jabir has recently declared that WCB's signee, Zuchu is the best female songwriter of all times.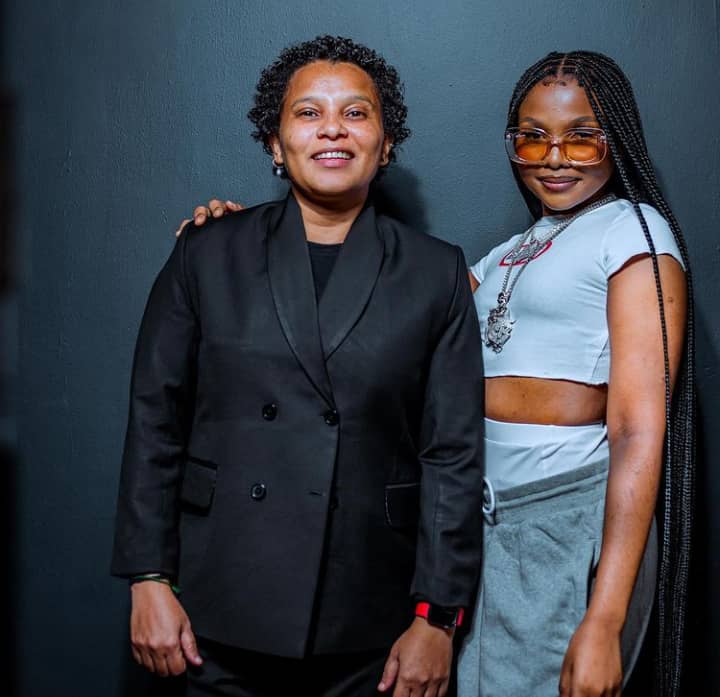 Salama Jabir famously known as Ece Jay has recently made it public that when it comes to songwriting Zuchu is the best female songwriter of all time in Tanzania. The October-born TV legend has made the statement in the episode notes of her Podcast titled Salama Na, where she interviews popular celebrities from Tanzania.
In her statement, Salama Jabir who is often cited as one of the greatest entertainment presenters in the history of Tanzanian Television has said that in her "books" Zuchu is the best female songwriter of all times, a commendation that she would not change whether its day or night time.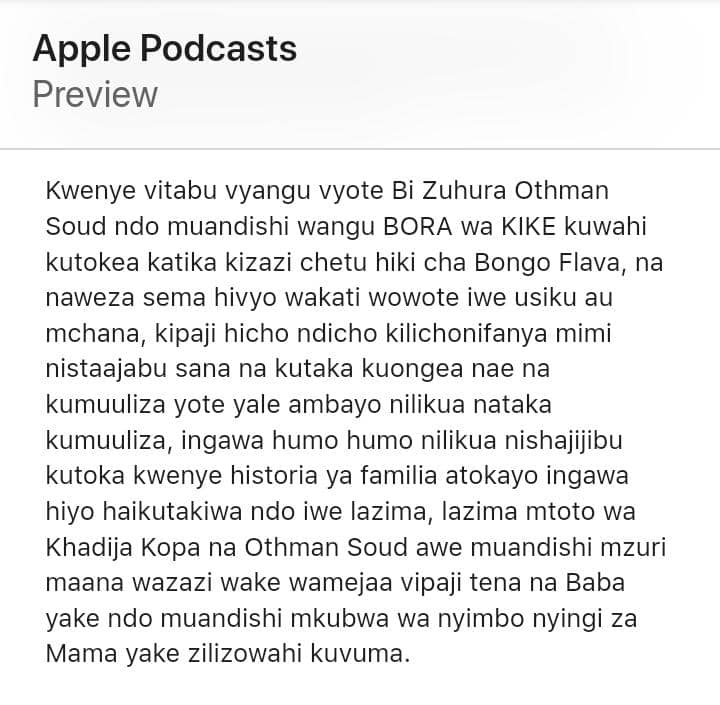 Salama's comments have caused a stir on social media with many supporting the fact that Zuchu is truly the queen of songwriting while some fans, especially in Jamii Forums, have refuted Salama's comments while citing the golden age of Tanzanian singers such as Stara Thomas and Ray C instead.
As one of the Judges of Tanzania's version of America's Got Talent known as Bongo Star Search, Salama Jabir is known for her honest, critical, and controversial comments. In her early days as the host of Planet Bongo which was a flagship TV show by EATV in the early 2000s, Salama was known for her savage but constructive criticism of music videos.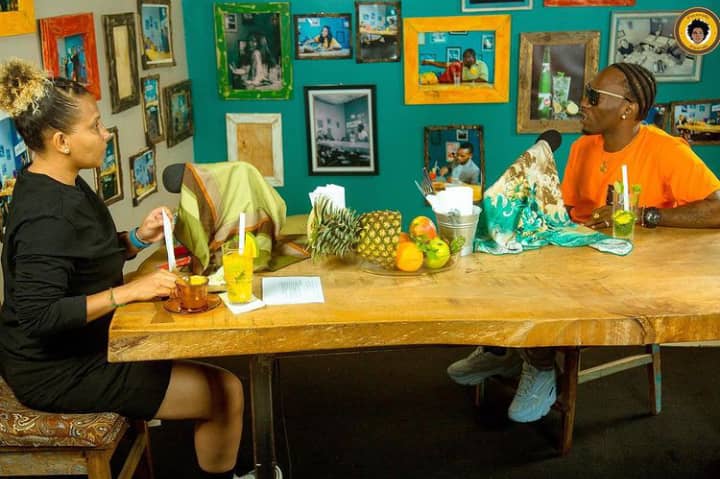 She later ditched Planet Bongo for Mkasi and in 2016 she started a worldwide music countdown show known as Ngaz Kwa Ngaz which aired till 2017 turning to Shabiki On Saturday where she is no longer the host. In early 2020 Salama shook the nation after announcing that she has a new show titled Salama Na which contentwise acts as a sequel to Mkasi but with a different production company which is Slide Visuals by Mx Carter.