Zuchu Announces The New Release Date For 4.4.2 | SEE DETAILS
SHARE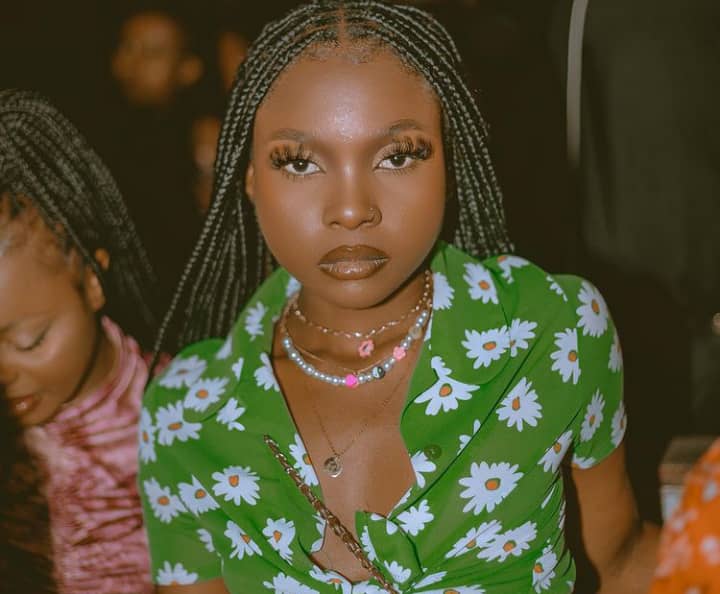 Tanzanian singer and songwriter Zuchu has announced that she is postponing her highly anticipated project titled 4.4.2 which was supposed to drop today on the 24th of June 2022 and has announced the new date on which she will release the project.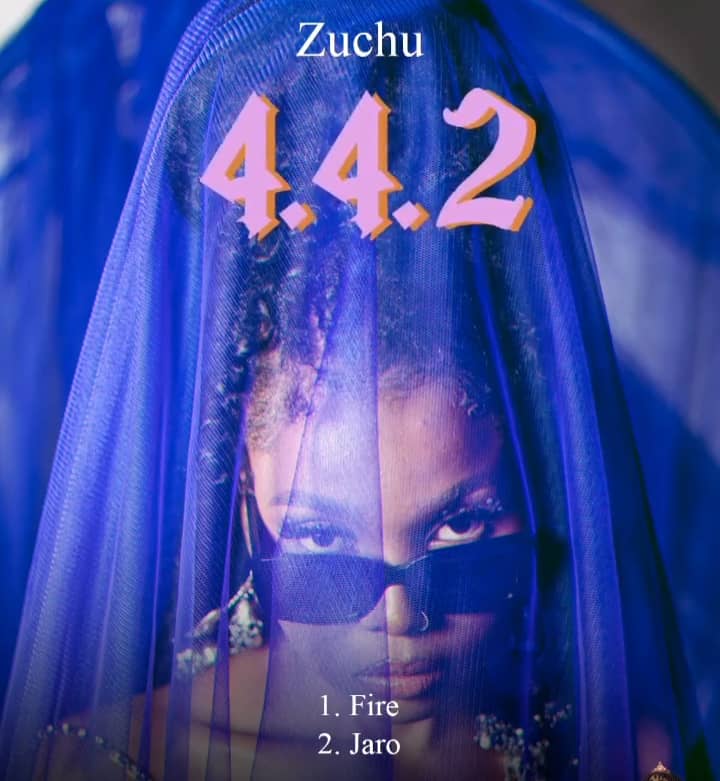 Zuhura Othman professionally known as Zuchu has postponed the unveiling of her double-release project titled 4.4.2 which she has been teasing on social media for days. Zuchu's decision to postpone the 4.4.2 project which comes five months since she released her last song "Mwambieni", was received with raised eyebrows from fans who were so excited about the project.
4.4.2 is a project by Zuchu that contains two songs. The first is Jaro, a romantic love song that has been on everyone's ears before its official release, and Fire which is a song that Zuchu is expected to feature Nigerian singer and songwriter Adekunle Gold.
Zuchu took to Instagram the news where she posted a short video of what seemed to be the cover art of the project and said that she will drop 4.4.2 on the 1st Of July 2022 but for now her fans can pre-order the project. 
This is the second time Zuchu has offered a double release. In September 13 2020 Zuchu released Side To Side a two track project that was packed with Cheche and Litawachoma featuring his boss Diamond Platnumz.