Watch How Diamond Platnumz Made A Surprise Appearance At A Fan's Wedding
SHARE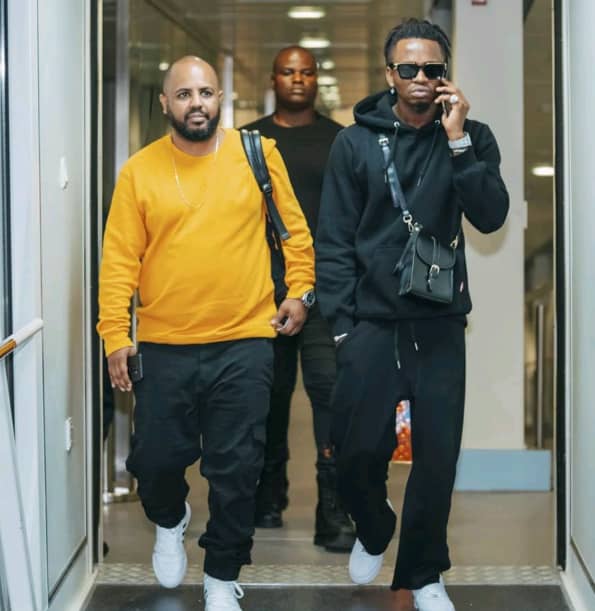 Tanzania singer and performer Diamond Platnumz has once again become the talk of major news outlets in East Africa after attending a fan's wedding party in DRC Congo.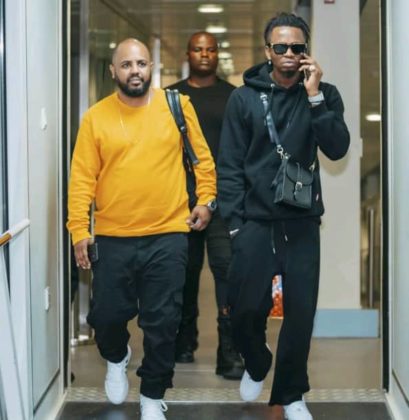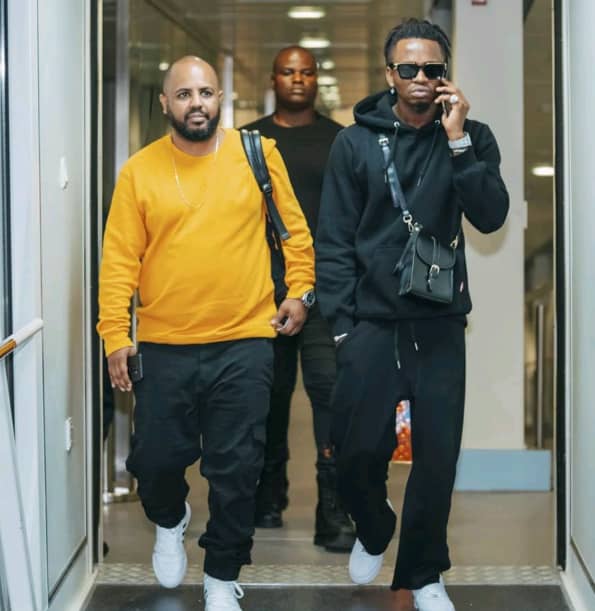 Award-winning singer and CEO of WCB Diamond Platnumz in an effort to show love and appreciation to fans, the African Youtube Emperor paid a surprise visit to a fan's wedding in DRC Congo. Diamond Platnumz who is said to charge USD 70,000 per show attended the wedding after giving an electrifying VIP performance at Lubumbashi Congo.
The bride and groom who were assumed to be close friends with Diamond Platnumz, along with the wedding invitees seemed to be a in state of shock after seeing the Bongo Fleva music star along with his manager Sallam SK barging into the wedding hall, going to the high table meanwhile the wedding invitees were struggling to get pictures of the Bongo Fleva Sensation.
Sources have mentioned that the newly wedded were Amon Kiraa who is the husband and Malaika who is the wife. It should be noted that Diamond Platnumz has a very strong fanbase in DRC Congo which can be proven by the fact his most watched music videos on YouTube including Yope Remix, Inama, and Waah, the star has collaborated with a Congolese artist.
This is not the first time Diamond Platnumz has made a surprise visit to an event. In June 2018 Diamond Platnumz made a surprise appearance at Harmonize's concert called Kusinight which took place at Dar Live Hall in Mbagala Zakheem Dar Es Salaam, where the two acts performed two songs Bado and Kwangaru.