Diamond Platnumz Confirms Buying A Private Jet | SEE DETAILS
SHARE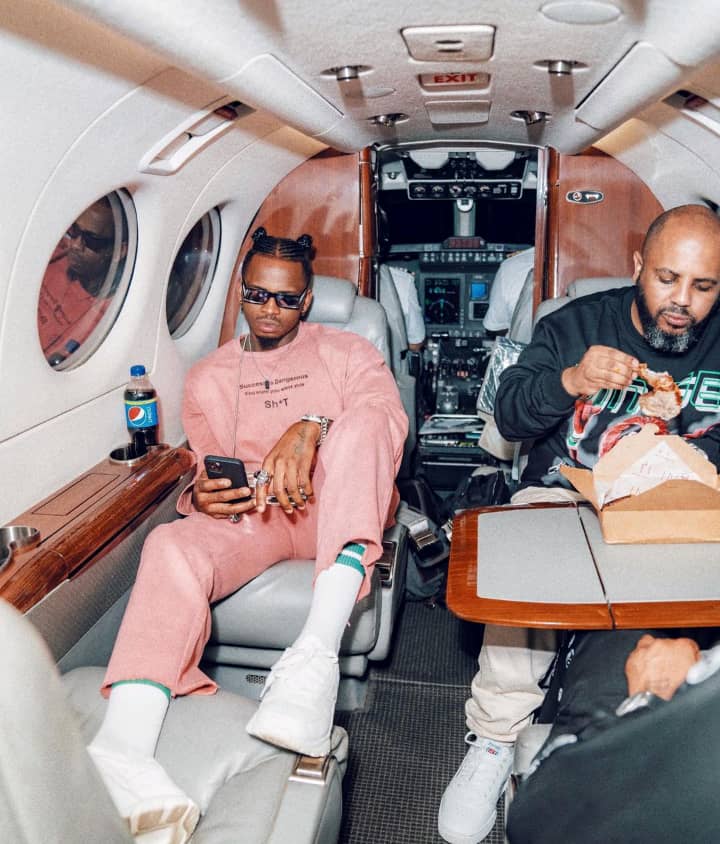 Tanzanian singer and songwriter Diamond Platnumz has recently confirmed that he has bought a private Jet already, an asset that has been his longtime dream.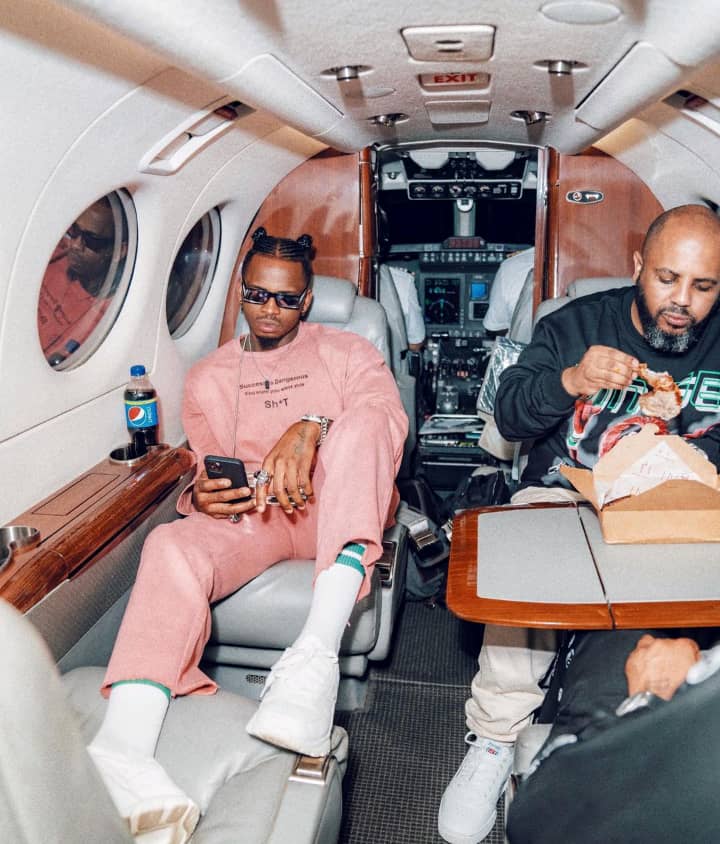 The Rolls Royce musician from East Africa Diamond Platnumz has confirmed buying a private Jet which would make him the first Tanzanian artist to do so. The confirmation comes months since the father of four bought his highly publicized Rolls Royce.
Diamond Platnumz confirmed his purchase in Germany in an interview with DW where the Tanzania music award Best New Act alumni made it clear that since he comes from the streets, apart from buying expensive cars he has also bought the Private Jet to keep up with Joneses.
"Especially for a person like me who came from the street. May say I'm buying a car worth 1 Million dollars, what for? But you have to do that. If you never gonna do that. They'll never value you. Someone else will look like a real deal and you are not. I just bought a Jet"
This is not the first time the African Lion has talked about his soon to arrive Private Jet, few months ago while wishing his manager Sallam SK happy birthday this year, The African Michael Jackson revealed plans to buy a private jet that said would cost him around $4 million.
We bought a 2021 Rolls Roys Black Badge Zero kilometer last Year, and we're buying a private jet this year. That's the definition of the best management, " he wrote.