Diamond Platnumz Finally Releases 'Sona' Music Video Ft Nigeria's Adekunle Gold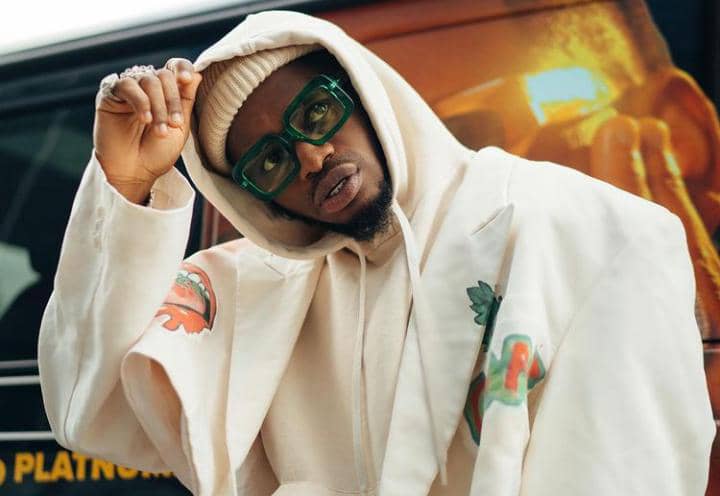 After so much anticipation, finally, Tanzanian superstar Diamond Platnumz has released the music video for 'Sona' featuring Nigeria's Adekunle Gold.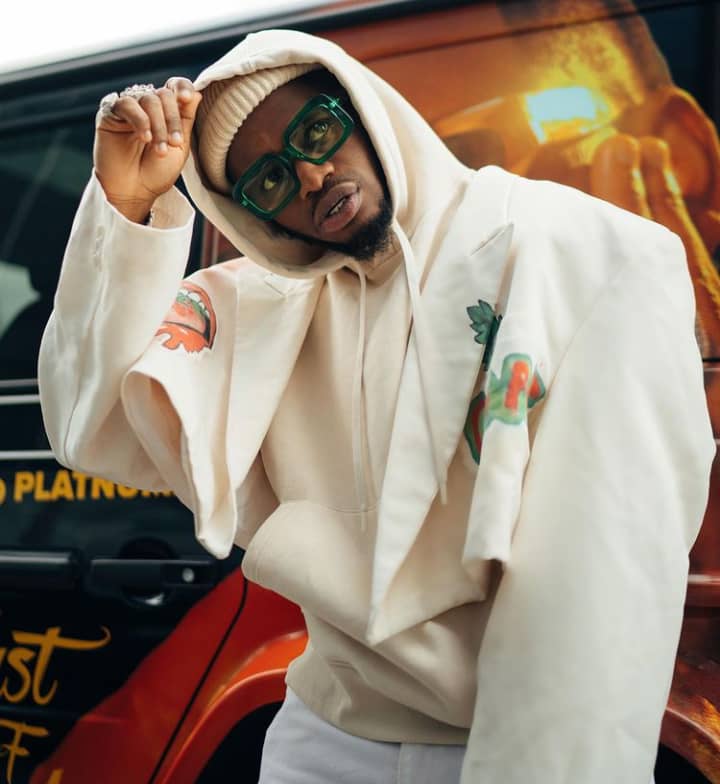 The Sona video comes one day after the WCB CEO gave a hint on Instagram that he is about to drop a new music video. Sona is the fourth music video to be released from the vault of his successful First Of All EP that dropped about two months.
Sona music video is a perfect reflection of the song's message. The video sees Diamond Platnumz celebrating his relationship by surprising his girlfriend with flowers at the beginning of the video. Even though Diamond Platnumz and Adekunle Gold are dressed as bad boys, for the most part, that does not remove the fact that the visuals are well polished, clean, and well narrated.
Nigeria's TG Omori is the one who directed the excellent visuals and he is also credited for directing the Nigerian culture-themed 'Wonder' and the blockbuster 'Fine' which was the first music video to be released from the First Of All EP.
Working with TG Omori on the 'Sona' music video makes Diamond Platnumz one of the leading acts in East Africa who have collaborated with many Nigerian music directors. Other Nigerian music directors that Diamond Platnumz has worked with include Clarence Peters in My Number One Remix, Moe Musa in Bum Bum, and Patrick Elis in Nakupenda.