Diamond Platnumz Decides To Export Nigerian Culture To The East In His New 'Wonder' Video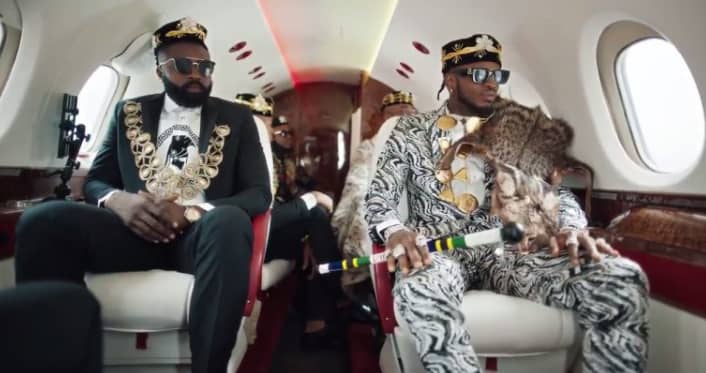 If you are a foreigner who wants to glimpse Nigerian culture, look no further than in Diamond Platnumz's latest Wonder video.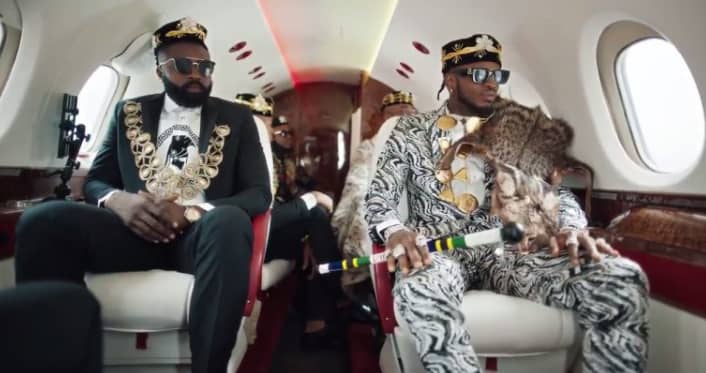 Tanzanian singer and songwriter Diamond Platnumz has finally released the music video for Wonder which is track number 7 in his critically acclaimed First Of All EP. The well-narrated music video was shot in Lagos, Nigeria and it sees The Boy From Tandale using a large portion of the visuals paying homage to Nigerian culture.
Starting with the gorgeous chief-like costumes worn by Diamond Platnumz in his fancy car to the elegant Agbada worn by the bride's father at the beginning of the Wonder Video, Diamond Platnumz has, without doubt, brought the beauty of Nigerian dressing styles to East Africa's doorsteps.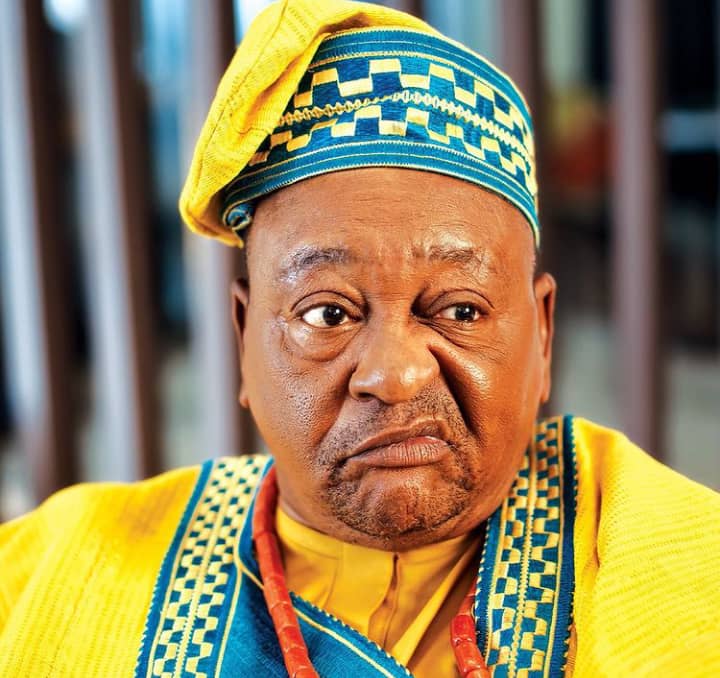 While we are not sure if there is any recent West African artist that has in recent time showcased Khanga or the popular Tanzanian light dresses known as Dera in their music videos, through this video, Diamond Platnumz has once again chosen to aggressively find a new audience among Nigerians who in some cases have accused the East African music "genius" of 'stealing 'and 'remixing' their songs.
While in the My Number One Remix music video released 8 years ago, Diamond Platnumz taught Davido and the whole of Nigeria how to dance Ngololo, which is a dance move originally in Tanzania, in the 'Wonder' music video Diamond Platnumz decides to showcase Nigerian traditional dances that can be seen in the last part of this video.
Wonder is directed by the famous Nigerian music video director known as TG Omori who has so far made classic music videos in Nigeria such as I'm a Yahoo Boy by Naira Marley, Vibration by Fireboy DML, Odogwu by Burna Boy, Love Nwatiti North African Remix by CKay just to mention a few.
WATCH THE FULL VIDEO HERE :