Harmonize Reveals Getting A Girlfriend in Nairobi In The New Song 'Miss Bantu' | LISTEN
SHARE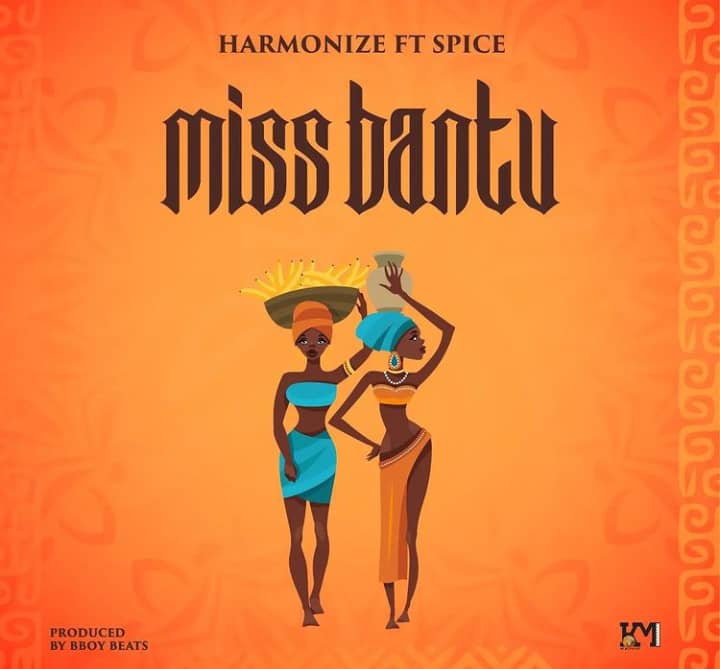 Former WCB Signee Harmonize is once again on the news after releasing a brand new song titled Miss Bantu Featuring Jamaican songstress Spice.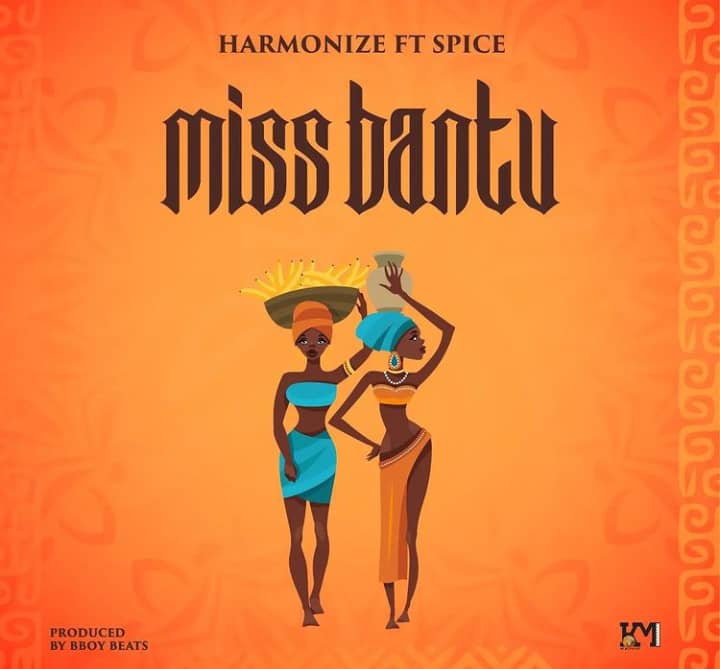 Rajabu Kahali famously known as Harmonize has continued his quest to quench his fans' thirst after releasing a brand new song titled "Miss Bantu". The song marks the second time that Harmonize has featured a Jamaican artist after his 2020 collabo with the Grammy-winning group Morgan Heritage, Malaika.
Miss Bantu is a song that sees Harmonize testifying to the beauty of love by narrating how he met his girlfriend who was a fan by then in Nairobi Kenya. Harmonize has once again proved to be the master of collaboration in East Africa since the vocal interplay and chemistry between Harmonize and Spice in the song sounds picture perfect in conjunction with the beat that has some sample elements of Nyashinski's "Hello".
In the song, Harmonize sounds relaxed and composed like never before and while there are obvious grammatical errors in the lyrics that might bore to tears the English Professors at Cambridge University who may not realize that Harmonize is utilizing his poetic license effectively, the song's message remains fruitfully manifested.
The song is produced by Tanzanian producer B-Boy Beats who is behind many of Konde Gang's hits such as "Kioo" by Anjella and Harmonize, Deka by Harmonize, and Jipinde by Ibraah which became an anthem in many nightclubs in Tanzania.