Harmonize Finally Releases Deka Video | WATCH
SHARE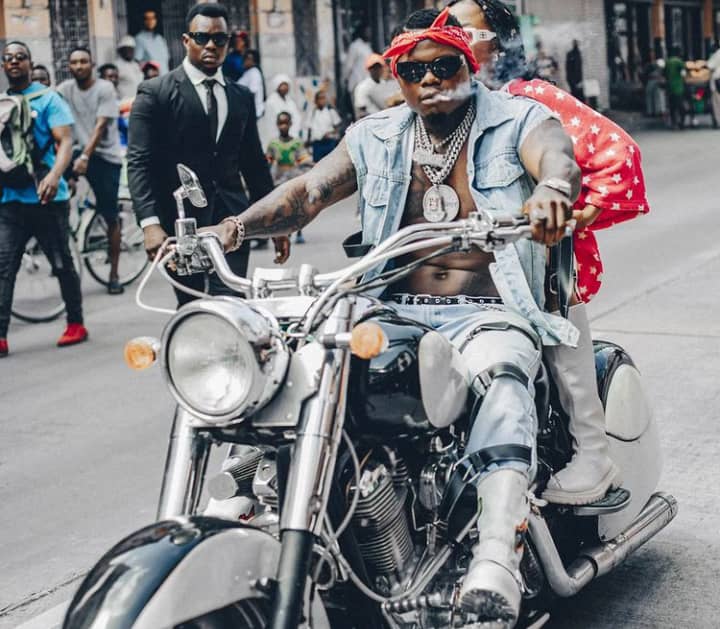 Tanzanian superstar Harmonize has finally released the video for his recently released hit song 'Deka' Featuring Mabantu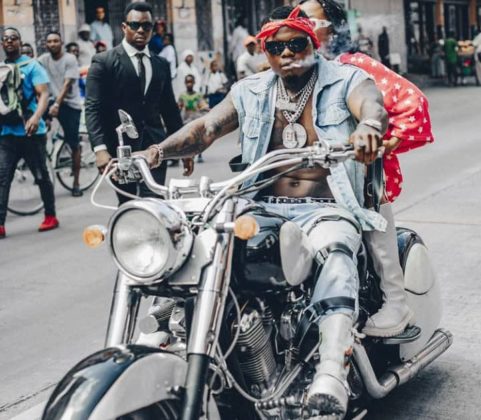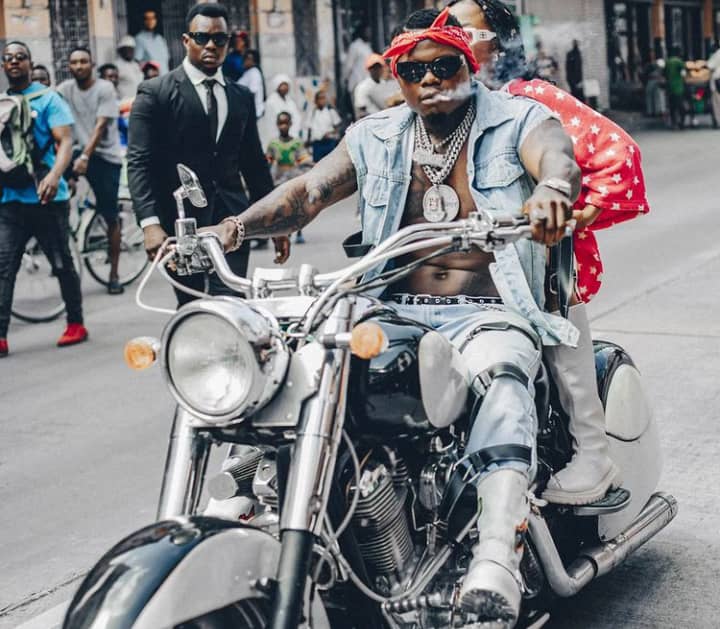 Rajab Kahali famously known as Harmonize has recently made his fans proud after releasing the video for Deka, a song in which he featured Tanzanian duo Mabantu. the video comes a month since the Tanzanian superstar released the audio of the song.
Deka video is made up of a well-narrated story whereby Harmonize bolts with a girlfriend of a rich old man. While searching for his girlfriend, the deep pocket man sees his girlfriend having fun with Harmonize who is seen singing and dancing.
The music video's storyline has been linked with his now girlfriend Kajala Masanja who was said to date a rich guy before going back to Harmonize in June and the fact that Harmonize showcased the two luxurious cars he bought for Kajala in the video, the video seems to be a celebration and reference to his relationship with the actress.
Deka music video was shot in Mnazi Mmoja, Dar Es Salam in Tanzania, and the video is directed by Director Kenny who was the former music video director of Diamond Platnumz and the whole Wasafi Crew under Zoom Extra, a company that Kenny decided to jilt and went independent.
WATCH DEKA MUSIC VIDEO HERE: