After Offering 2 Cars And Making 4 Songs, Finally, Harmonize Proposes To Kajala | WATCH VIDEO
SHARE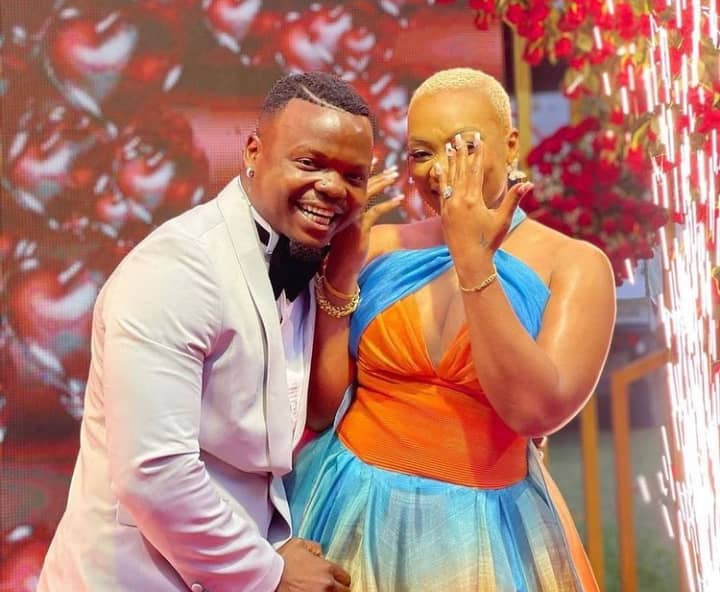 Tanzanian singer and songwriter Harmonize has finally proposed to longtime girlfriend and actress Kajala Masanja after months of Harmonize's begging and social media rants.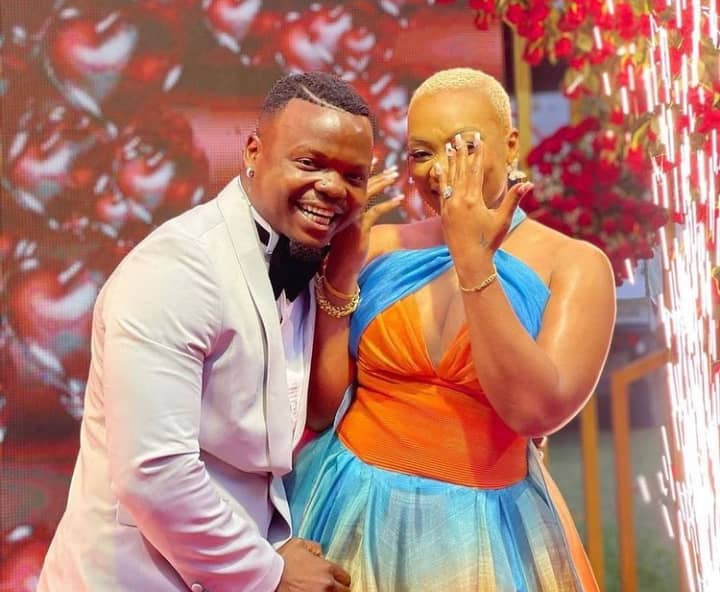 The engagement ceremony was done at Serena Hotel in Dar Es Salaam on 25th June 2021 and it saw the Tanzanian superstar Harmonize finally achieving his longtime dream. Harmonize went on his knees to propose to Kajala Frida at a highly publicized event that was broadcast live on TVE which is one of the top TV stations in Tanzania.
The engagement ceremony comes months after Harmonize publicly declared that he wants Kajala back after the two had a cutthroat conflict in 2021. In a mission to lure Kajala back to him, Harmonize bought two Range Rovers for Kajala and made a special song titled You in an effort to make Kajala forgive him.
WATCH THE VIDEO HERE :