Here's a Look at All the BBNaija Housemates that Have Put Out a Song
The Nigerian-based version of the Big Brother franchise, popularly known as BB Naija has been a huge success since its inception in 2006 with its first version known simply as BB Naija Season 1. Then a test of how the show which had formerly been a continent-based one would be received, the prize money had been a N100,000 which was a healthy sum back in the day. It has since spiraled into 6 successful shows that have given the Nigerian populace A-list celebrities, media personalities and a host of public figures doing awesome things in the entertainment industry we love to keep up with. As a result, each subsequent edition not only gets bigger but becomes more instrumental in launching the housemates into their preferred career paths especially entertainment-bound ones. A perfect example was the previously rounded off edition which saw a host of models and musicians go into Big Brother's house and come out stars. To earmark the star-making power of the franchise and its ability to act as a funnel of talent for the entertainment industry, here's a list of all the BBNaija housemates who have put out a song, from season 1 to season 6; 
 BBNaija Housemates that Have Put Out A Song; Season 1
In hindsight, it has become obvious that the very first season was a tester for the potential the show had in Nigerian waters as it had no seasonal tags and less of the pomp and fanfare that we have now come to associate with the show. The contestants as well seem to have settled into a life away from the cameras and there appears to be no traces of them wandering into the music-making space. 
 BBNaija Housemates that Have Put Out A Song
Season 2; See Gobbe
This season had served to establish the reality show as a star-making one with the winner Efe, an up-and-coming musician becoming an eight-digit millionaire which he, in turn, invested into his music. Here's the gist of all the musicians the second season of BBNaija gave us;
Efe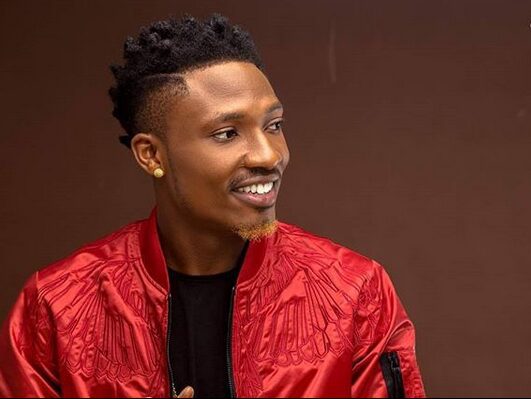 Full name Michael Efe Ejeba, the winner of the show had already established himself in Plateau state where he was born and bred as a rapper and entertainment and youth culture maven, and his win had simply made his efforts nationally known. Efe has since put out a slew of songs from Based On Logistics which had gained popularity as a slang, Babaloke with Oritsefemi, Warri with Olamide, and also has a discography stacked with three albums.
---
Marvis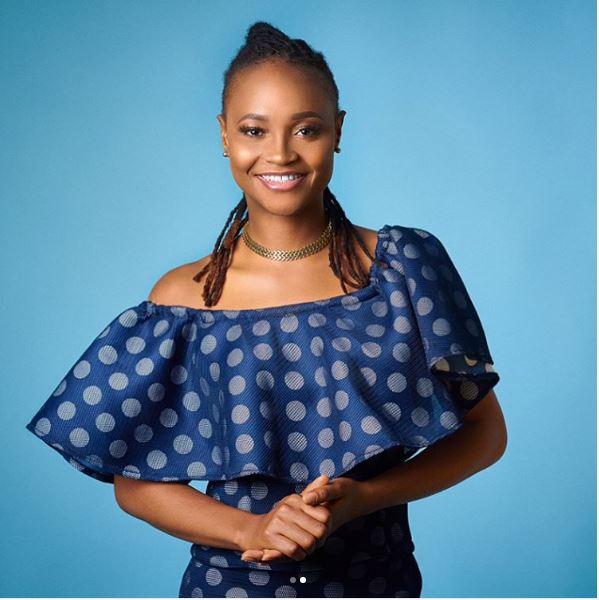 A finalist, Marvis Nkpornwi had hit the show with a degree in Mass Communications and come out in the 5th position. Since then she's put out Vibe and Omde, which touches on the horror of the Lekki Tollgate shooting. 
---
Bisola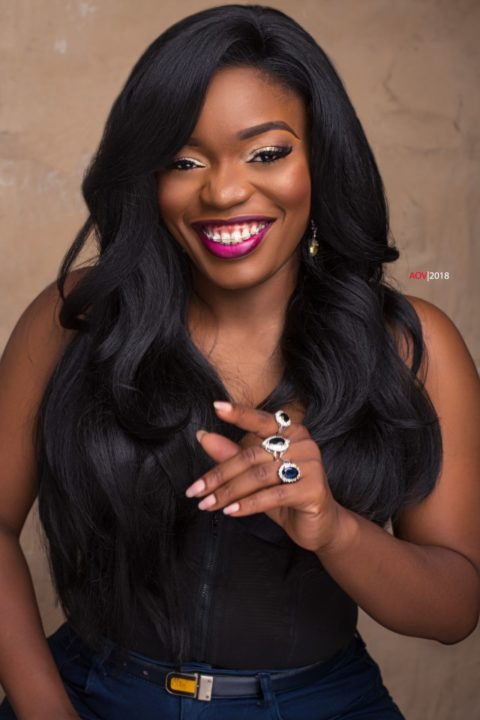 A triple threat and the runner-up of the show, she'd once emerged 5th place at a singing competition so embodying her talents as an actress, media personality and singer was not a disruptive process for the star who has once mentioned that music is her first love. In 2018, she made a noteworthy comeback to music with Boda Luku and Controlla and has had other singles since. 
ALSO READ: Here's A Rundown of Every Musician Wizkid Has Brought On Stage At the 02 Arena
---
Debie Rise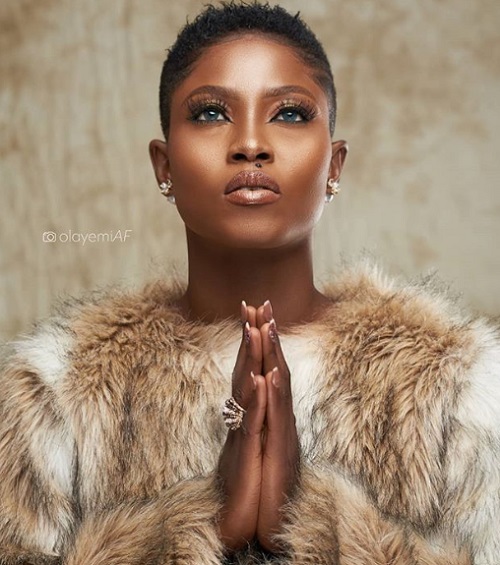 Before she made her debut on TV as a reality show star, Debie Rise had already made a name for herself on Nigerian Idol as a dancer, singer, rapper, and guitarist and made a comeback almost two years after that as a guest performer so fans of the star were little surprised when she put out her album, R.A.G.E in 2018. 
---
 BBNaija Housemates that Have Put Out A Song
Season 3; Double Wahala
The reality show had not only come with a bigger grand prize but also more twists and drama that made the show live up to its theme name. This season of the BBNaija show also came with quite a number of musical artistes. Here's a rundown of the artistes in the house;
Teddy A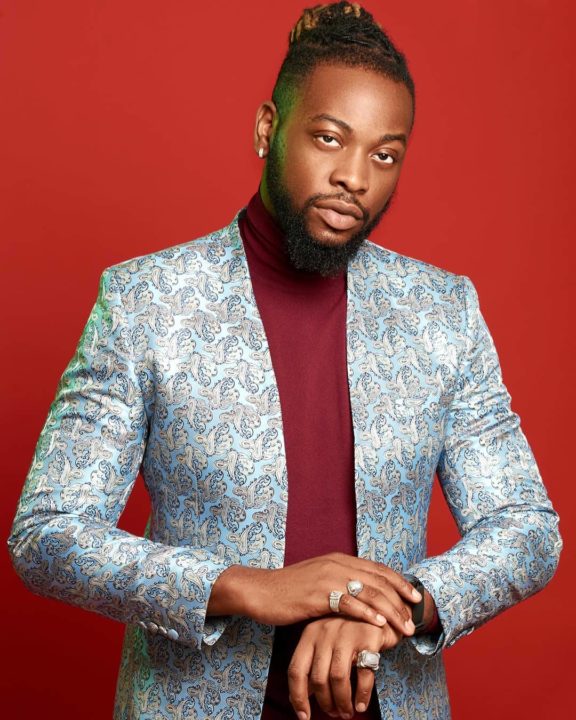 A full-time musician, Teddy A had come into the BBNaija house with one mission, to blow and push his music. Since his stay in the house, the ex-housemate who got married to his fellow housemate, Bam Bam has put out an album titled Alpha Vol.1 and recently put out a new single, Down, earlier this year. 
---
K-Brule
An only child, K-Brule had to drop out of music school to tend to his chronically ill mother but never gave up on his passion for making music and he has since made his name a known one following his appearance on BBNaija after which he put out a number of singles and featured on tracks from Facetime to Dollar with Paper & Prayer and the Andre Vibez-produced Special being solo entries from him in relatively recent times. 
---
Bam Bam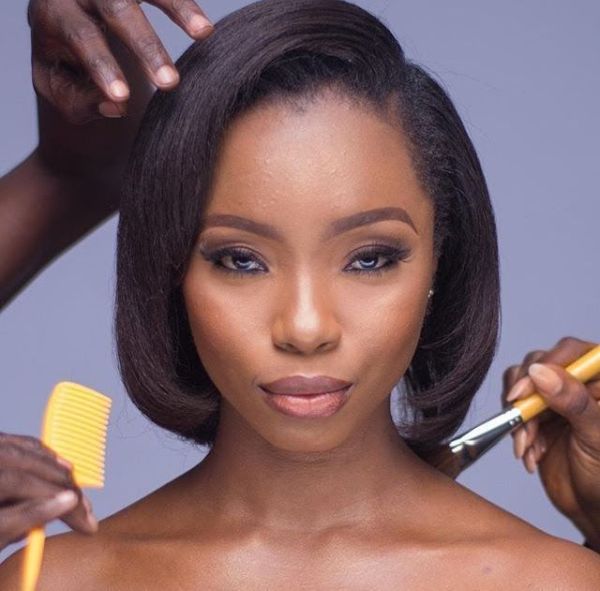 All Bam Bam wanted to do with the prize money was pay her tithes and invest in businesses if she had emerged winner. That never became reality but the trained actress made do with the former by finding her voice as a soft rock gospel singer releasing Rest and more recently, Worry. 
---
Rico Swavey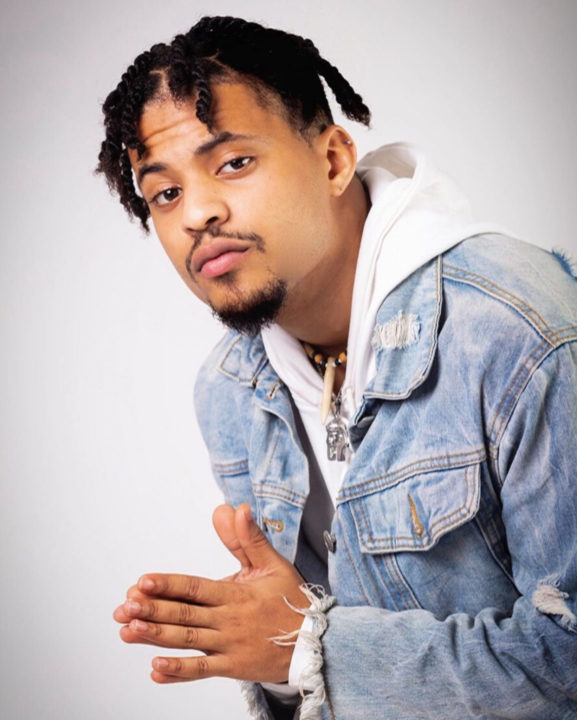 An ex-BBNaija housemate who had been strongly committed to enjoying his experience on the show, Rico Swavey debuted into the music world with a single titled Emotions and in 2020, solidified his lover boy appeal with Only You. 
ALSO READ: Davido 1m Challenge: Every Musician that Sent Him Money and Why
---
 BBNaija Housemates that Have Put Out A Song
Season 4; Pepper Dem
As sensational and fiery as the theme title suggests, this season remains a fan favourite due to the many highlights of the show. It had also come packed with a number of music impassioned contestants, eager to slug it out for the grand prize and a chance at fame to push their craft. Here's a look at all the BBNaija Pepper Dem housemates who have made music and put it out to the public:
Ike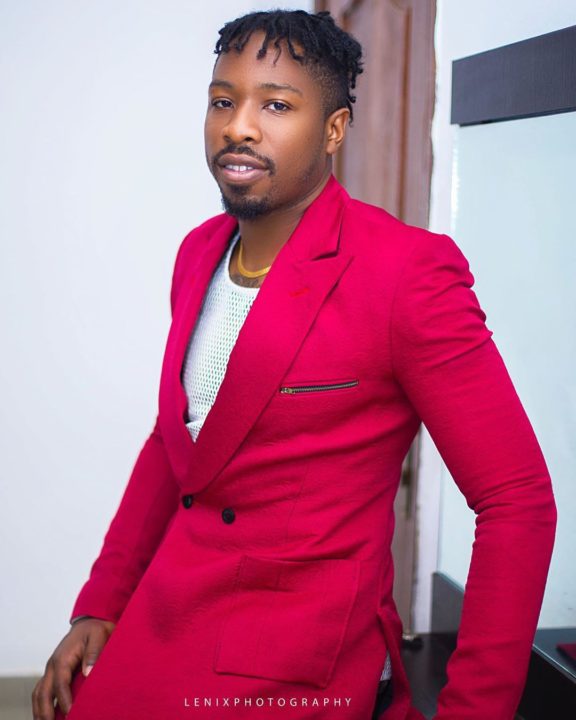 Very much the devil-may-care Nigerian-American, Ike had given the show watchers their money's worth and very recently requested that his fans show out similarly for him by streaming his new single, Foreign released under the moniker, Ike Exclusive featuring Deschcushiel. 
---
Sir Dee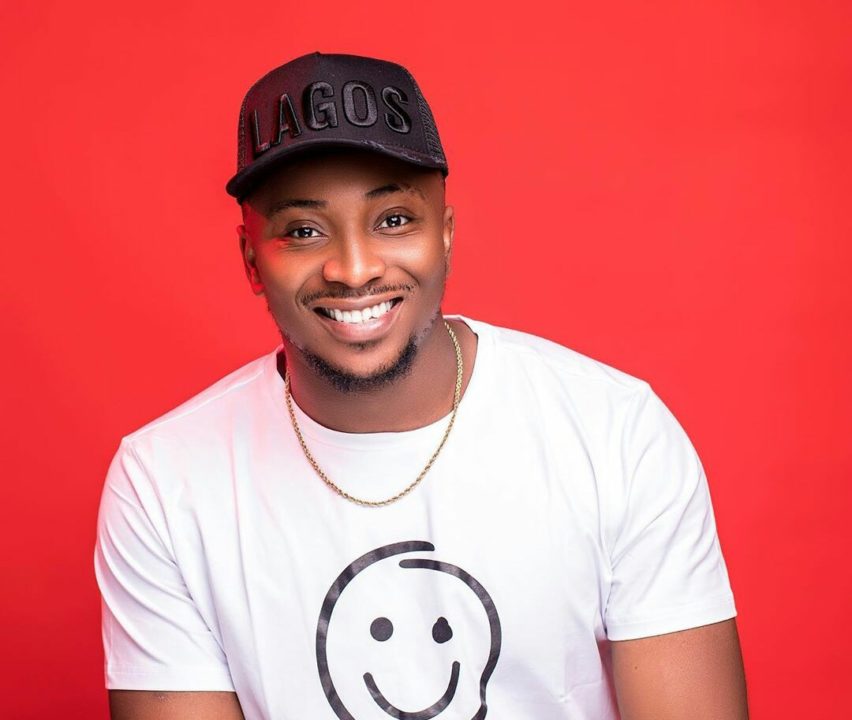 He may have gone into the house as a banker and graphics designer but the ex-BBNaija Pepper Dem housemate soon diversified into music with a feature on singer and rapper, Magnito's EndSARS song alongside former housemate, Ike.
---
Avala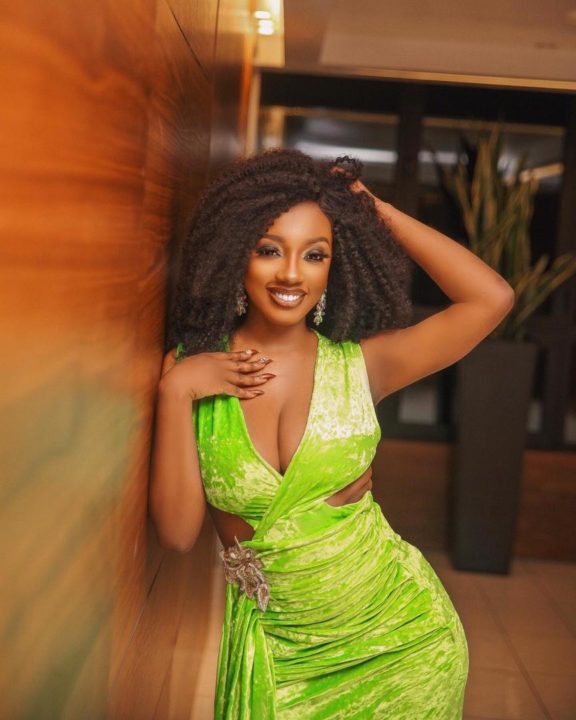 It's always an honour to pass through a system and later on, be recognised in your field by said system. This was Avala's story during the finale show for the just concluded BBNaija where the graduate of music performed her single No More. She has since put out another, Looking for Avala as well as Jojo, and doesn't seem to be letting up on applying the pressure soon.
---
Elozonoam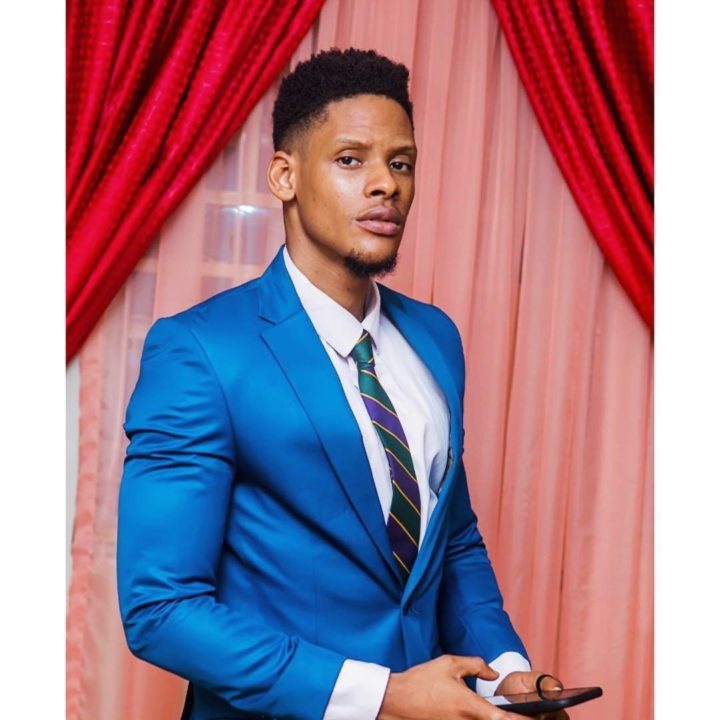 A self-employed television producer whose output ranges from quirky comedy skits to short films, the ex-BBNaija housemate had also flipped his out-of-the-box sense of humour into music-making, putting out The Garri Song and Sweet Dodo in 2019. 
---
Khafi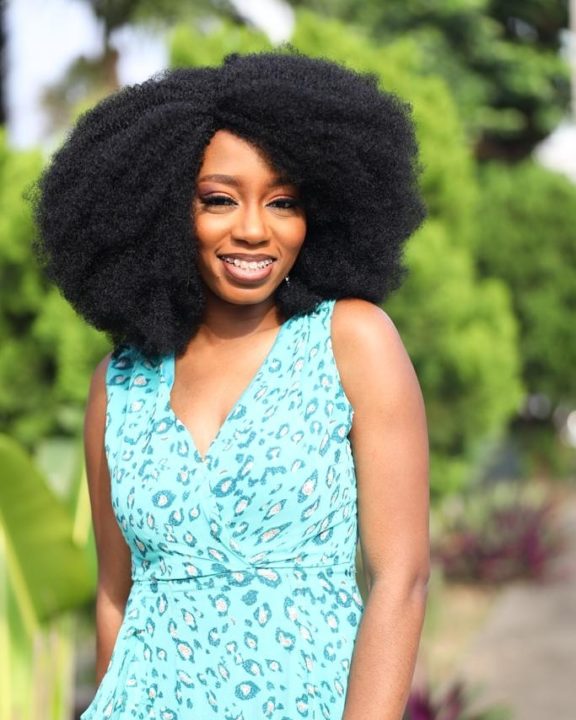 This ex-BBNaija housemate soon became a former officer of the law in London after her stint in the BBNaija house but by then the bubbly Ekiti native had won over numerous viewers of the show and in 2020, during the heat of the EndSARS movement, had published a cover of Demi Lovato's Commander in Chief, putting to the test her singing talents. 
---
Ella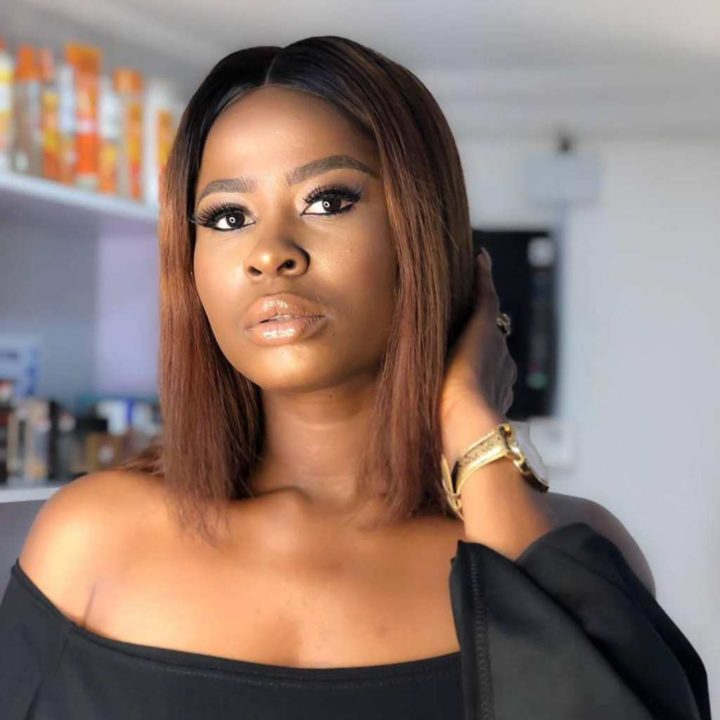 A literal truckload of talents with singing, dancing, and acting skills on lock. She soon stunned the internet after BBNaija with a thrilling cover of Davido's Blow My Mind which elicited a comment from the megastar himself. She has since put out other singles such as Oh Ella and Live Your Life. 
---
Omashola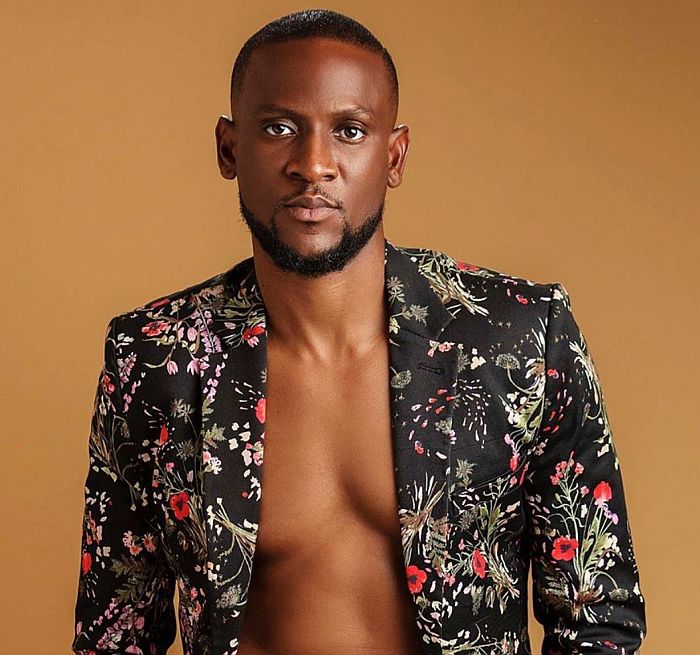 Recently, fellow BBNaija ex-housemate, Ike put out a photo of a disheveled Omashola, sitting by the side of the road, expressing concern over his wellbeing as the latter had spoken out about being depressed. Well on October 29 this year, it soon became apparent that the photo of a homeless-looking Omashola was a press image for his recent single, Do The Thing as Sholzy West. 
Before then, the Warri-proud ex-housemate had put out a song with Lord Sky and Tacha; Chiwawa, which was a sparkling refix of their heated exchange while in the BBNaija house. 
---
Tacha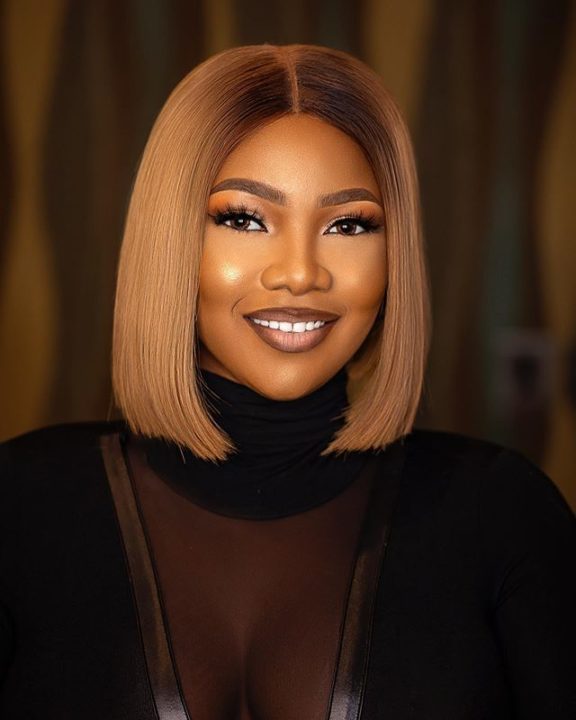 For this ex-housemate, her disqualification was only a launching pad into bigger opportunities and she'd also been featured on the Chiwawa track alongside fellow former housemate Omashola and the producer of the beats, Lord Sky, with the trio making an appearance in the music video that amassed views to the tune of 200,000. 
---
 BBNaija Housemates that Have Put Out A Song
Season 5; Lockdown Edition
2020 was the year of the unforgettable pandemic that had everyone indoors, battling one challenge after the other but back home in Nigeria, entertainment was readily available due to the lockdown edition of the Big Brother Nigeria show as the talented housemates enthralled viewers with their skills and quirks. 
Laycon
Laycon's mission had been clear from day one on the show, to push his music as a rapper, and from that moment till the very end, he'd succeeded in making his Who Is Laycon album a trending project while in the house, and had emerged winner of the show, converting most of his fans known as Icons to believers of his music. Since then he's released two other albums; Shall We Begin and I Am Laycon, making exemplary use of BBNaija's portfolio boosting powers.
---
Vee
The sassy and unapologetic British-accented contestant was one housemate that was hard to overlook as she won over viewers with her matter-of-fact persona and in recent times, the music industry with the release of her debut EP, Young and Reckless. Before that, she had Show which indeed showed fans that the sultry RnB singer was worth her weight in vocal gold. 
---
 BBNaija Housemates that Have Put Out A Song
Season 6; Shine Ya Eye
The recently concluded edition of the reality TV show not only put on display the numerous nuances that make up different humans from different walks of life but also showed artistic versatility especially through the many multi-talented housemates who had several interests with music-making being a common denominator. Here's a look at all the housemates who have put out music before and after their stay in the BBNaija house.
Whitemoney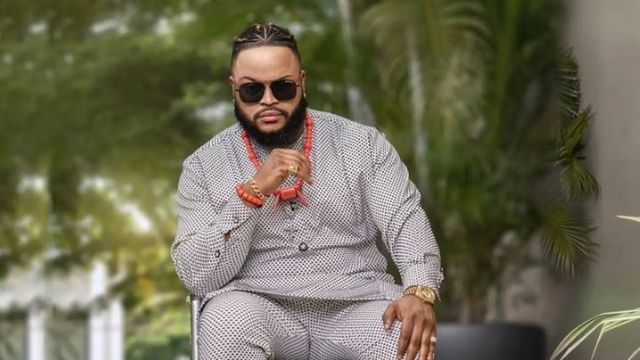 Even in the house while doing mundane tasks from making a meal to doing dishes, Whitemoney was ready and able to flip any activity into a song in his high-pitched highlife style so it should come as no surprise to anyone that the season's winner had put out at least 10 songs such as Iyawo Mi, Your Life, My Heart, Regeku, Rosemary and more, before making it into the big brother house and he has promised to hit the music industry with even more records. 
---
Liquorose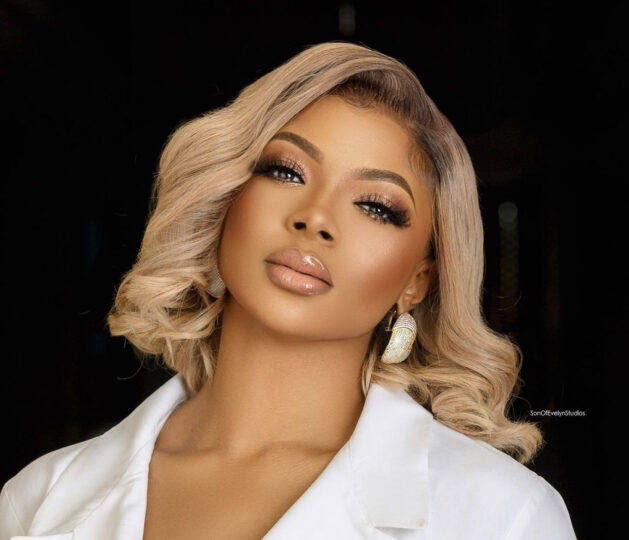 Already one out of three dancers of the Girls Got Bold collective, with members Ellaley and E4ma, the trio had previously opened up about their desire to venture into the music world as artistes themselves. And on the 23rd of September, while Liquorose was in the Big Brother house, the group premiered their debut single Vibes with Liquorose delivering the rap lines on the Afropop number.
---
Cross
Otherwise known as 'Cross DaBoss', the BBNaija finalist had hit the show with bubbling energy and heart, and soon after the show channelled this into making music with his upbeat and energy-filled Ajebutter 22-featured Feeling Funky. 
---
Saskay
One of two housemates that made a strong case for the power of the Gen Zs, Saskay was fondly referred to as art thanks to her command of many artistic interests and was quite vocal about her love for hip hop which she'd put to the test on her debut single, 5Quad.
---
JayPaul
An unforgettable moment for JayPaul while in the BBNaija house would be the moment his song, Mamie in collaboration with Verchi, was played while the housemates were having some poolside fun. A Spanish-inspired Afropop number, Mamie is not JayPaul's only musical manifestation as he has a string of other singles such as Rambo, Isolation, and quite recently, Revival. 
---
Michael
Operating in the music space with the name .SM, Michael had taken the BBNaija house with undeniable charisma and charm that was instantly noted by several ladies, in the house, and on the screen, he also won the task that involved wooing his partner, Saskay with a punchline, so it adds up nicely that the American-based contestant is a rapper with four projects to his name, the most recent being Fixed Dice. 
---
Niyi
This ex-housemate had proved to his fellow contenders and viewers of the show that married people are still very much capable of having fun. His recently released single Omo Oro, in collaboration with Peruzzi and Yozzy also stamped this manifesto and shows that there's more to the ex-housemate than we were privy to. 
With 6 successful editions done and dusted, it's become indisputable that BBNaija has contributed to the crop of public figures in the country inspiring youths to greatness, and while this rundown of past housemates who have made music may not be majorly made up of chart-toppers, within them lies potential that should be noted and watched as we never can tell what our next big hit song could come in form of.