PSG take shocking decision on Kylian Mbappe's future
SHARE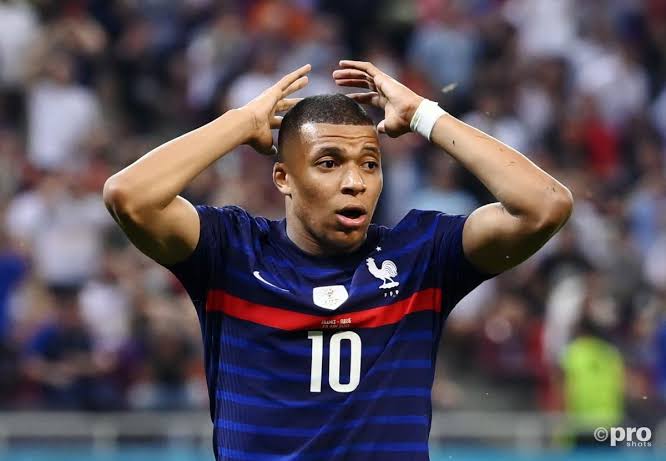 The love relationship between Paris Saint Germain and Kylian Mbappe has reportedly come to an end after five years at the club.
The football world was left in shock when PSG announced its squad that will travel to Japan for its pre-season tour. Kylian Mbappe was the major onmisiom from the 39 names that was released on the club's official website on Friday, July 21, 2023.
The reports from PSG's camp reportedly confirmed to Transfer news expert, Fabrizio Romano that the club have decided to sell the captain of the French national team.
Fabrizio tweeted,
"PSG feel betrayed as they're certain Kylian has already agreed on a free transfer with Real Madrid. This despite Mbappé in interviews said he'd never leave PSG for free. Paris doesn't want to be 'paralysed' by the demands of one player."
According to reports, the forward player has already agreed personal deals with Real Madrid when his current contract expires in 2024.
Recall that Mbappe had initially told PSG that he was not going to trigger his option to extend the contract at the end of this season. However, he has always insisted that he was interested in playing for the Parisian club when the 2023/24 season.
Understand PSG consider Mbappé FOR SALE starting from today. ⚠️ #Mbappé

Paris Saint-Germain feel Kylian Mbappé wants to leave for free in 2024 — he did not communicate anything yet despite Al Khelaifi's public statement.

PSG decided to EXCLUDE Kylian from Japan tournée. pic.twitter.com/kWvcu1AOzx

— Fabrizio Romano (@FabrizioRomano) July 21, 2023
Related