Luis Enrique reportedly set to link up with Neymar at PSG
SHARE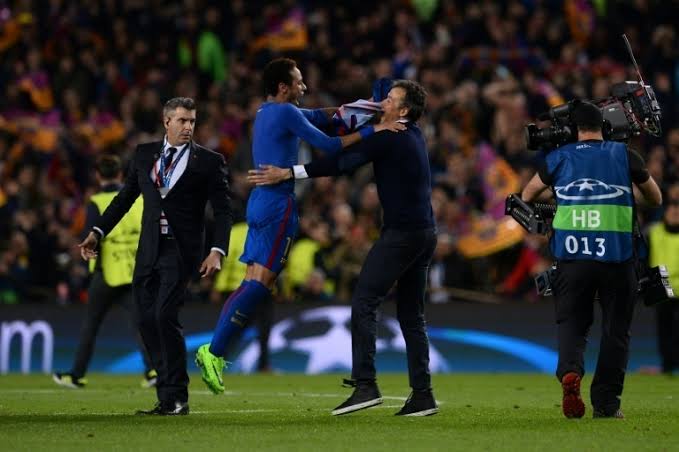 The former manager of Barcelona, Luis Enrique has reportedly reached an agreement to become the next manager of Paris Saint Germain (PSG).
The Spaniard is expected to sign a two-year deal with the Ligue 1 club. Luis Enrique is expected to be unveiled as soon as PSG completes the exit agreement with Christophe Galtier which is very close.
This move is going to be a big boost for the captain of the Brazilian men's national team, Neymar as he will be reuniting with his former manager. The pair had a successful campaign in 2015 when they were both in Barcelona.
Neymar played 62 games in 2015 for both club ( Barcelona) and country ( Brazil). He scored 45 goals and 17 assists, winning five trophies.
He became the first player in the history of the UEFA Champions League to score in all five games from the Quater final to the final match.
PSG supporters will hope that the appointment of Enrique brings them the most wanted trophy (UCL) at the club.
Related