Mauricio Pochettino Signs Deal to Become Chelsea New Head Coach
SHARE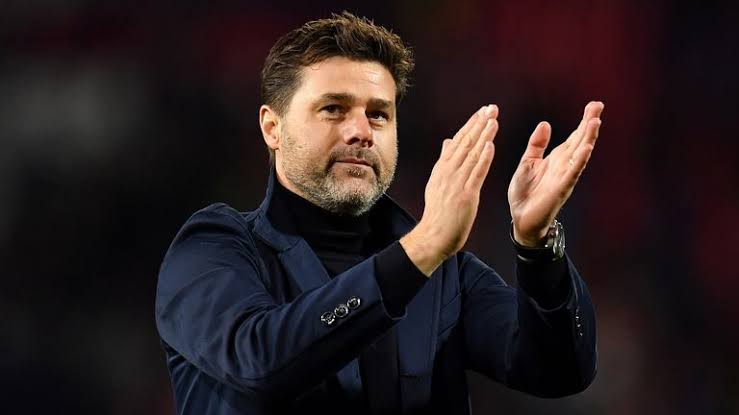 Former Spurs and PSG manager, Mauricio Pochettino has signed a three-year deal with Chelsea Football Club which will keep him at the club until the summer of 2026.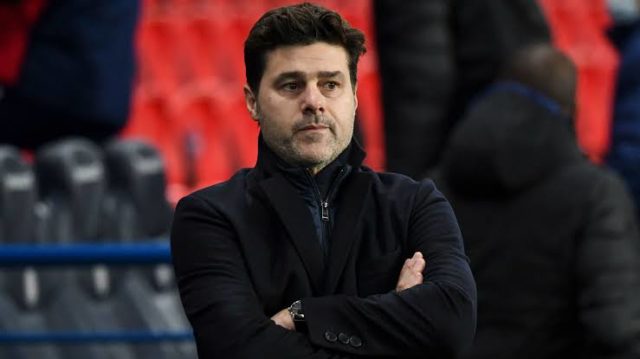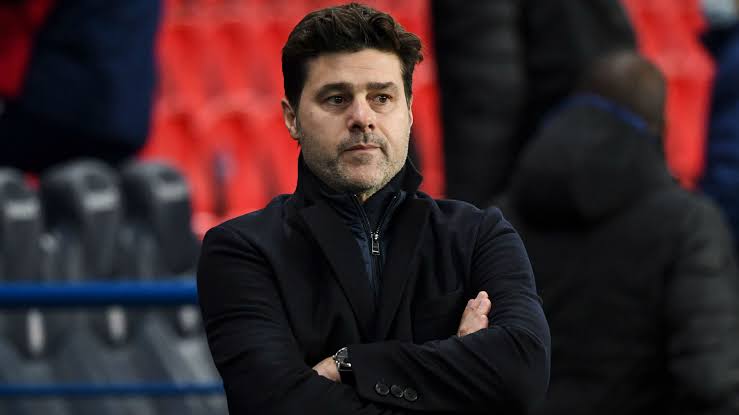 The Argentine had agreed verbally to join the club two weeks ago but the board wanted to wait until the season ends before making an official statement. Todd Boehly and the rest of the board are looking to kick off their second season at Chelsea on a new note after the first ended in a disaster.
Poch will be the second full-time manager hired by new owners since the new board took over in June 2022. He has been given two years less than the five handed to Potter who lasted just eight months on the job.
Chelsea supporters will expect him to bring his experience from the Premier League when he was the coach of Tottenham. However, he was sacked in 2020 just a few months after he led them to the final of the UEFA Champions League against Liverpool in 2019.
Jesus Perez will also join as his assistant coach, who was with him at Tottenham and Paris Saint-Germain.