Chelsea FC Reportedly Agrees on a Deal with Mauricio Pochettinho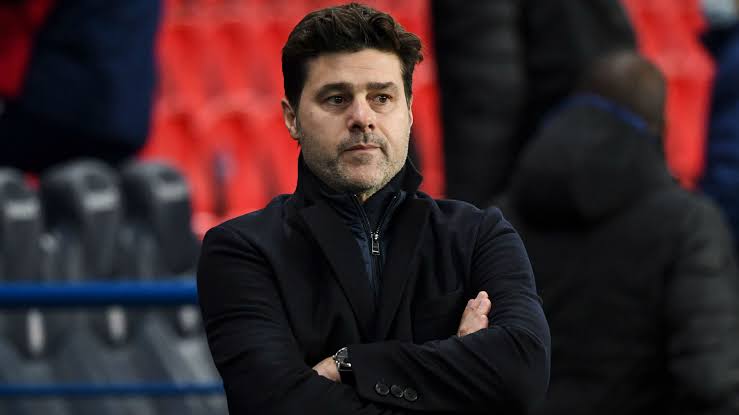 Chelsea Football Club's quest to appoint Mauricio Pochettino as its new manager has taken a positive turn.
The Argentine has reportedly agreed on a deal to become the club's head coach at the start of next season. Transfer news expert, Fabrizio Romano confirmed the news on his official Twitter account on Saturday, May 13th, 2023. Pochettinho will bring his wealth of experience from his days when he was the manager of Tottenham and Paris Saint Germain.
Chelsea have been in poor form since Todd Boehly became the new owner of the club at the start of this season. Four managers have been in the Blues' dugout this season but none of them have found a solution to the club's problem on the field.
The supporters of the club will hope Poch's presence will bring the club back to its glory days next season.