Manchester United star suffers major injury setback
SHARE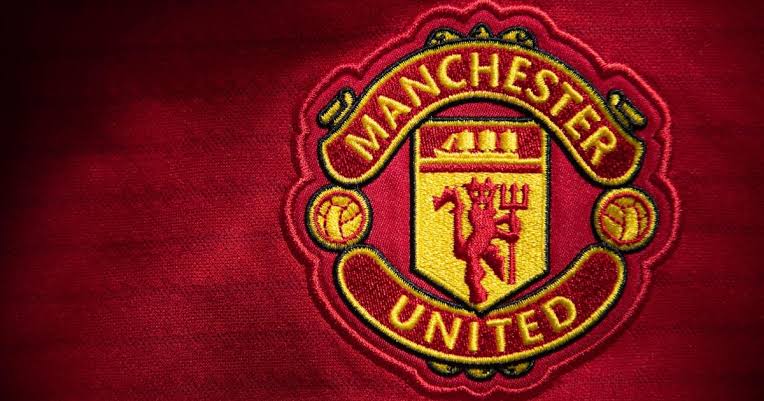 The 2023/24 football season has been headlined by injuries to major players in some of the top football clubs most especially in the English Premier League.
The latest club to be hit by these injuries is Manchester United following an injury scare to one of its first-team players. The Red Devils could be without its highest goal-scorer so far this season, Casemiro.
The midfielder was substituted in Brazil's World Cup qualifier against Venezuela which was played on Thursday, October 12, 2023, it seems like an ankle issue. According to the coach of the Samba boys, Fernando Diniz the 31-year-old was taken off due to a blow in his ankle.
'He asked to come off due to a blow to his ankle.'
However, it is unclear if Casemiro will be available for the qualifier in Uruguay on Tuesday, October 17, 2023, and when Manchester United face Sheffield United on Saturday, October 21, 2023.