Manchester United Set a New Premier League Record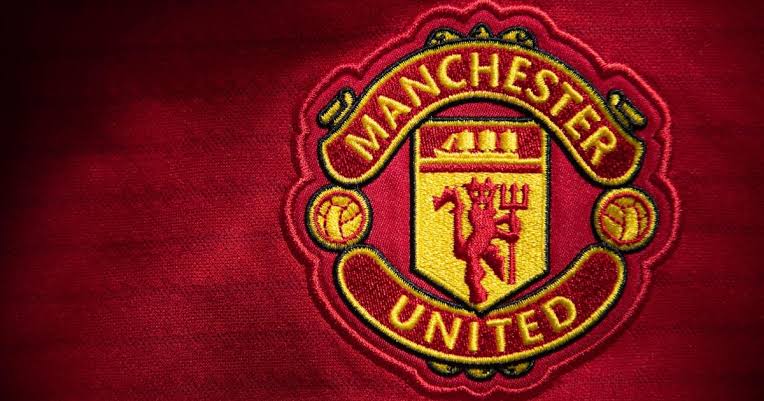 Manchester United have set a new financial record in the Premier League following the annual report regarding last season (2021/22).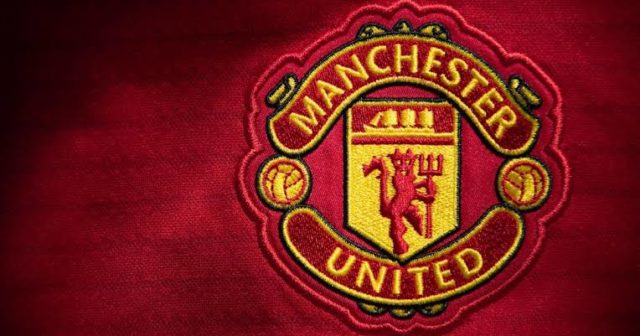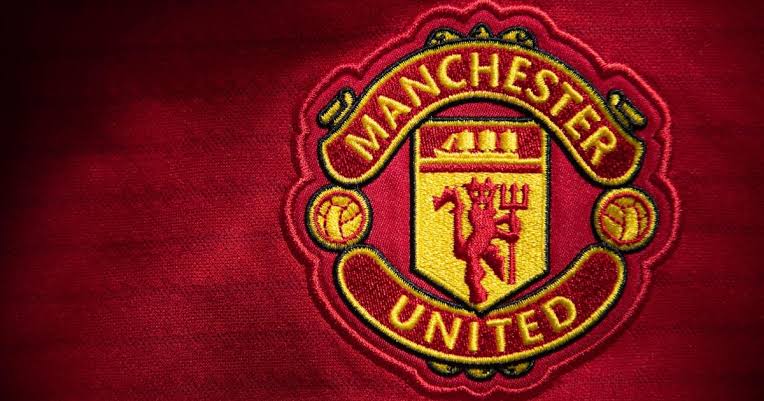 PREMIER LEAGUE ANNOUNCE NOMINEES FOR MANAGER OF THE MONTH FOR SEPTEMBER 2022
The Red Devils released a financial report on the official website on Thursday, September 22nd, 2022. According to the statement released from the club, Manchester United spent £384.2m last season, and the arrival of Cristiano Ronaldo was part of the reason why the money spent was at a high.
The increase in wages put the Red Devils ahead of Manchester City's wage bill of £354.6 million which was also paid at the end of last season. Manchester United signed Ronaldo, Raphael Varane and Jadon Sancho were the major signings of the club last season.
The Old Trafford club reported a net loss of £115.5m for the season and posted an operating loss of £87.4m for the year to June 30. However, most of the losses came from the outrageous wage structure of the club.