Frank Lampard Sheds Light on Mason Mount's Contract Situation at Chelsea
Mason Mount's future at Chelsea Football Club might be coming to an end sooner than expected at Stamford Bridge.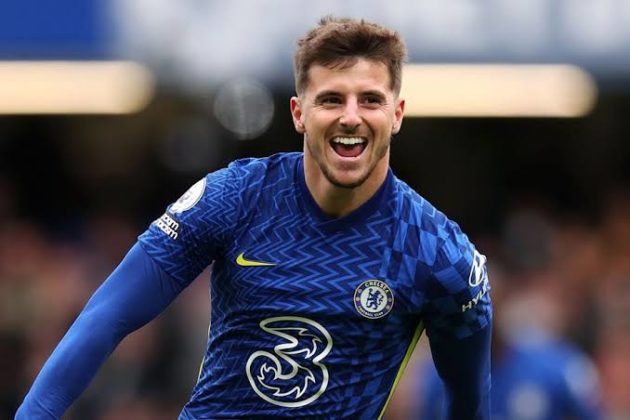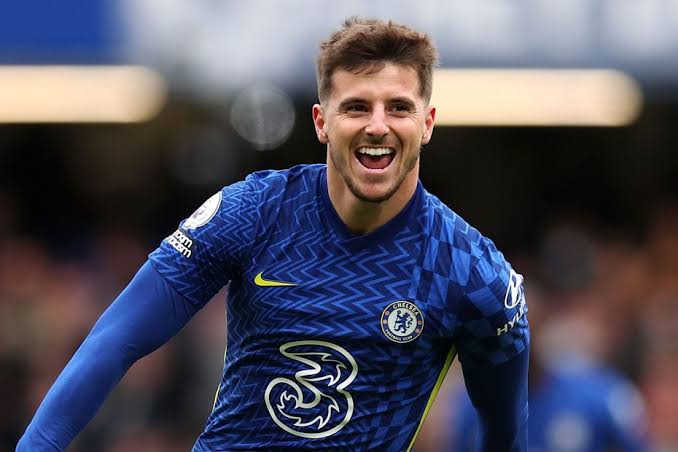 The club's caretaker manager, Frank Lampard has shed more light on the future of the midfielder at Chelsea. He expressed his desire wanting Mount to stay back at the club, he also confirmed that negotiations are ongoing between both parties.
Contract conversations are ongoing with Mount, everyone knows how I feel about working with Mason. The bigger picture is something that's going to become clearer in the next week, and that will be the club and Mason together having a conversation.
Mount broke into the limelight at Chelsea when Lampard first arrived as the manager of the club during the 2019/20 season.
He has been linked with a move to Liverpool at the end of this season if he fails to renew his contract with the Blues.
Related