Former Manchester United player joins Everton Football Club
SHARE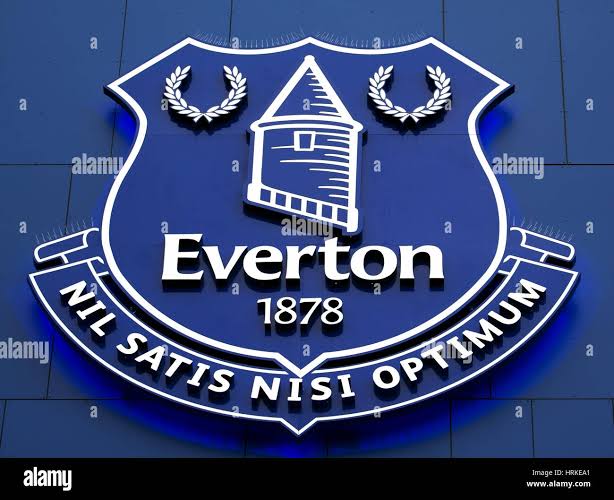 Former Manchester United player, Ashley Young has completed a move from Aston Villa to Everton Football Club.
The Merseyside Club confirmed the news on its official website on Thursday, July 13, 2023. Ashley Young is the first player to join Everton during the 2023 summer transfer window.
The 38-year-old who signed a one-year deal as a free agent expressed his delight on the club's website. He also confirmed that Sean Dyche was also a key component in his decision to join Everton.
"I am delighted to be an Everton player and to have joined this massive club. I can't wait for the season to start and walking out at Goodison Park is going to be an unbelievable feeling and to hear the passionate fans behind me. The manager was important in me signing. I know him and know what his passion and desire is like. His honesty, will to work hard and his hunger for the game is second to none. I know things have not gone too well for Everton in the past couple of seasons but the manager's ambition, speaking to him and hearing what he wants to do to change the Club around, was a key factor in my decision. The other is the size of Everton. It's a massive club and the fanbase is one of the best. Having them behind me is a fantastic opportunity. I'm delighted to get the opportunity to be here and I just want to get started now."
Young has made 422 appearances in the Premier League. He won the Premier League, Serie A, Europa League, FA Cup and League Cup during his nine-year spell at Manchester United.
He left Old Trafford for the Serie A winning the Serie A with Inter Milan before returning to the Premier League to play for Aston Villa.