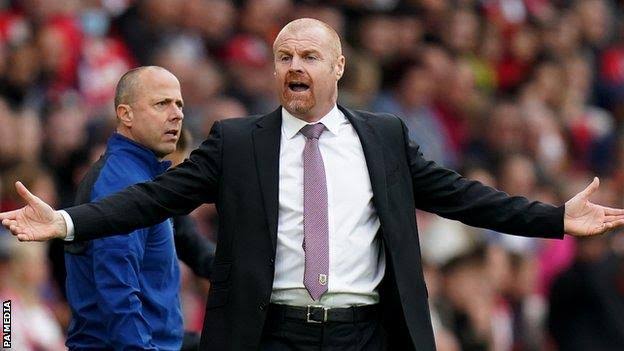 Burnley Football Club have confirmed the termination of Sean Dyche's contract as manager of the club with immediate effect.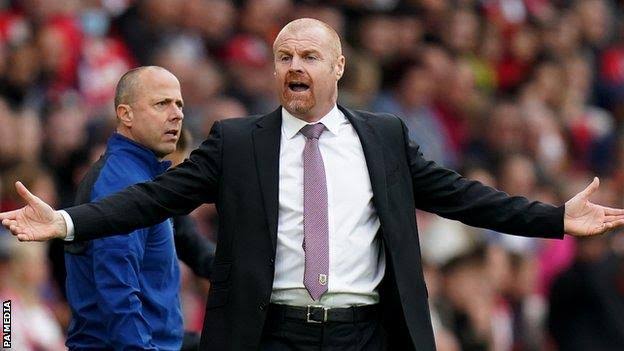 READ ALSO: DID CHELSEA MAKE A MISTAKE WITH LUKAKU'S TRANSFER?
The news was confirmed on Burnley's website of the club on Friday, April 15th, 2022. According to reports from the club, his efforts during the nine and a half years at the club were appreciated by the Clarets.
Dyche was the longest-serving manager in the Premier League, having been in charge of the Clarets for nine-and-a-half years, overseeing a period that will go down as one of the most successful in the Club's history. Burnley was promoted twice from the Championship, achieved two top-half Premier League finishes and qualified for Europe for the first time in 51 years.
The decision to sack Dyche was triggered by the current poor form of the club in the Premier League. But let are currently placed 18th on the Premier League table with 24 points after playing 30 games.
The Clarets are on the brink of relegation with just eight games to go and they will look to hire a manager who can help the club retain their place in the Premier League next season.