Senegal's Samba Peuzzi Features Rema on 'Mercedes'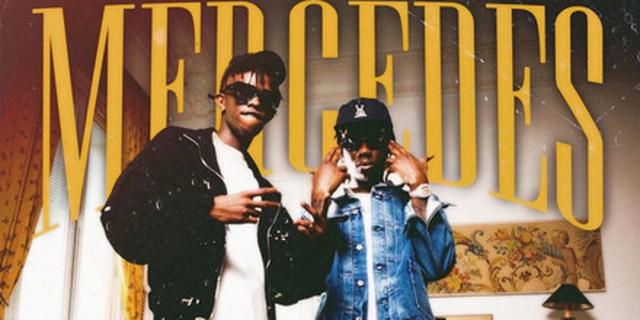 Award-winning Senegalese singer/songwriter, Samba Peuzzi has teamed up with Nigerian rockstar, Rema for his first single of the year titled, 'Mercedes'. A single that hears the duo proclaim their adoration for the ladies in their life.
The Senegal Boy Samba Peuzzi is no stranger to making hits having accumulated over forty-one million views on YouTube alone, and his latest offering is set to be no different. 'Mercedes' is another eurythmic love anthem with an infectious hook that is complimented by Rema's familiar tones. 'Mercedes' is set to be a firm favourite on playlists and dance floors across the diaspora and continent, signalling a forthcoming EP due in 2023.
Samba Peuzzi has been flying the flag for Senegal and is about to take his unique style and sound global. Having already amassed over 2.4m followers across social platforms. His ability to connect with fans across the globe, singing in both French and English, has seen Samba perform across Senegal and gain over thirty million streams on his debut album 'Senegal Boy'.
Watch Samba Peuzzi and Rema in the music video for 'Mercedes below.
Listen to Mercedes here.
Related