Rexxie enlists CDQ, Mohbad and Hotkid for new single 'Gazo'
SHARE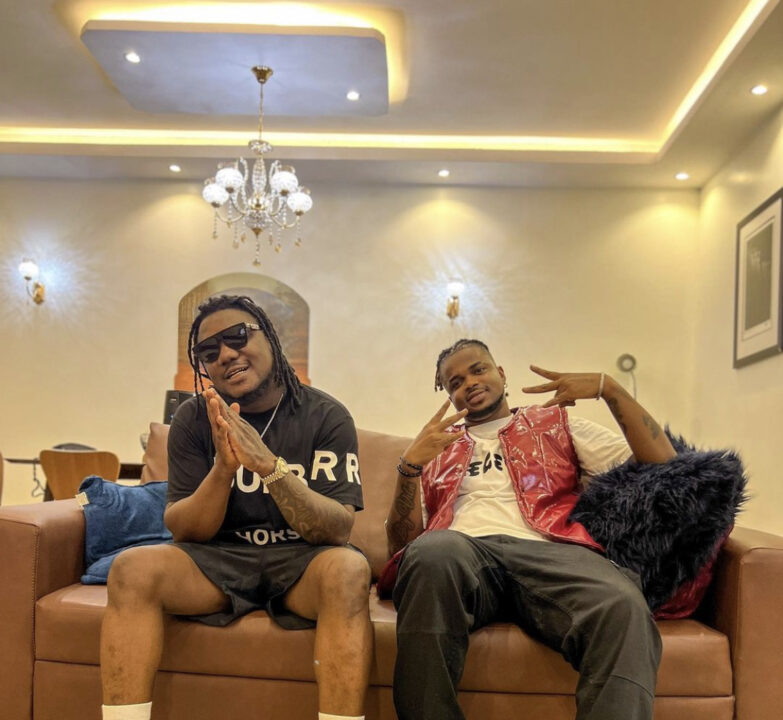 Renowned Nigerian producer Rexxie has joined forces with talented artists CDQ, Mohbad, and Hotkid to unleash a high-energy new single titled Gazo. The collaboration, which brings together a diverse range of musical styles and talents, has generated widespread excitement among fans.
Rexxie, known for his exceptional production skills and ability to create infectious beats, has become a prominent figure in the Nigerian music scene. With notable production credits for hits by prominent artists, he has consistently demonstrated his prowess in crafting captivating soundscapes. Gazo serves as yet another testament to his creative prowess and unrelenting passion for pushing musical boundaries.
Teaming up with CDQ, Mohbad, and Hotkid, Rexxie has assembled a powerhouse ensemble that guarantees an explosive musical experience. CDQ, a respected rapper known for his distinctive flow and lyrical dexterity, adds his unique flavor to the track, while Mohbad, a unique talent in the industry, delivers his signature energetic and catchy verses. Hotkid, on the other hand, brings his melodic prowess and soulful vocals to enrich the sonic tapestry of Gazo.
The single Gazo bursts with vibrant energy, infectious rhythms, and impressive lyrcs, showcasing the combined talents of Rexxie, CDQ, Mohbad, and Hotkid. With its infectious hook and dynamic production, the song has quickly garnered attention from music listeners, who eagerly anticipate its impact on the charts and airwaves.
The collaboration represents a coming together of artists from different musical backgrounds, each contributing their unique strengths to create a cohesive and exhilarating track. Gazo is a testament to the power of collaboration in music, where artists synergize their talents to produce something greater than the sum of its parts.
Listen to Gazo here.
Related