Ice Spice and Rema combine forces for new single 'Pretty Girl'
SHARE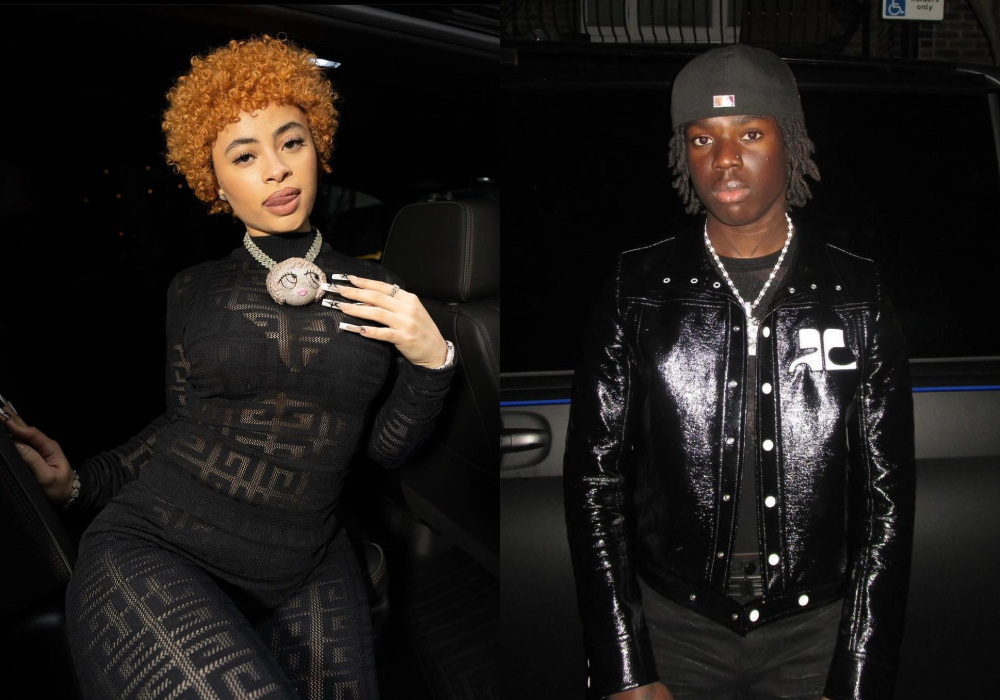 For some time now, social media has been buzzing with speculation and anticipation surrounding the possibility of a collaboration between two incredibly talented artists, Ice Spice and Rema.
These speculations, while keeping fans at the edge of their seats, were often met with scepticism, as it seemed like a distant dream. However, to the delight of fans around the world, Ice Spice and Rema have put an end to the suspense.
Finally, the two young and influential artists, Ice Spice and Rema have joined forces to create a brand new single that is, in fact, nothing short of sensational. Titled Pretty Girl, this track is bound to give listeners an amazing listening experience.
Pretty Girl is a song that exudes affection, with both Ice Spice and Rema taking the opportunity to express their feelings of love and admiration towards their respective love interests. It's a heartwarming lyrical journey that showcases the softer, more romantic sides of these artists, which fans may have seen in their previous works.
Behind the scenes, the production of Pretty Girl is in capable hands, as RIOTUSA, Jasper Harris, and Blake Slatkin come together to create an piece. The synergy between these talented producers is evident in the commendable job they've done, ensuring that the production matches the lyrical finesse and emotive depth of the song. The harmonious blend of their expertise creates a sound that is both captivating and mesmerizing.
Listen to Pretty Girl here.