Listen to Official Debut "Olodumare" by GGTQ Season 1 Winner, Labisi
SHARE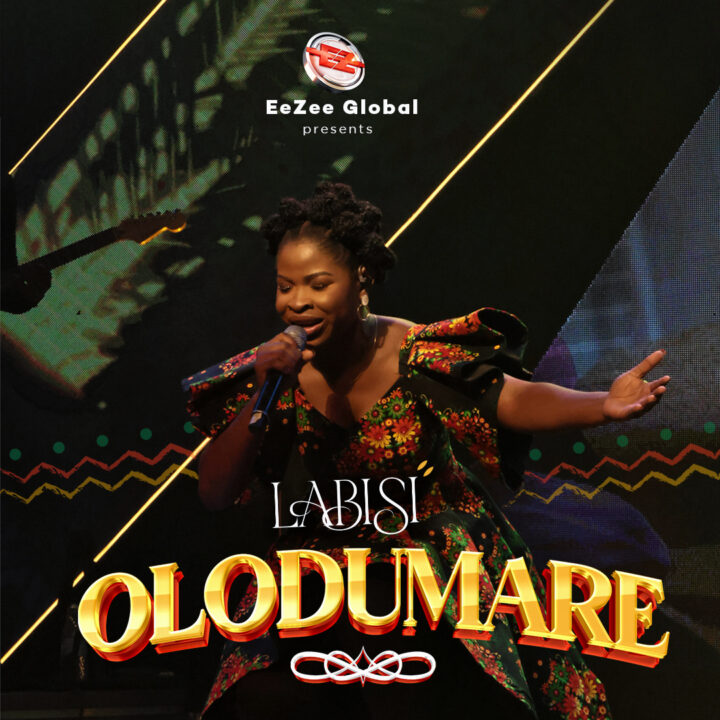 The Gospel Groove Talent Quest (GGTQ) just ended with talented singer Labisi Esther emerging as the winner, EeZee Global has released her first single on the label titled "Olodumare".
The single is off her performance track recorded live at the Grand Finale of the GGTQ season one. It is a Yoruba song of praise which pours oblation on the name of God acknowledging him as the supreme King and great monarch of Zion.
Labisi walked away with the grand prize of a 3-year recording deal worth a staggering 300 Million Naira, including a brand-new car, an apartment, and a cash prize of 10 million Naira.
Fellow contestants including Love, bagged the second prize, while third and fourth place went to Asaph Idonuagbe and Ibukun Adelagan.
Labisi is a singer and songwriter. She attended the University of Ibadan, Nigeria where she studied Theatre Arts and Performance. She is a cousin to the viral singing sisters, Akinpelu Girls.
Watch video for "Olodumare" below:
Related